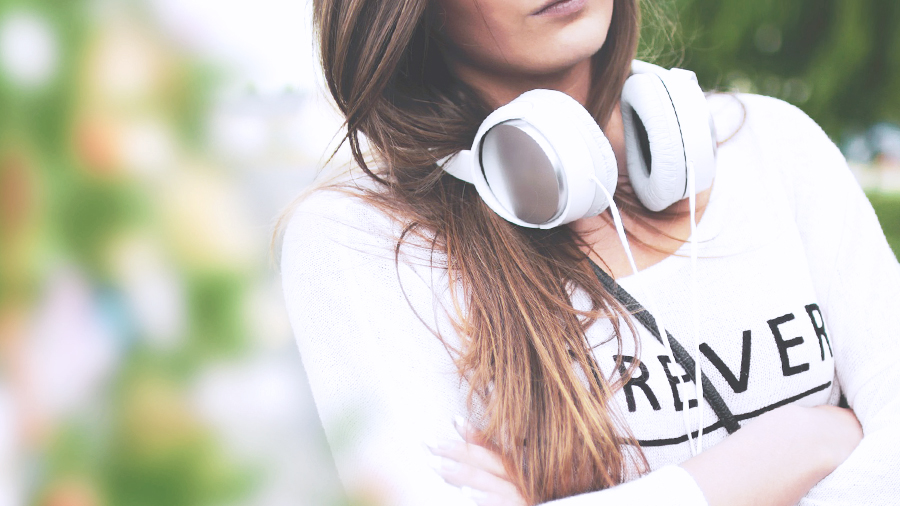 Being single shouldn't define who you are, but sometimes, you also deserve to celebrate it! Rather than just sulk about your uncommitted status (really, what for?), enjoy it by reveling in it with a playlist to boot! After all, you don't need a man to make the season bright (or to jingle your bells, for that matter), so keep your chin up and toast to your freedom while listening to these awesome tunes that will surely keep your spirits up.
More From FemaleNetwork.com
Get the latest updates from Female Network
Subscribe to our Newsletter!
Comments
Load More Stories
You're leaving?

How about one more story before you go?
No Thanks