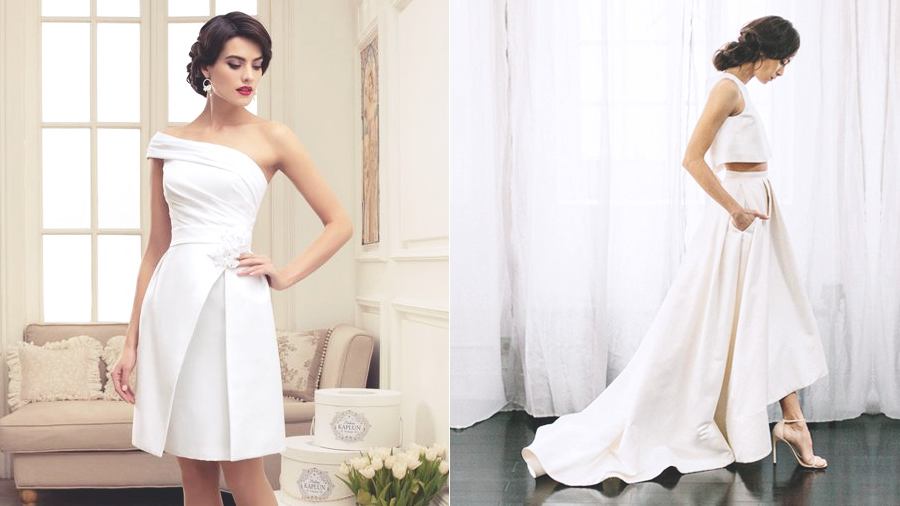 A beautiful wedding gown doesn't always need to be opulently embellished or lavishly laced. Simple, frill-free and minimalist gowns are also breathtaking. Plus, having a minimalist gown won't distract the attention from your beaming face on your big day. Below, we round up elegant gown inspirations to picture yourself in:
1. This off-the-shoulder number is simply chic.
2. Dare to be different in a crop top and a long mullet skirt.
3. A sleek slip dress would make an elegant wedding garb.
4. Minimalist doesn't mean boring. Take a look of the impeccable style architecture of this dress. And oh, it has pockets!
5. Say yes to the man of your dreams in a crisp, wedding pantsuit.
6. An asymmetric dress will suit a modern bride like you.
7. If you're conscious of your arms and legs, this dreamy number would be the perfect dress.
Latest Stories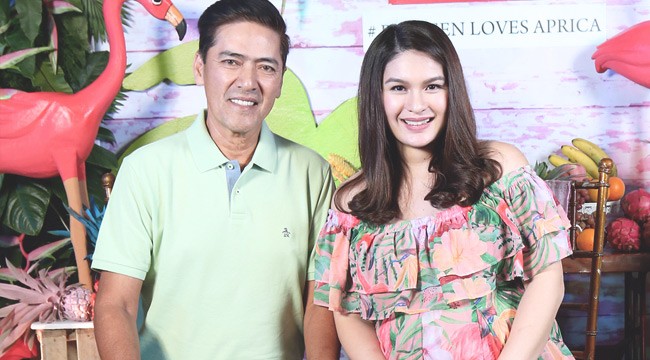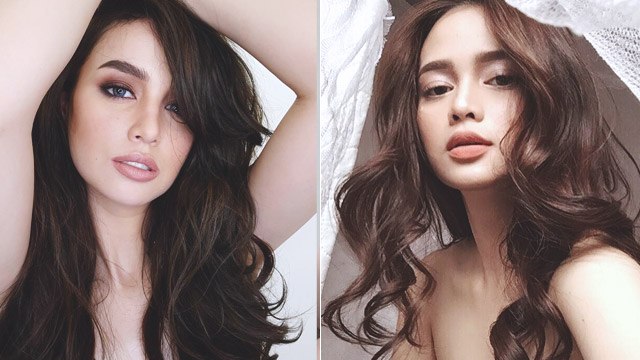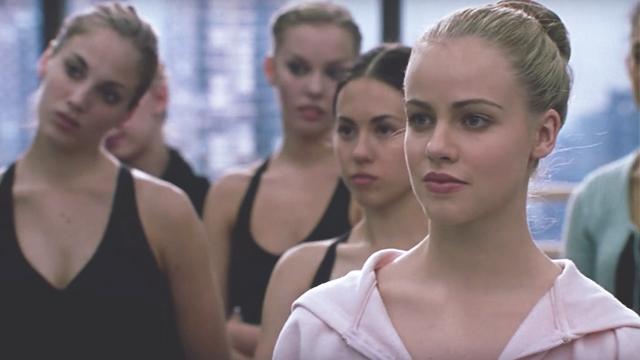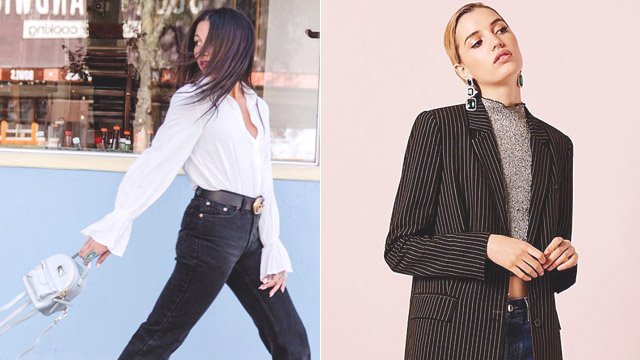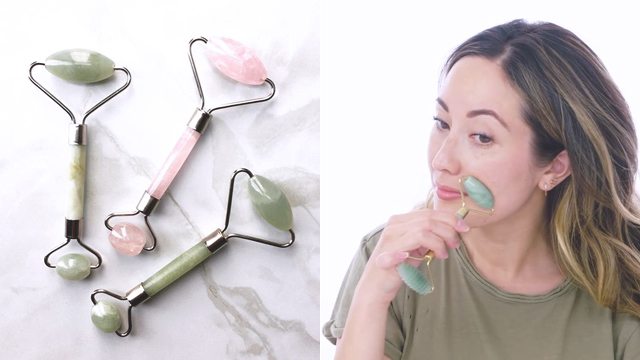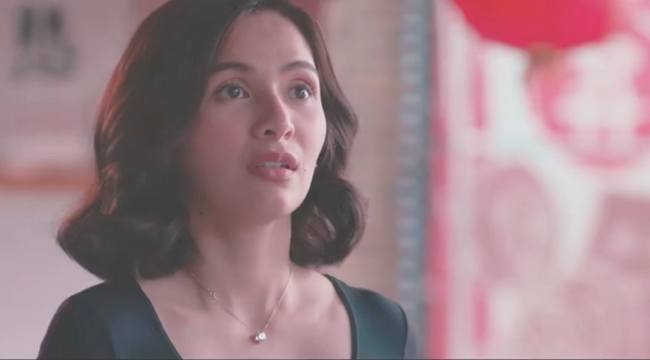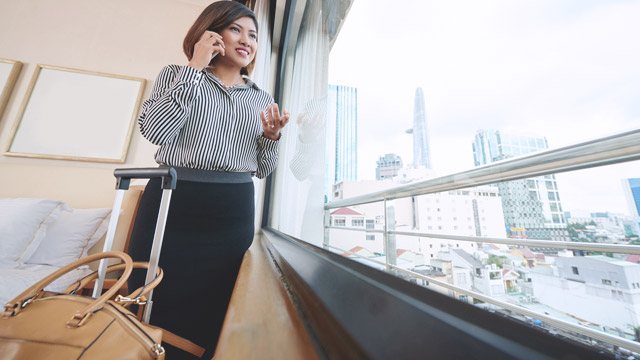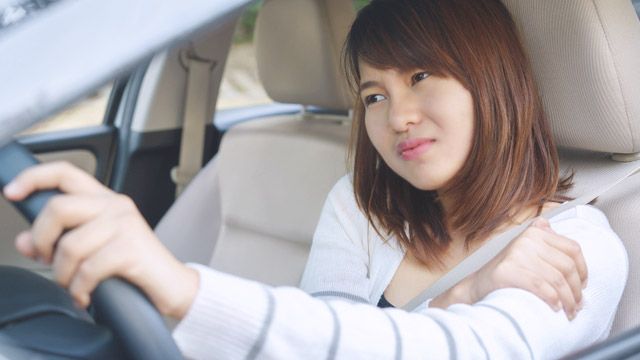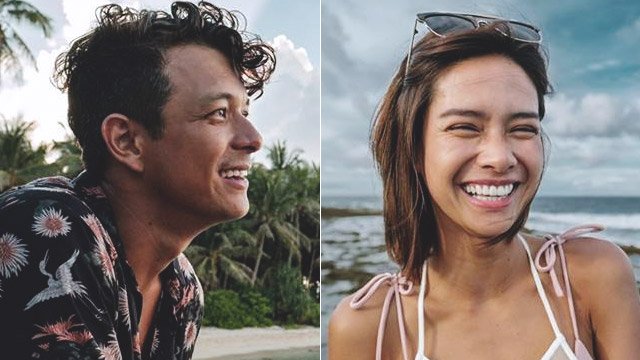 Load More Stories