In planning a wedding, getting an affordable, accessible and absolutely delicious catering company is definitely at the top of the list! Not only is everyone looking forward to the scrumptious feast, serving your guests mouthwatering dishes will also definitely make the celebration even more memorable. While there are locations where catering is already included in the rental package, there are also a number where you need to source out your own suppliers for the day. For those looking for tried and "tasted" catering services, the ladies at GirlTalk cooked up this list for you:
Hizon's Catering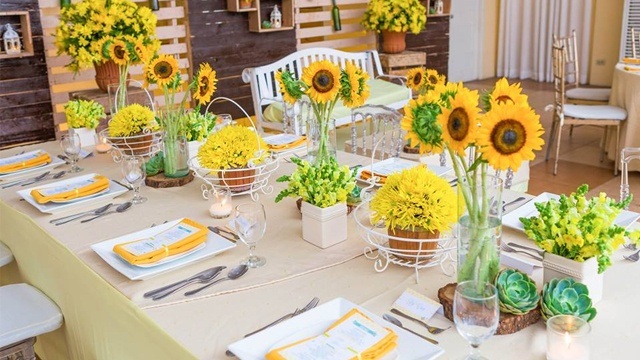 Avengoza Catering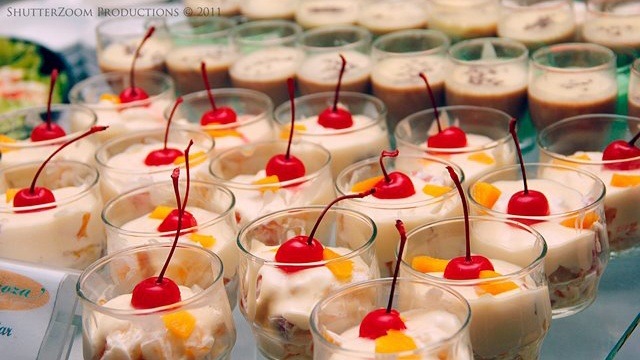 K by Cunanan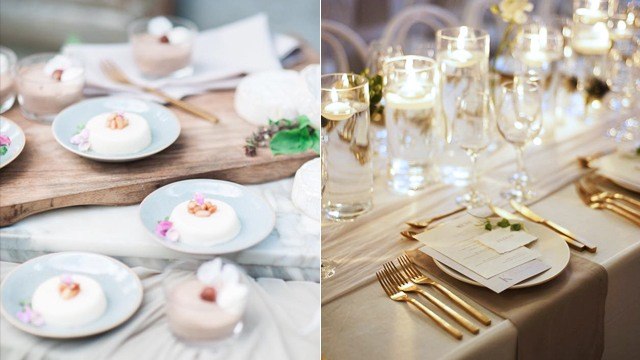 Passion Cooks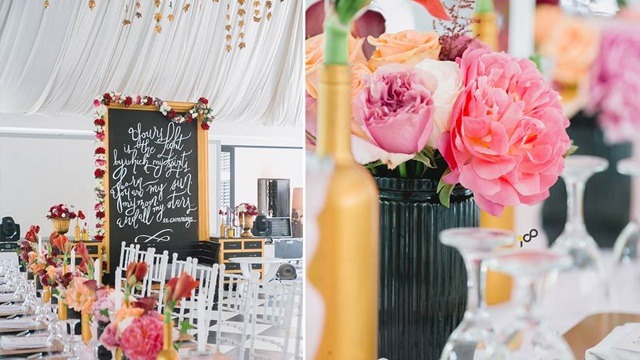 Center Table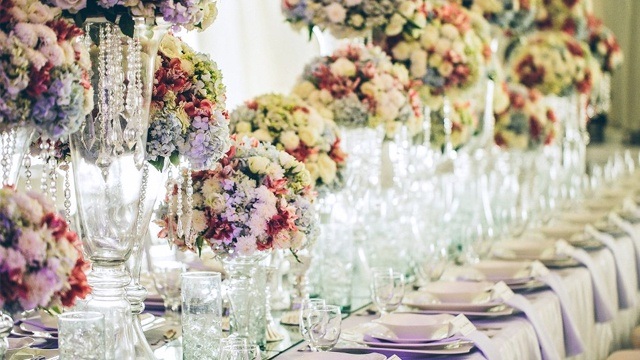 Creamery Catering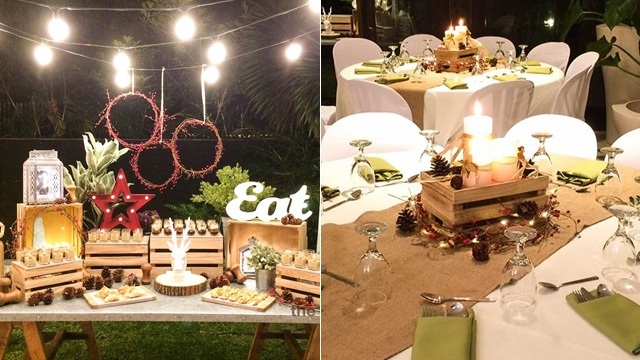 Josiah's Catering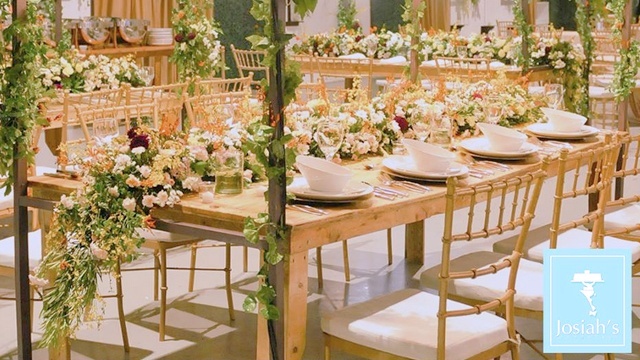 Tamayo's Catering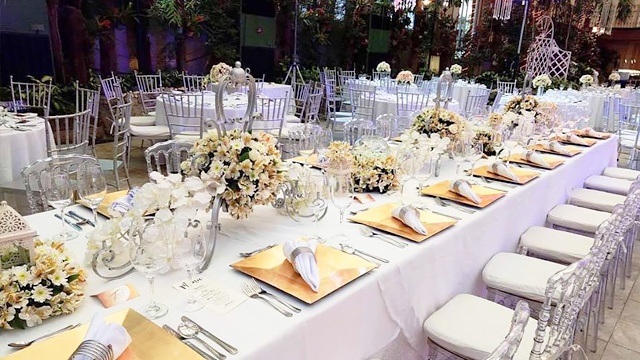 Red Swan Catering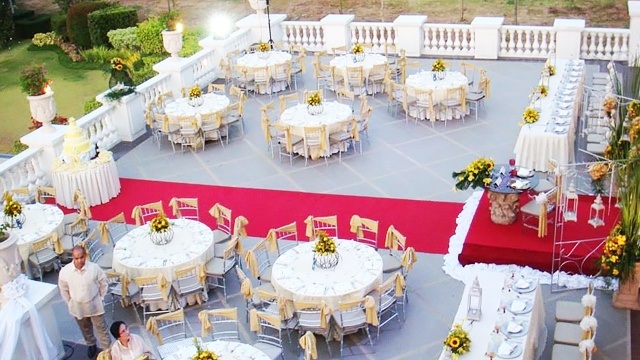 Chef Shekinah Catering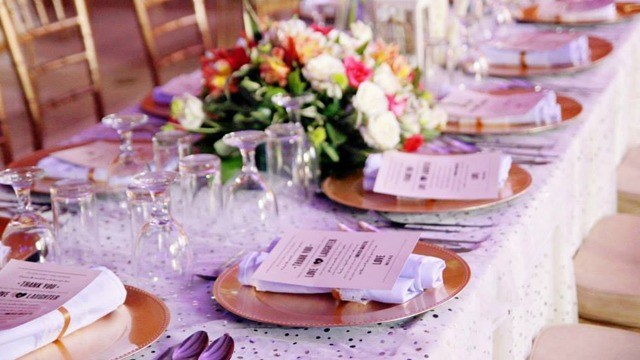 Ignacio's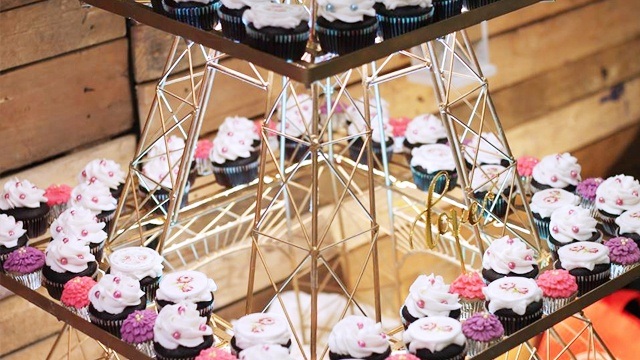 Patio de Tata Roque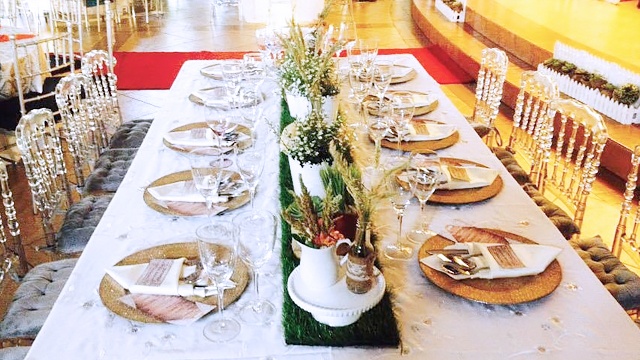 Osio's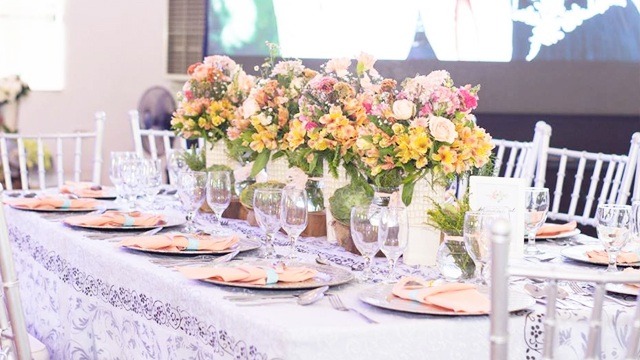 Quido's Catering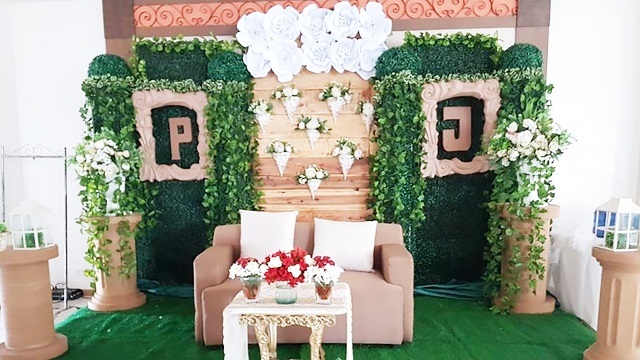 CVJ Food Catering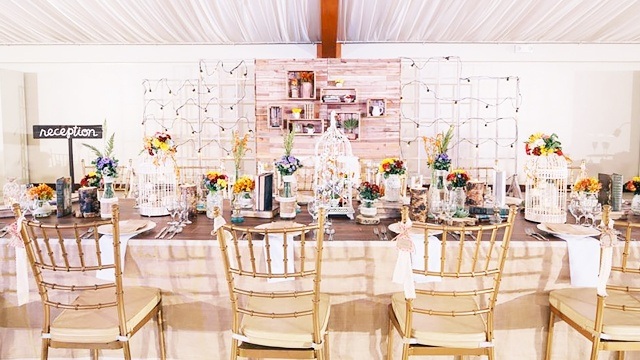 M Catering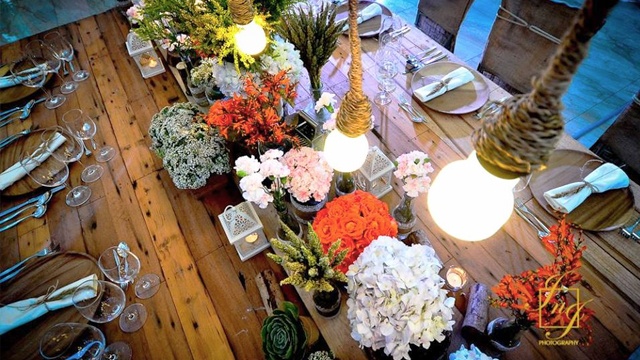 The Red Chef & Events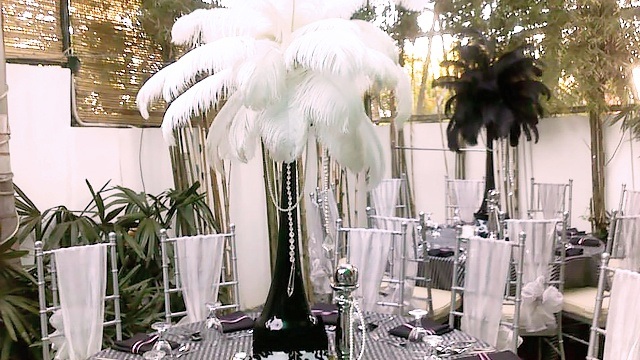 Juan Carlo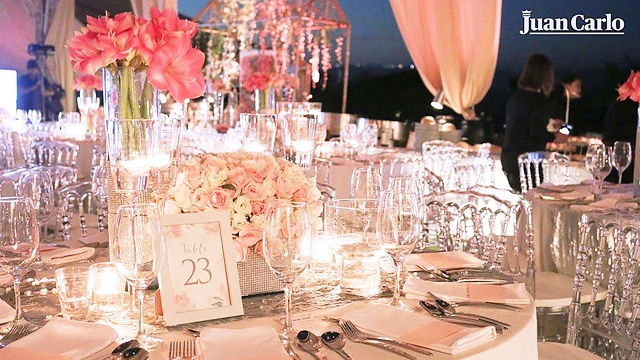 Bizu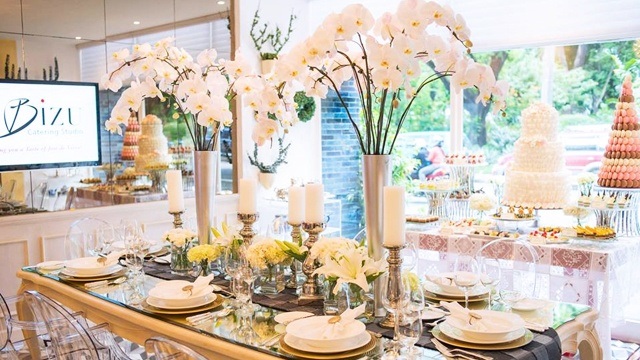 Verleo Catering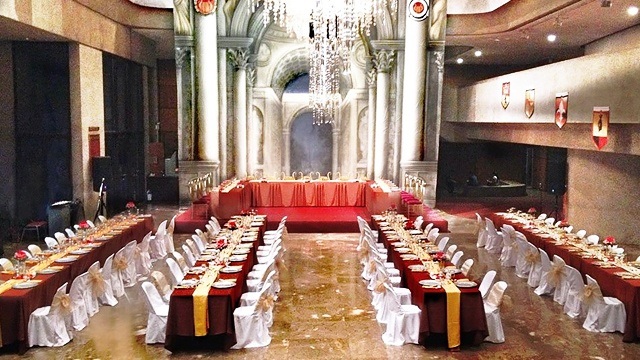 Albergus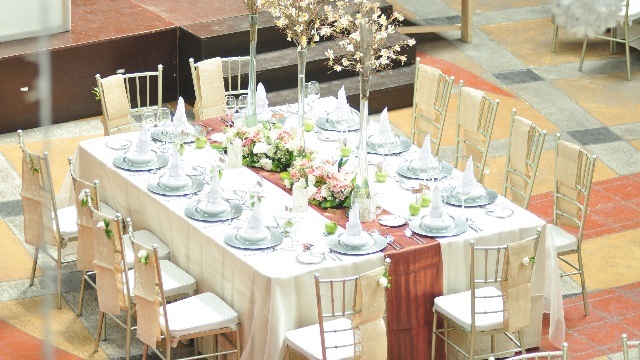 Hopefully, this list will be able to help you get the catering search off your plate. If you're looking for specific reviews on each of them, you can check out our topic over at GirlTalk right here.
ADVERTISEMENT - CONTINUE READING BELOW
Special thanks to users Astarte, LingMVL, tinapay, ece, donya_dyosa, VShe, Ms V, f878,  and sparklingjewel for these recommendations! 
Comments
Load More Stories