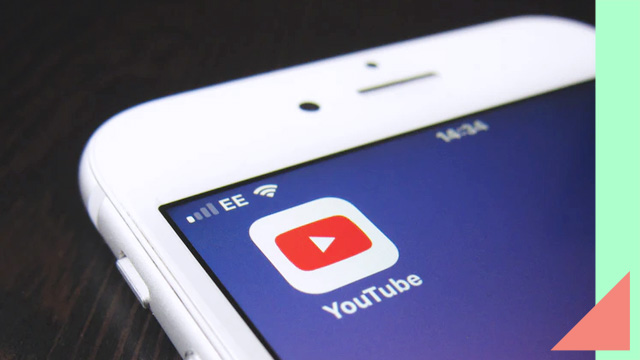 YouTubers are a secretive bunch. With the way they talk about their earnings, you'd think they had a pay secrecy policy in force. Well, a YouTuber has lifted the veil behind it all and has laid out how much he earns. Brace yourself because it's an eye-opening revelation.
ADVERTISEMENT - CONTINUE READING BELOW
READ MORE ABOUT SHIFTING CAREERS:
The man in question is YouTuber and real estate investor Graham Stephan. In a now-viral TikTok, Stephan shared how much he makes with 2.5 million subscribers. Spoiler alert: It's a lot, a lot. He starts off discussing how many views he gets in a day which ranges from 200,000 to 500,000.
Then, he shows us how much these views translate to real-life money. Stephan's channel averages around $4,000 (approximately P194,000) to $7,000 (approximately P339,000) a day. On a particularly good day, he even made $11,000 (approximately P533,000) alone. Whew. Let that sink in.
That's not even the full picture. Stephan proceeds to share his total revenue in a year which is $1.9 million (approximately P93.9 million). Since the start of his channel, he's made over $3 million. It's also interesting to note that this is all just ad revenue... who knows how much YouTubers make off of sponsored videos?
We'd thank Stephan for his honesty, but we're too busy questioning our career choices right now. That said, it wasn't all millions for him. In a follow-up TikTok, Stephan got even more real and showed viewers just how much of a struggle it was at first. In the early days of his channel, he literally made pennies. $0.07, in fact. 
READ MORE ABOUT SHIFTING CAREERS:
Before you go and quit your current job, keep in mind that raking in that much money corresponds to your number of subscribers. And, subscribers come in with great content. It's a pretty full-time job to do all that. Never hurts to try, though.
Load More Stories