It's not easy to file your leaves knowing that you won't really be on full-on vacation mode, but hey—it's a reality for a lot of women whose careers are also their passion. The good news is that you can rest and relax even while having to answer emails from time to time. It's only about managing your time and other people's expectations.
ADVERTISEMENT - CONTINUE READING BELOW
1. Make sure to have everything set before you even leave.
It's important to inform your team about the status of your projects, as well as to give them numbers of clients and partners that may need to be contacted during the time that you're away. Giving a list of bilin will ensure that your colleagues won't be at a loss while covering for you.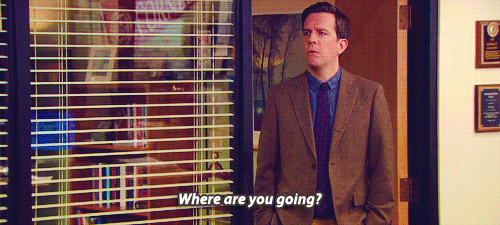 ADVERTISEMENT - CONTINUE READING BELOW
2. Don't scrimp on sleep!
For one thing, you're on vacation, so that means having the license to get as much sleep as you want. If you really need to attend to a task that can't wait, do so, but once you're done, get the shut-eye you deserve without interruptions.
TRY: If you're having trouble turning in at night, visit the LifeScience Center for Health and Wellness at BGC for sleep analysis and consultation. For more information, call 848-5433.
3. Let your team know your hours of availability.
Don't be a martyr. Put boundaries on until when your team can contact you, and make sure to sign out of any work-related conversation. Allow yourself to be unreachable, and make sure to only pick your phone up to take photos of your adventure. 
FN Tip: If possible, put your phone on airplane mode after your allotted hours of work. Just don't forget to tell your family and friends that you're going to be off the grid for a while—or better yet, just tell them to contact you via the number of the hotel or transient home you're staying at!
ADVERTISEMENT - CONTINUE READING BELOW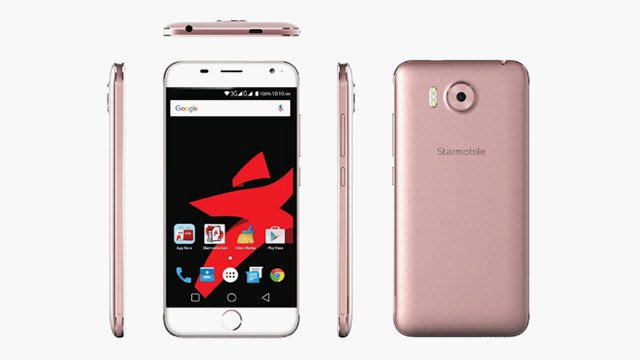 TRY: Starmobile UP Sense with finger print sensor for better security and an 8MP main camera with flash for crisp travel photos. Available in Rose Gold, Champagne, and Space Gray for only P4,290.
4. Bring your laptop.
If you're going to give time for office work during your out-of-town getaway, might as well bring your laptop with you in case you suddenly need to whip up a report for an emergency ManCom meeting. Make sure that what you bring is fast, light, and reliable so you won't have to worry about it conking out in the middle of nowhere.
ADVERTISEMENT - CONTINUE READING BELOW
FN Tip: Don't forget to set an automated email reply that announces that you're on leave! It's best to manage your contacts' expectations than to have them scrambling to speak to you when you get back.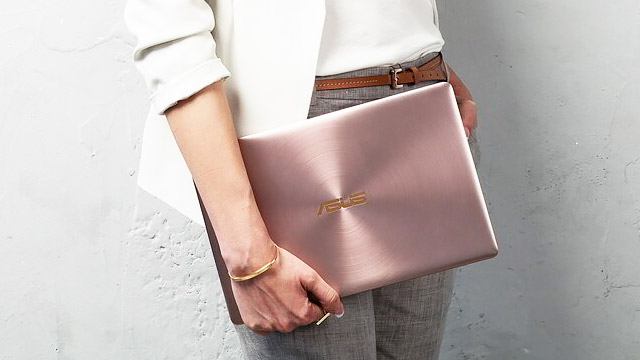 TRY: The new Asus Zenbook 3 Deluxe. It's thinner at only 11.9mm, lighter at 910g, and tougher with premium aerospace-grade aluminum casing and a Corning Gorilla Glass 4 display. This series comes in Rose Gold, Royal Blue, and Quartz Gray.
ADVERTISEMENT - CONTINUE READING BELOW
5. Allow yourself to really unwind.
What's the point of a vacation if you're also doing what you've been doing regularly? You've booked yourself a getaway to avoid burnout. As much as you've given leeway for work to trickle in your vacation, make sure a huge chunk of it is actually used for your much-deserved R&R. It's important to disconnect so you can relax and your mind and body. Unwinding can recharge you, and doing so can even help you become more efficient at work. Explore and enjoy the paradise you're in.
ADVERTISEMENT - CONTINUE READING BELOW
TRY: Book at Alta Vista de Boracay and explore the less populated Puka Beach. For bookings, visit www.altavistadeboracay.com
Comments
Load More Stories