There are different kinds of smiles, and if you know what to look for, you can be better at reading people's expression to see what they're hiding behind their lips. In fact, according to BBC, "there are 19 types of smiles, but only six are for happiness." To give you an idea, here are a few kinds that you may be familiar with.
ADVERTISEMENT - CONTINUE READING BELOW
An open grin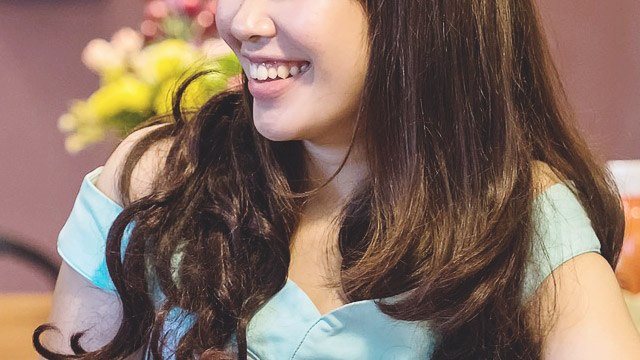 When you're trying to build and maintain relationships with your colleagues, you'll need to set aside the socially awkward side of you and just let yourself shine. An open grin can mean that you're trying to put your best foot forward. A sincere smile can break the ice and easily put the people around you at ease, and can better start more honest conversations. As noted on Psychology Today, "In sales, hospitality, and negotiation situations, the person who first smiles increases the possibility of the other person(s) smiling which increased trust and liking and therefore 'co-operation' and helpfulness. Smiling helps bond people."
ADVERTISEMENT - CONTINUE READING BELOW
A tight grimace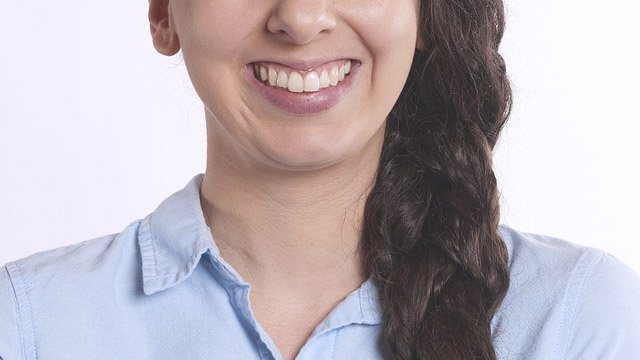 A tight grimace can be seen as a fake smile, which usually tries to cover up feelings of nervousness or discomfort. Situations when you're forced to be polite or when you're trying to hide negative emotions can result in this noticeable expression because a real smile not only utilizes all the muscles around your mouth, but also around your eyes. "When a smile comes naturally to us, one set of muscles is activated," shared NeuroLogic contributor Eliezer J. Sternberg on Business Insider. "When we use our conscious powers to feign a smile, we alter the pattern of muscle activation, and people around us can tell."
ADVERTISEMENT - CONTINUE READING BELOW
A small smirk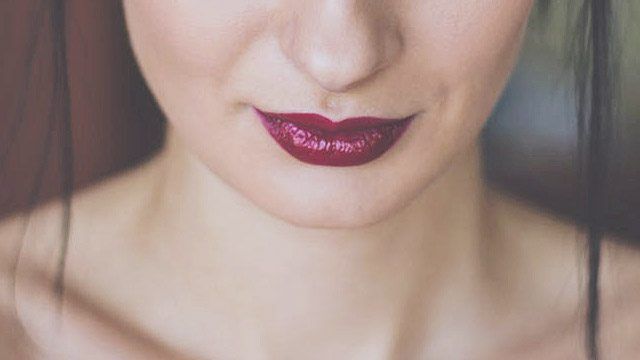 There's a smile that's called "duping delight." This is what people who have conned others wear when they think they've managed to trick you unnoticed. You'll notice that crafty, manipulative people usually make this expression—sometimes you may have worn it as well. It is "a flash of a smile at the unconscious pleasure of 'getting away with it.'"
ADVERTISEMENT - CONTINUE READING BELOW
A disconnected smile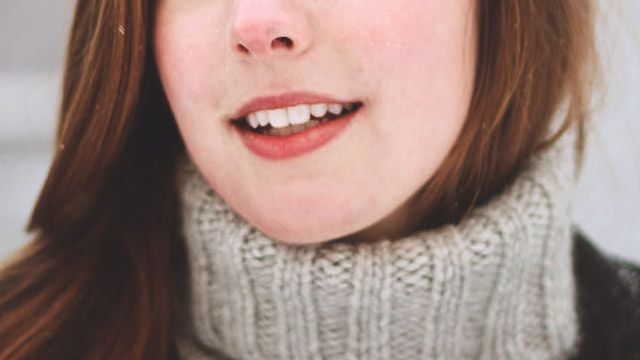 Sometimes, there's a disconnect with what you're feeling with what your face does. You may be feeling anger, or sadness, or fear, but end up smiling.  There's something even called a "smiling depression" which describes people who look happy on the outside but suffer from symptoms of depression on the inside. There are also those who use their smiles to threaten. "Ironically, a smile can express contempt," an article on Women's Today noted. "Bullies—whether they're on the playground or in the office—may want to recipients to see their glee and realize their malevolent intent."  
ADVERTISEMENT - CONTINUE READING BELOW
An open-mouthed smile.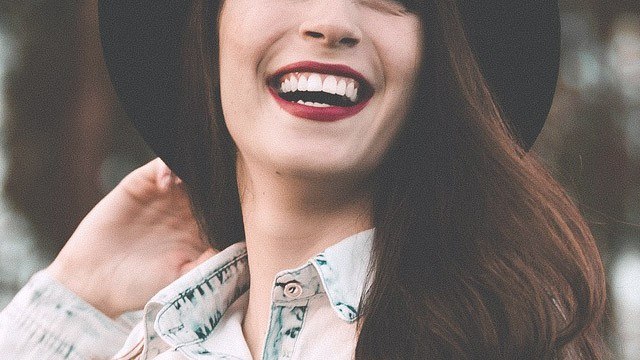 An open-mouthed smile is usually associated with heart-felt laughter. It's natural, comfortable, and honest, and exudes an air of joy and fun that can't be faked.
H/T: Reader's Digest
Recommended Videos
Comments
Load More Stories