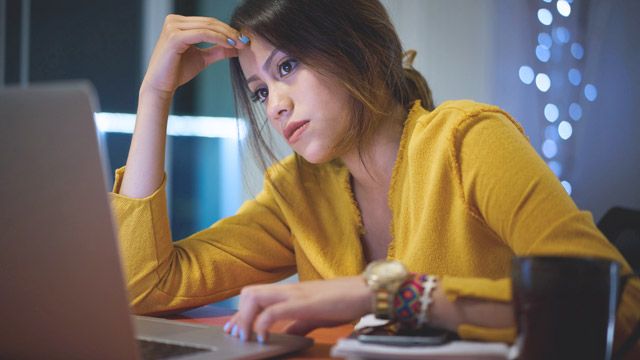 So you think that your Macbook Pro is a great deal safer than your PC laptop? Sorry to burst your bubble, but anyone can hack into your log-on screen—even that pakialamera officemate of yours— in five easy steps that takes less than ten minutes.
How do I know? I've seen it done, and while I won't be enumerating the steps here, there's a plethora of videos on YouTube that can teach anyone who's patient enough how to hack into devices, break passcodes, and even connect to private wifi networks. Connectivity has made it so easy for anybody and everybody to gain access to your personal information, and yes, it's worrisome.
ADVERTISEMENT - CONTINUE READING BELOW
CONTINUE READING BELOW
Recommended Videos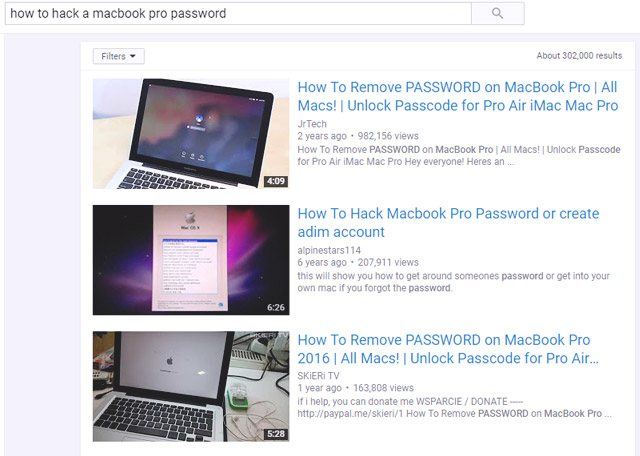 "There are two types of peoples [sic]," said Cofunder and CEO of Lucideus Saket Modi during the recent Forbes Asia 30 Under 30 2017 celebrations. "One who know they have been hacked, and others who don't."
It almost sounds like The Matrix, doesn't it?
One thing that makes it easier for hackers to get you is the fact that you've built a personal system centralized on one or two gadgets, such as your laptop and your smartphone. Everything that you do online revolves around these devices, which more often than not, act as a sort of check-and-balance for the other. For example, you're opening your email inbox in a new computer. As you have your two-step verification on, your email provider then sends a code to your phone which you'll enter in the new computer to open your inbox. While it seems pretty secure, those in the know can easily bypass it by taking control of one device in the equation and making it work for them without you knowing.
ADVERTISEMENT - CONTINUE READING BELOW
"There is a new genre of exploits coming up which can take away your computer without touching your file," Saket shared. "[Hackers] will use your computer as a botnet. It's like a sleeping terrorist—[your device] can be hacked to do the hackers' bidding to attack something else."
ADVERTISEMENT - CONTINUE READING BELOW
According to Radware, a botnet is "a collection of compromised computers often referred to as 'zombies' infected with malware that allows an attacker to control them." Basically, hackers can use your devices to spread malware to other devices. These come in the guise of email chains and weird Facebook messages that are supposedly from people you know, which when clicked tags the unsuspecting contacts in your list.
So how can you protect yourself against these attacks? One way is to always assume the worst.
"When you do something on [your] laptop, assume that [it's] already hacked," said Saket. It may sound like paranoia, but having this mindset can actually help you think three steps ahead of what you're currently doing online, which can help you secure your data better.
Another way is to fight digital with analogue. Don't have only one password for all your accounts, and don't save your codes in your computer. Keep safe from malware that can control your laptop's camera by putting colored, opaque tape over the lens. If you're used to hooking your credit card details to apps that require payment, take them out after use. Odd as it may sound, disrupting your personal system can actually keep hackers from jumping from one device to the next.
ADVERTISEMENT - CONTINUE READING BELOW
You can also try to beat them at their own game by getting in the know. There are many schools that offer short IT courses that can give you the basics on white-hat hacking and on programming in general. For references from our readers, you can join the conversation on GirlTalk and see which institutions can help you out.
Load More Stories