Singlehood is a time of discovery and adventure–you're at the prime of your life and the world is your oyster. There's just so much to see and experience!  Given that, building a nest egg is probably the last thing on your mind right now. But it shouldn't be. In fact, it's ideal to start saving for a rainy day while you're still single don't have major life commitments yet. Not quite convinced? Here are more compelling reasons to start building your own nest egg while enjoying the single life.

1. It's a way of looking out for yourself.
Single breadwinners know this too well–when you're providing for your family, it's always their needs that come first. You rarely have time to think about yourself, much less set aside money for your own use. But that's all the more reason to have your own nest egg. You always need to look out for yourself because there are other people counting on you. And if you get in a pinch, you'll want to be able to help yourself out. A nest egg will help you take care of yourself better–physically, mentally, and emotionally–whether in good or bad times. 

2. It gives you more options in life.
Whether you want to make a career change, start your own business, jet-set to the most exotic destinations, drive your own set of wheels, or build your dream home from the ground-up, a nest egg can help you get more out of life. You can use it to take care of financial obligations while you explore what you were meant to do in this world. If you're unhappy with your current situation, a nest egg can help you become unstuck and make a change. It gives you more flexibility and opens up a world of better choices.
3. It helps you recover from unexpected setbacks.
Job lay-offs, sickness, family emergencies, calamity damages–all of these are real-world scenarios that you will encounter at some point in your life. And they're not just super stressful, but they're also huge financial burdens. If you have a nest egg, you'll be better equipped to deal with these sudden events without breaking the bank or resorting to high-interest loans. You'll have fewer money worries and you'll be able to bounce back faster. 

4. It enables you to spend guilt-free on what you want.
It's easier to enjoy what life has to offer if you already have money set aside for your needs, possible emergencies, and other necessary stuff. You can afford to indulge on your luho–whether it be fashion, gadgets, or travel–because you are financially secure and not living paycheck to paycheck.

5. It's your ticket to independence.
If you've been itching to strike it out on your own, having a nest egg can make the transition to independent life a whole lot easier. With enough savings, you'll have no trouble finding a cozy place to call home and you'll be able to afford the day-to-day expenses that come with being a truly self-sufficient adult. Isn't it awesome when you're able to live on your own without help from mom and dad?

6. It can fund your dream wedding and honeymoon.  
Dreaming of having a fairy-tale wedding ala Marian and Dingdong? You can make it a reality with your nest egg. With enough funds stashed away, you'll be able to afford a wedding where all your fantasies and Pinterest pegs come to life. You won't have to compromise on the finer details of your big day because you can pay for top-notch services. The same goes for your honeymoon. Having a nest egg can give you more options without the additional stress on the expenses. Why settle for less when you can afford a post-wedding vacation on the lovely beaches of Maldives?

7. It levels up your money IQ and gives you healthier finances.
If money isn't your strongest suit and you want take it up a notch, building a nest egg is a great place to start. It will help you practice the habit of budgeting and saving consistently. It will also help you prioritize your expenses and force you to think of the bigger picture when it comes to your finances. You might even start dabbling in investments while you're trying to grow your funds. Win-win situation.


8. It can secure your future.
Retirement may be 30 or 40 years away, but that doesn't mean you shouldn't start thinking about it. And no, your SSS contributions aren't really enough to cover your pension. That's why having a nest egg is important–it ensures that you can fund your living expenses and truly enjoy your retirement years without needing to continue a 9-to-5 job. It's also a great help for addressing any health and medical expenses that come with old age.

PHOTO: FirmBee/Pixabay; GIFS: Giphy
ADVERTISEMENT - CONTINUE READING BELOW
Latest Stories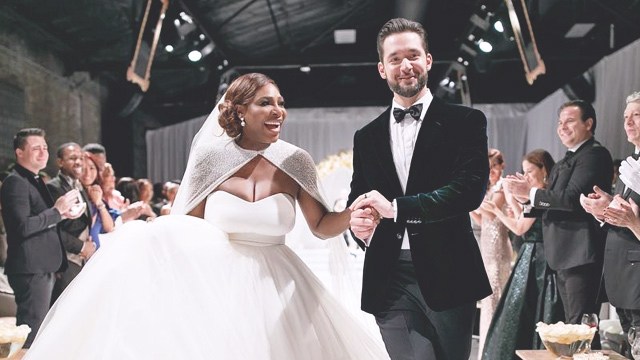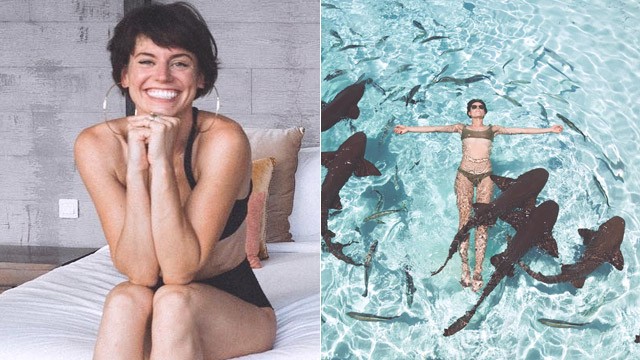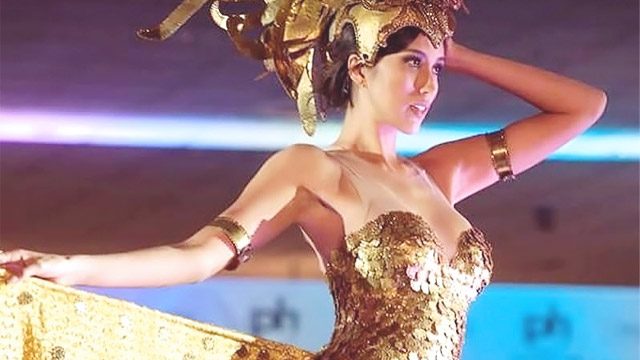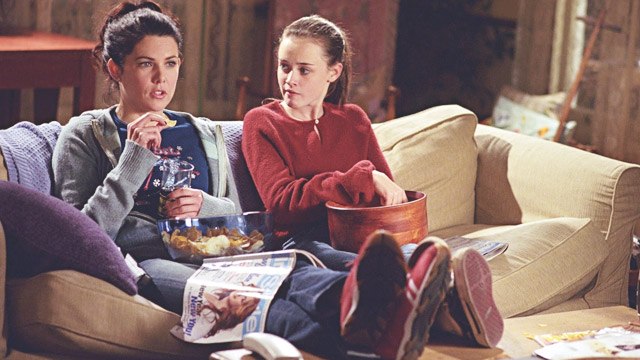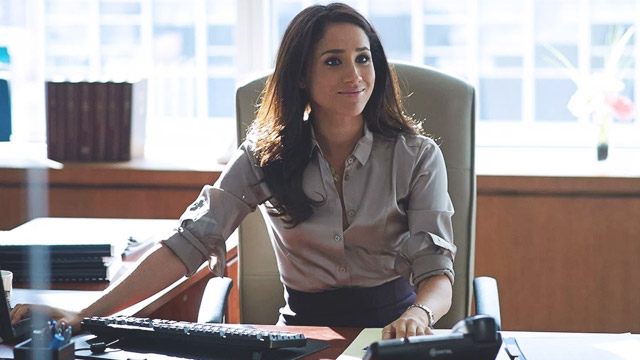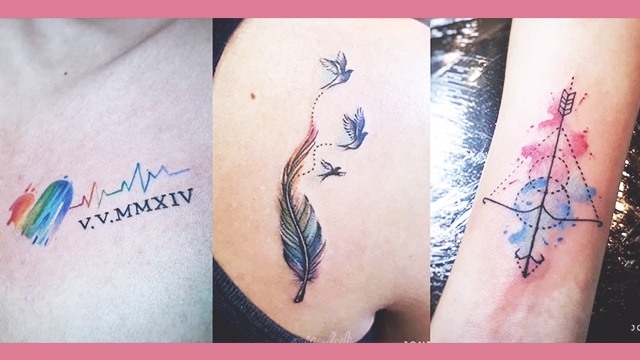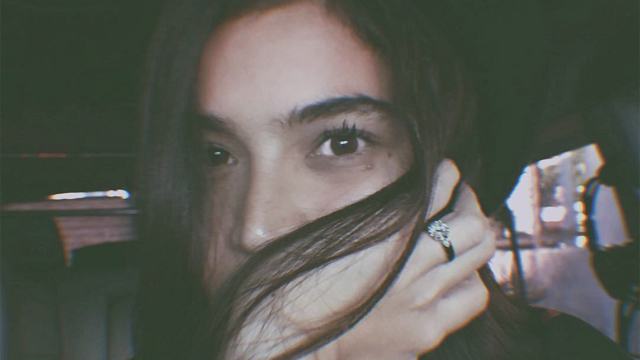 Load More Stories