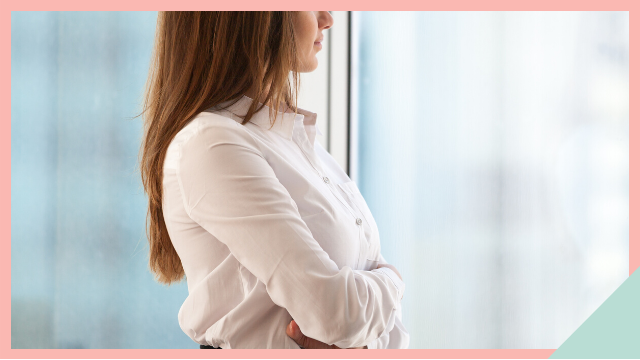 Sometimes, switching jobs is what you need to push your professional growth. How do you know that it is time for a career change?
ADVERTISEMENT - CONTINUE READING BELOW
Before you make a potentially life-altering choice, reflect on these following questions. If you answer yes to most of these, then it might be time for a career change. (READ: Is It Safe To Leave Your Job During A Pandemic?)
1. Do you dread going to work?
While it is alright to crave more vacation days, dreading to go to work every single Monday might be a sign of something else. It is unhealthy to spend your time off work worrying about work! Notice if you are always feeling anxious about having to clock-in; it might be time for you to evaluate your current position. 
Tip: As you weigh the pros and cons of a career change, allot at least an hour each week to discover greener pastures. You can start with reading relevant articles online, or you can jump right in and search for available jobs. While you are at it, update your JobStreet Profile as well. If you add a #WorkNow hashtag to your profile, employers will be alerted that you are available for immediate hiring. Allow the right job to find you!
2. Have you forgotten your dreams?
Pursuing your career goals is a lifelong journey; rocky roads along the way are inevitable. But ideally, challenges in your job should help develop your character for you to reach your professional aspirations eventually. However, if your current workload feels like it's made you forget why you have your current career in the first place, it might be a sign to change jobs. 
Tip: Take a step back and reevaluate your career goals. Have your dreams changed? Are you passionate about different things now? Or has your job role become a distraction from you reaching your aspirations? Realign your current job with your career goals—you can speak with your supervisors regarding new roles or lateral career move opportunities. Run through these options before plunging into a career change. (READ: 5 Strategies To Deal With Job Stress During The Pandemic.)
3. Are you not being challenged?
More often than not, challenges translate to career growth. If you have been mundanely working the same tasks day in and day out, then your progress might be stifled. The right job for you will still have challenges along the way, but it will maximize your skill sets and improve your strengths.
ADVERTISEMENT - CONTINUE READING BELOW
Tip: Most of the time, employers are keen to know that an employee wants to feel more challenged. Speak to your supervisor and ask them where you can exercise your skills at work. Once you have exhausted all possibilities at work and you still do not feel challenged, then perhaps it is time to change jobs.
4. Have you lost your work-life balance?
The ideal job allows you to separate work from play. Do you still have time to spend with your loved ones? Do you still keep yourself healthy? When was the last time you enjoyed your hobbies and interests during your downtime?
Tip: Check if you can adjust your workload per week, or if you can schedule breaks in between tasks. Commit off-work hours to rest and recreational activities. If your job is still persistently draining you after all these adjustments, then this can be one of the signs that you should resign. (READ: 3 Steps to Regain Work-Life Balance during the New Normal.)
ADVERTISEMENT - CONTINUE READING BELOW
***
This article originally appeared on JobStreet.com. Minor edits have been implemented by the Femalenetwork.com editors. Read the full story here.
Looking for a job? Check out your options on JobStreet.com! 
Load More Stories