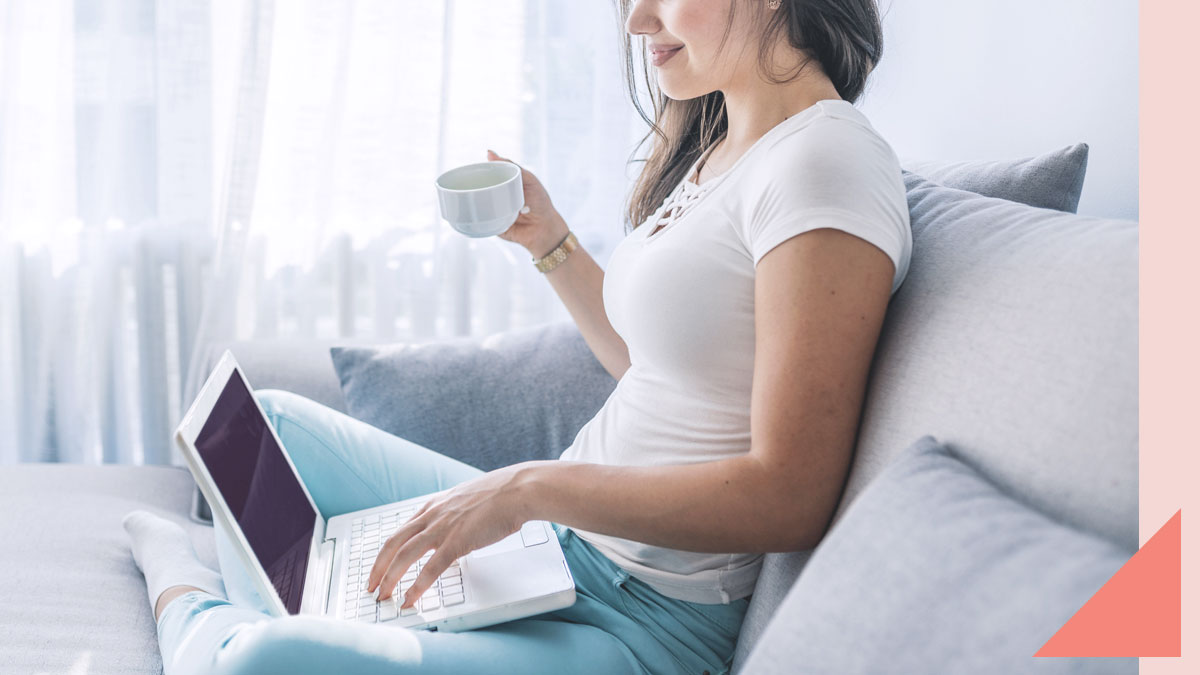 A great way to be efficient and on time with your bills is to consolidate them—if you can pay everything in one go, all the better!
This is the concept behind PLDT Home's new service with Netflix. If you want to subscribe to the latter and are a PLDT Home user, you don't need to use your debit or credit card to sign up as you can use your account to do so. The internet provider shares how:
ADVERTISEMENT - CONTINUE READING BELOW
CONTINUE READING BELOW
Recommended Videos
"Go to pldthome.netflix. Click 'register' and log in using your myHome ID. Read and accept the terms of conditions, [then] create or log in your Netflix account."
Once everything is set, you can simply pay your PLDT Home bill, and your Netflix bill will already be included in it.
Pretty easy, right?
While many usually ignore updates and notifications from their service providers, it actually pays to give them a look. These companies find new and easier ways for you to enjoy and pay for their services (because the more you do, the more you use them), and these innovations can actually help you stay on top of your bills. Here are a few ways you can create a personal bills payment system, which will inevitably help you handle your money better:
Take advantage of rebates.
This goes double for those provided by your credit cards. If you earn points which are convertible to rebates, use them to slash a portion off your current amount due, or even to waive your annual fee.
ADVERTISEMENT - CONTINUE READING BELOW
Connect accounts that can be connected.
One example is the PLDT Home-Netflix service we mentioned above, as it allows you to pay for two services in one transaction. You can also connect services to rewards providers for more points or cashback options, which is what you can do with an MVP Rewards Card. If you're a holder and you link listed services such as Cignal and Smart, among others, you can earn a bit of cash every time you pay before the deadline. Sure, it's not much (it's often less than P10), but every peso that's chipped off your monthly bill counts, as they add up over time.
Go digital.
There are now so many e-wallet and digital financial apps to choose from that can make things easier for you. Even the bank that manages your payroll probably has its own app you can utilize to transfer funds to your service providers. If you want to make sure that you don't miss your deadlines, fix your budget right after you get your salary, link your utilities to your payroll, and pay them as soon as you can. The earlier you settle your accounts, the less chances you have of missing your deadline—plus you're helping the environment by going paperless, too!
ADVERTISEMENT - CONTINUE READING BELOW
Load More Stories