Many homeowners think that if they want their homes to reflect their personality, they have to invest in a major renovation project first. Well, this is not always the case! If you don't have the time, energy or the budget to take on a home makeover, you can start by using personalized décor. A few customized accessories can truly help your character shine through.
Ready to make that change? Check out our tried-and-tested tips for personalizing the details of your space:
1. Think about your design style and color scheme.
Before anything else, you should consider the current look of your home. This will help you determine what kind of customized décor you can use. For example, if you have a traditional Filipino-style house, you should choose personalized accessories made from native materials, like wood, rattan, and capiz.  
2. Paint existing accessories.
Do you already have a lot of décor lying around the house? You should try painting them! If your picture frames and figurines are all painted white or painted gold, you can create an interesting and unexpected look.
Feeling adventurous? Go for playful neon shades like bright green, highlighter yellow, and hot pink.
3. Frame your photos.
Instead of just storing your favorite photos on phones, tablets and laptops, you should display them in nice picture frames. For a customized touch, you can paint the frames or replace the plain matting (the border inside the frames) with specialty or wrapping paper. You can also use these picture frames to create a photo wall.
4. Display your special mementos.
Apart from sticking magnets from different destinations on your refrigerator, there are many other ways to remember the places that you've been to. You can spruce up a plain wall with framed photos or postcards. Instead of wall art, you can also frame scarves, shawls, and other lovely fabrics from past vacations.
5. Personalize your hand towels.
Did you know that the state of your powder room can also leave a lasting impression on your guests? A few special touches–like customized hand towels–can make the area stand out even more. For classy and expensive-looking hand towels, embroider your initials on all of your plain pieces.
To learn more on how to Create Your Dream Home, go here.
Latest Stories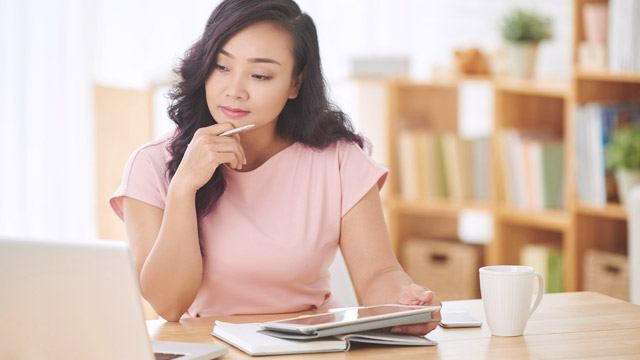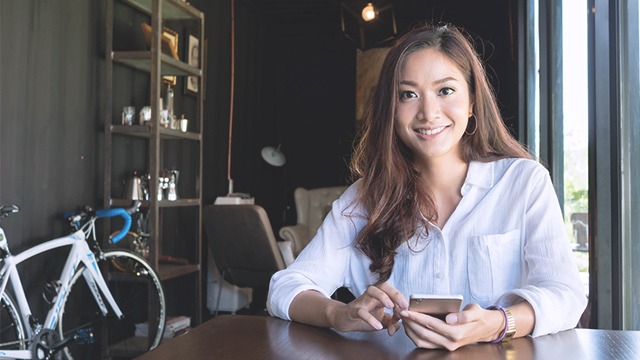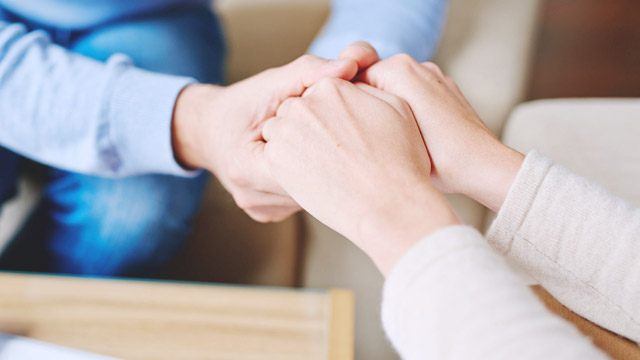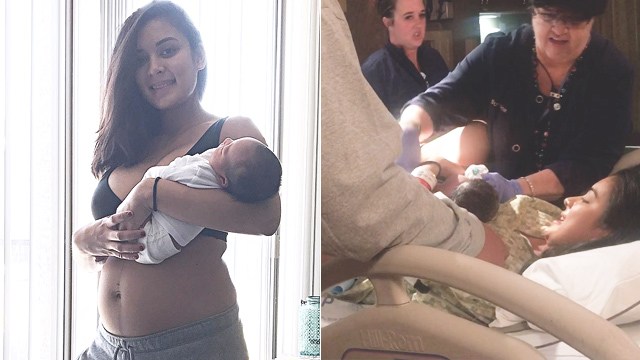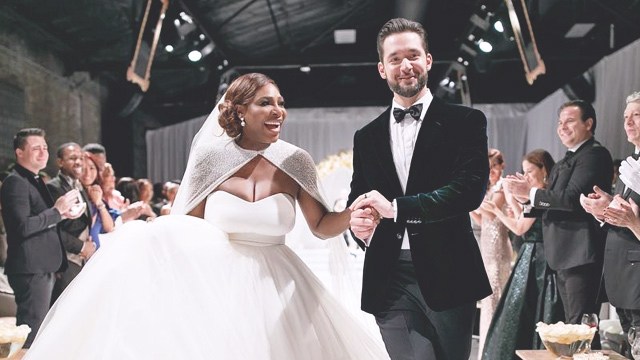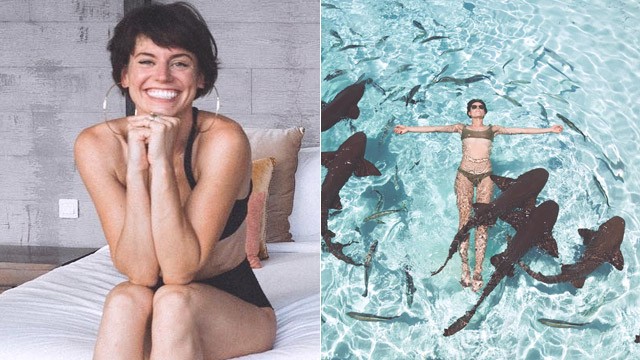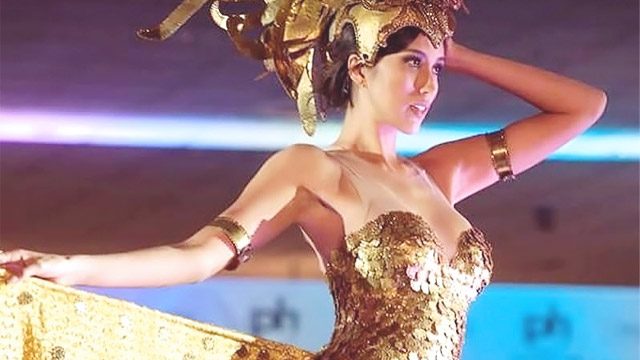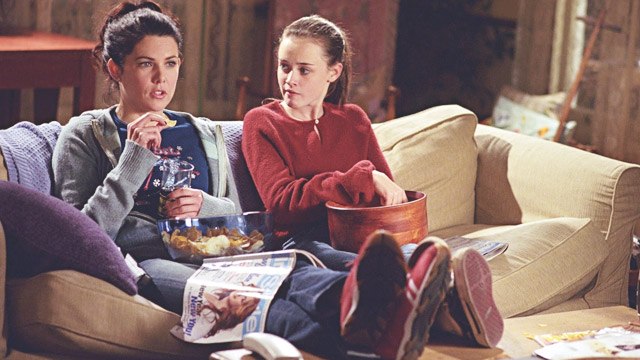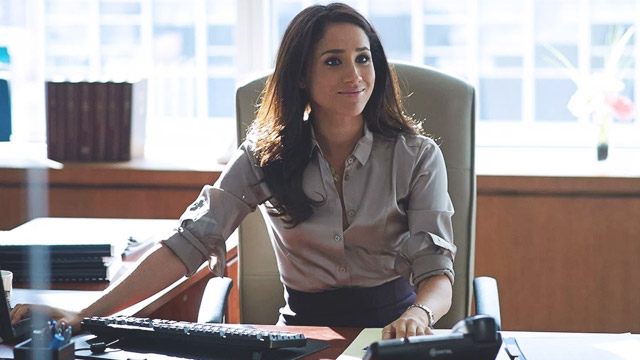 Load More Stories