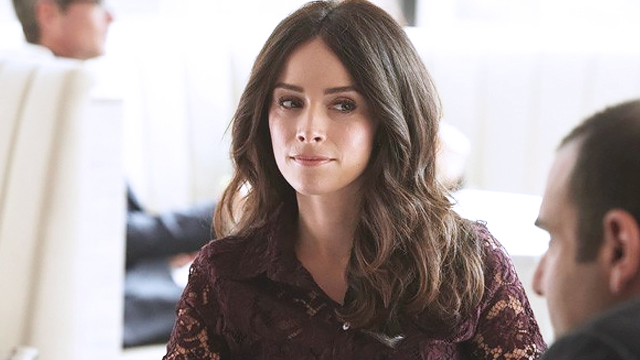 It may be time to up your game and announce that you're not getting any less than you deserve, as a recent study published in the European Journal of Work and Organizational Psychology says that women who are dominant and assertive get bigger salaries than those who are considered to be too agreeable.
ADVERTISEMENT - CONTINUE READING BELOW
CONTINUE READING BELOW
Recommended Videos
As unfair as it may sound, it seems like women who are more likely to keep on saying "yes" to more work without setting limitations or expectations are getting the short end of the stick, based on findings from 375 employees. In fact, these "nice" women feel that they're getting much more than what they should be getting. Add that to the issue of gender gap in the work space, and you've got women working for far less than what they deserve.
"We found that women aren't aware that more agreeable women are being punished for being nice," explains University of Haifa's Dr. Michal Biron, who is one of the authors of the study. "They invest more of themselves in their jobs than they receive; and are compensated less than their male colleagues across the board."
On the other hand, power females are more likely to get better pay, but there's still a catch. Dr. Renee De Reuver of the Tilburg University notes, "Alarmingly, dominant women were still found to earn less than even the most agreeable men who aren't promoted."
ADVERTISEMENT - CONTINUE READING BELOW
Moral of the story? Don't be a martyr. Know exactly what your worth is and ask for what you know you deserve. This doesn't mean that you have to be the office b*tch, but try to be nice without losing what's supposed to be yours.
 Sources: European Journal of Work and Organizational Psychology, Psych Central
Comments
Load More Stories