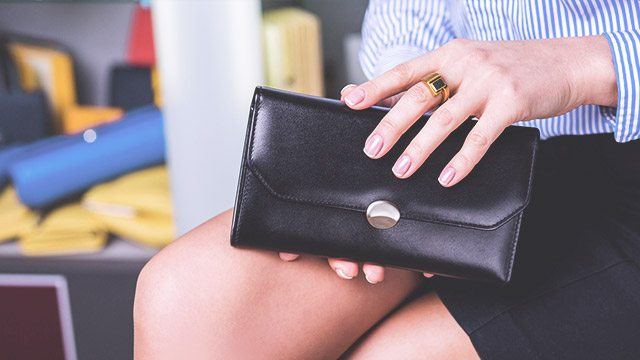 Growing your savings can sometimes be about being and staying maabilidad. Those seemingly small actions regarding your finances can snowball into something that will benefit you in the future, so don't shy away from doing these tips that can really save you a bundle!
1. Pick up discarded coins.
It may seem funny, but when you see 25 centavo coins lying on the street, pick them up (as long as they're not in the middle of oncoming traffic, that is)! Likewise, all your stray coins at home shouldn't be taken for granted either. If you want, schedule 'coin pickup' on cleaning day and you'd be surprised at how much they'd amount to—plus you'll have something to pay the cashier when she starts asking for change.
ADVERTISEMENT - CONTINUE READING BELOW
CONTINUE READING BELOW
Recommended Videos
2. Lessen unneeded expensive purchases.
This includes limiting your Starbucks coffee run even to just thrice a week instead of daily, and booking Uber pool—or even walking—instead of getting a car solo. If you can go for a less pricey but still reliable option, do so. Just make sure to always prioritize your safety.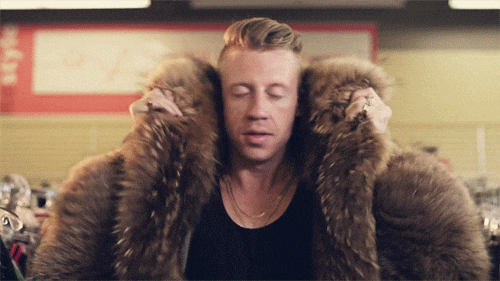 ADVERTISEMENT - CONTINUE READING BELOW
3. Stick to your grocery list.
Yes, we know how yummy those chocolate pralines are, but if they're something that you don't immediately need and are not on the list, then best leave them for scheduled self-pampering days. (Yes, you're still entitled to those—as long as you stay within budget.)
4. When buying grocery-packed fruits or veggies, have an attendant weigh them again.
Prices of grocery-packed fruits and vegetables are often based on their weight, but here's a secret—they tend to slightly shrink or shrivel the longer they stay on display, which makes them lose a bit of their mass. Ask the attendant to weigh your pre-packed produce before putting them in your cart, because more often than not, you'll get them for a few pesos cheaper than what was initially on the tag.
5. Always do a price comparison.
This goes for your grocery staples and for some, gadgets. Are you actually getting your money's worth, or are you just paying for the brand? Make sure to set your priorities straight before buying a product that will set you back a few thousand pesos.
ADVERTISEMENT - CONTINUE READING BELOW
6. O

pt for items with zero-interest schemes.
If you're thinking of making a big purchase on installment, opt for those with zero-interest schemes so you won't be riddled with blown-up interest rates that can be a pain to pay. And while you're at it, try calling your credit card provider to waive your annual fee.
FN Tip: If you didn't get to catch your bank's "no annual fee for life" card application promo, you may want to call their customer care center about doing away with your annual fee. Some do relent at the very least for the current year, so there's really no harm in trying! This option is often given to people with good credit standing, which is only more reason to be financially responsible.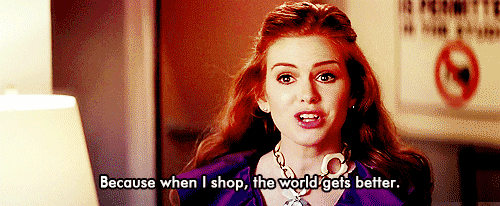 ADVERTISEMENT - CONTINUE READING BELOW
7. Take advantage of mall sales.
Be aware of sale seasons throughout the year so you can map out your big purchases.
FN Tip: There are some department store brands that put out their on-sale products the night before the actual mall sale, so if you want to shop on a discount without hordes of people bumping into you, do it before everyone else!
8. Invest in quality items.
Instead of going for cheap products that can easily break, pool your money and buy items that may initially be expensive but will last a long, long time. Leather shoes in ageless styles such as those made by Marikina-based Bristol can actually make for good long-term style investments.
Load More Stories