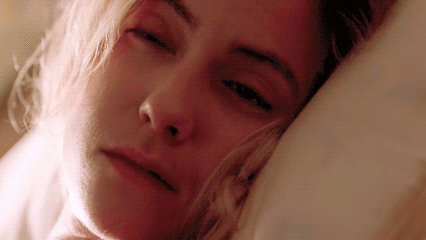 If you think you're being productive by working overtime and not getting enough sleep, then you thought wrong. A recent report from Rand Europe featured on Mashable reveals that lack of sleep is actually costing you a lot of money, and is making the world's economies lose billions.
According to findings, sleep deprivation costs the US, Canada, Germany, and Japan $260 billion a year—and that's just them. Multiply that amount to accommodate other economies and you get the picture.
While some workaholics think that sleep is for the weak, the fact is that not getting enough of it can actually make you feel physically weak. Experts recommend that adults should get approximately seven to eight hours of sleep daily, and habitually getting less than that can lead to lower productivity, higher stress levels, and a higher risk for chronic diseases which include diabetes and hypertension. While you do get paid sick leaves, medication can be very expensive, and this can really hurt your income.
ADVERTISEMENT - CONTINUE READING BELOW
CONTINUE READING BELOW
Recommended Videos
According to Rand Europe senior economist Marco Hafner on Mashable, "It's really important to start building a culture that values sleep." People should seriously consider improving their sleeping habits in order to get optimum rest, while companies should also take into consideration work-life balance, and allow their employees time to recuperate. After all, it's more expensive for everyone to be sleepy all the time.
Comments
Load More Stories