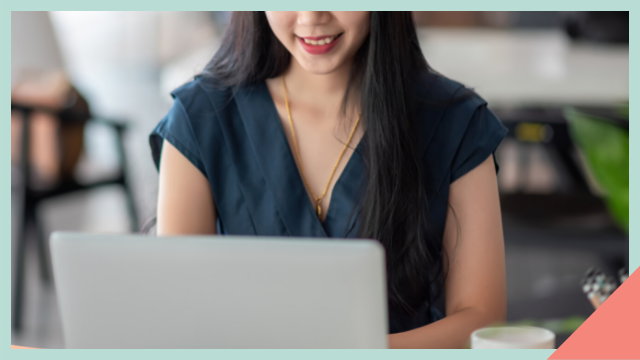 Are you an introvert or an extrovert?
When searching for jobs, we tend to gravitate towards what we feel passionate about. Since work consumes most of our time, naturally, we all want to commit to something we love and enjoy doing. However, how can you make sure that your chosen career won't be a short-lived romance?
ADVERTISEMENT - CONTINUE READING BELOW
A top factor to consider when out job hunting is how your personality fits a job description. A clear understanding of your role, job responsibilities, company culture, and level of interaction with your colleagues will help you thrive on a long-term basis. 
CONTINUE READING BELOW
Recommended Videos
Introverts and extroverts
When we talk about personalities, one of the main differences is whether you are introverted or extroverted. While it is not necessarily a determining factor for success in the workplace, knowing your personality type can enable you to make better career choices. 
A personality type characterized by the preference to focus on internal thoughts and ideas rather than external factors or stimulation is called introversion. Unlike extroverts, introverts desire solitude. They feel energized when left alone to connect with themselves versus extroverts who gain energy from social connections and situations. 
Not to be confused with antisocial behavior or being socially awkward, introverts find social gatherings and large groups overwhelming and sometimes even draining. Extroverts, on the other hand, find it thrilling and stimulating.
ADVERTISEMENT - CONTINUE READING BELOW
Career opportunities for introverts
If you flourish in an environment that embraces independent work more than collaboration, allowing you to focus on a specific task on your own or with a small group, then you are most likely an introvert. 
While introverts can also multitask and thrive in a collaborative environment, creating boundaries and safeguarding your long-term health may be more beneficial for you and your career in the long run. 
If you are an introvert, here are some jobs you may enjoy:
Researcher
Researchers for educational, medical, and environmental purposes are required to gather, organize, and analyze data for different types of studies. If you have strong written communication and organizational skills and have a passion for systematic and creative ways to gain more knowledge and understanding of the things around you, then this might be the job you are looking for. 
Graphic Designer
A job that will also require minimal interactions is in the field of graphic design. If you have a knack for navigating different editing software programs and creating visuals and designs, you will take pleasure in producing visually appealing materials as a graphic designer. 
ADVERTISEMENT - CONTINUE READING BELOW
Social Media Manager
With the rise of technology and social media being a huge part of our daily lives, more and more companies are hiring social media managers to improve their marketing efforts and boost brand awareness. Social media managers plan and implement social media campaigns and monitor their effects to generate better performance of the company. It's a marketing position in a more independent setup. 
***
This article originally appeared on JobStreet.com. Minor edits have been implemented by the Femalenetwork.com editors. Read the full story here.
Looking for a job? Check out your options on JobStreet.com! 
Load More Stories