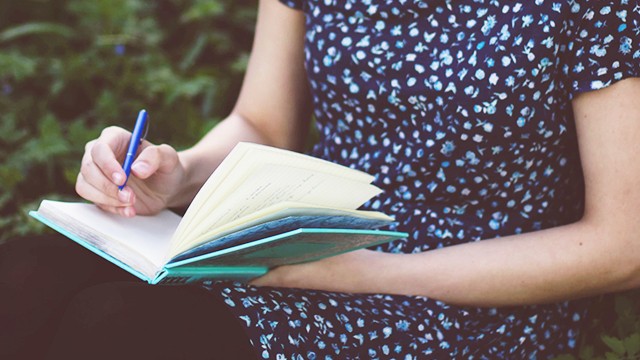 I have very fond and vivid memories of pretending I was a market vendor when I was a little girl. I remember I would put on my mom's heels, borrowed her bag, and pretended I was selling fruits or vegetables, complete with baskets and bilao, toy food, and play money I made from paper. Of course, 'this dream' had a bit of an upgrade after a few years; I wanted to become a cashier at Shoe Mart, no less.

As years passed, my dreams changed, from market vendor and cashier to a teacher, an office girl, and quite heavily, a writer and a newscaster.

Almost everything I did in late grade school and most of high school was directed towards achieving that dream. I joined the school paper, even if I felt that I was not good at it, and there were others who were better than me. There was even a time I auditioned for a new children's show – a kiddie version of TV Patrol.
ADVERTISEMENT - CONTINUE READING BELOW

I passed all the preliminary stages – exam, interviews, but fumbled during the VTR where we were made to read the news in Filipino. Weeks before my audition, I practiced reading newspapers in English in front of my parents and of a mirror, but had not anticipated that, for crying out loud, I was auditioning for a Filipino newscast. It remains a good story to tell though, except a friend of mine thinks differently, and would rather tell a story of me competing against and losing to Aiza Seguerra in Little Miss Philippines on Eat Bulaga. A story, which although untrue and made up, is oddly more convincing to most than my audition.

College was a different story. I saw myself pursuing teaching instead of chasing after my dreams. As much as I love teaching now, clearly it wasn't my first love. I flunked my entrance exam in UP, and was waitlisted in UST.
ADVERTISEMENT - CONTINUE READING BELOW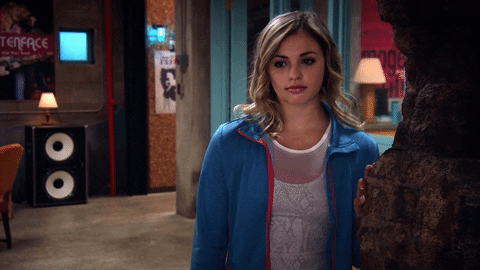 Since I didn't want to risk not being able to get into UST, I decided to take my second choice, Education, with the hopes of shifting to my desired course, Broadcasting and Journalism, during my sophomore year. But as fate would have it, after we were made to observe a preschool class during freshman year, I decided to stay on, and the rest, as people say, was history.

I spent twelve years teaching, and completely forgot about my first love. Yet again, fate had its way, with me getting burnt out from my twelve year routine. I needed to do something else, something I lost time for - - - writing.

I do not regret the path I have journeyed on in the past years. I loved every year I devoted to teaching, and I feel that I will always be a teacher, no matter what. But right now, I feel like I should be doing this, something I should have done years before, to pursue my dreams and take all the necessary steps in attaining it.

It doesn't even have to be something grand. All I hope to do is live my dream, and share it. I want to write, so I do; I want to touch lives and inspire with my words, that, I hope to do. "I have but a small voice; I have but a small dream," as my favorite Lea Salonga song goes.
ADVERTISEMENT - CONTINUE READING BELOW

Juvenile as it may seem, I have recently committed to keeping a blog and compiling everything I write. I've kept countless notebooks in the past, filled with essays that I never got to finish, so now, more importantly, I've committed to writing every day and finishing what I write.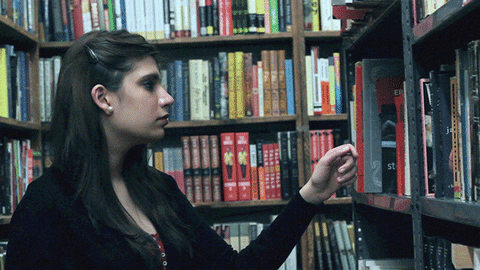 We all have dreams. Some we achieve; other we don't. Some of them will take longer to attain and sometimes, we'll encounter bumpy roads.

There are times that we lose sight of our goal, but never forget your dream. Take baby steps if you must, but don't forget. It only gets wasted if it's ignored, or forgotten, so keep going on. Follow your heart, and go where your feet will take you.

Believe.

Got a story to tell? Send us an email over at webmaster@femalenetwork.com with the subject My Story on Female Network and we might just feature it!
ADVERTISEMENT - CONTINUE READING BELOW
Comments
Load More Stories