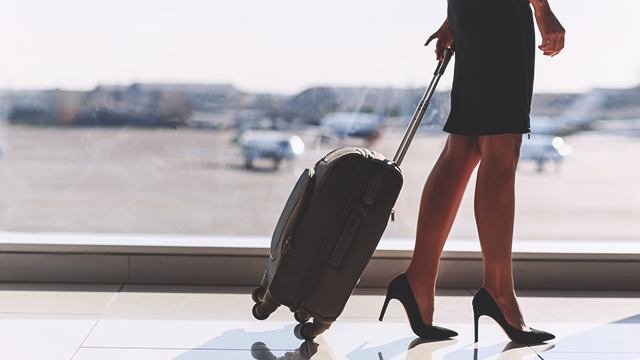 Working in another country is not something new for us Filipinos. Based on recent statistics, around 2.4 million are OFWs. We do it to earn heftily because we have a family to support, or sometimes, we just want to experience an adventure of a lifetime--living and working independently away from our hometown.
ADVERTISEMENT - CONTINUE READING BELOW
Regardless of the reason, here are some general tips on how to improve your chances of getting a job abroad:
1. Do your research
Spend time getting specific information about the country where you intend to apply. Different countries have different processes and qualifications, so make sure that you are doing things correctly. For example, Canada has a point system which they call the Skilled Worker Points Calculator to assess if you are eligible to work in their country before you can actually apply for a job. The assessment has six selection factors: English or French skills, education, experience, age, adaptability and arranged employment in their country. On the other hand, a different approach is suited when applying for a job in Singapore. There are a lot of success stories for applicants who go there directly to apply for a job, as employers in Singapore put more value on those who are physically present and ready to work ASAP. This is particularly manageable for Filipinos given Singapore's accessibility to us.
ADVERTISEMENT - CONTINUE READING BELOW
2. Take a language proficiency test
Countries like the US, UK, Australia, Netherlands, Canada and other European nations require that an aspiring entrant understands and communicates English effectively. IELTS or International English Language Testing System is the most common English language proficiency test because it is the broadest in terms of scope. The test is usually taken in a span of two days, its four parts include reading, writing, listening and speaking. Passing score is 7 out of 9 points for the professional working visa. The test costs around P9,700 to take.
ADVERTISEMENT - CONTINUE READING BELOW
If you are trying to apply for a job in Japan, you may take the Japanese-Language Proficiency Test (JLPT). Fortunately, there are several review centers here you can enroll in prior to taking the test. Reading, writing and speaking the language of the country you want to apply a job in is always a factor to consider.
ADVERTISEMENT - CONTINUE READING BELOW
3. Invest in further studies
Take courses or training programs that are recognized in the country you're applying to so that your profile will be more attractive to foreign employers. Educational terminologies may differ from one country to another, but some certifications transcend borders. This is particularly true for the IT industry. More so, if you are financially capable and time will permit, getting a master's degree can significantly increase your chances of landing a job. As Paul Clitheroe said, "Invest in yourself. Your career is the engine of your wealth."
4. Update your career profile in your social media accounts
Social media platforms like LinkedIn and Facebook are employers' tools in reaching a candidate even if they're from a different country. Other companies would even offer relocation packages if they find your profile attractive and fit for what they are looking for in a candidate.
ADVERTISEMENT - CONTINUE READING BELOW
5. Save money
You may ask why because one of the main reasons to work abroad is to earn more, but you will need a significant amount of money to get there in the first place. Pre-application expenses, which include tests, certifications and visa applications, are costly. Once you finally get the job, a higher amount is necessary due to travel and moving in expenses.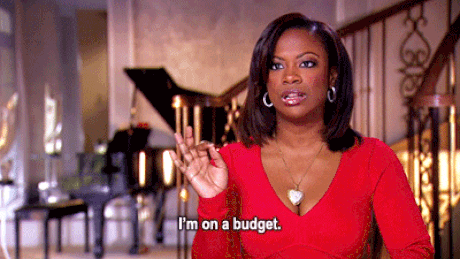 ADVERTISEMENT - CONTINUE READING BELOW
6. Connect with trust-worthy agencies
Agencies have more information about opportunities abroad and they can help you with the ins and outs of a particular country. While it's true that horror stories exist about some agencies, legitimate ones can assist you with the process and help connect you to employers who are truly interested in your profile. Make sure to do your research diligently—this is not the time to throw caution to the wind. 
* Sheena Abellera is an MBA graduate and is currently working as an HR practitioner.
Recommended Videos
Comments
Load More Stories