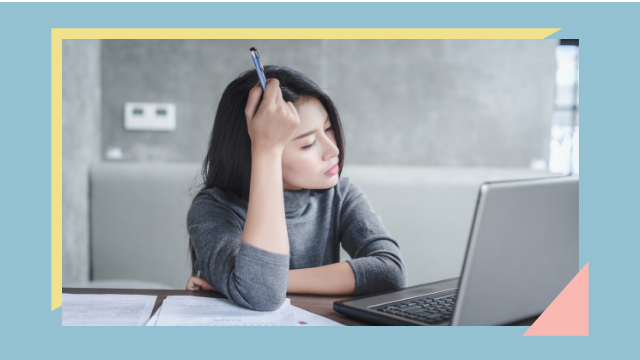 It's healthy to disagree with your boss, and he or she might even appreciate a different perspective—as long as you do it for the right reasons, in the right way.
Here are simple but highly effective ways to tactfully disagree with your boss: 
1. Make it constructive
Don't just disagree with your boss for the sake of disagreeing. Back up your perspective with relevant facts, and offer a viable solution to the problem. Being critical without offering any helpful suggestions to resolve the issue will just annoy your boss. Make sure you have something constructive to contribute, and your boss will have an incentive to consider your views.
ADVERTISEMENT - CONTINUE READING BELOW
CONTINUE READING BELOW
Recommended Videos
2. Focus on the big picture
In order to ensure your views are relevant, ask yourself whether you are looking at the situation from the company's perspective. Do your ideas help the company achieve its goals more efficiently? Are your views aligned with the company's best interests? Disagreeing simply because you don't personally agree with your boss's point of view doesn't make it a relevant reason, and will probably aggravate your boss.
3. Express it with humility
The way you express your views often determines the reaction you will get. While expressing your perspective, acknowledge that it's just your point of view. Assure your boss that you still respect his or her views even though you might not necessarily agree with them, and keep the conversation open and positive. 
4. Pick the right time and place
As the saying goes, there's a time and place for everything. If you're going to disagree with your boss, don't do it when he or she is having a bad day. Pick a moment when your boss is relaxed and not rushing to meet deadlines or struggling to manage a work crisis.
ADVERTISEMENT - CONTINUE READING BELOW
Female Network is now on Quento! Click here to download the app and enjoy more articles and videos from Female Network and your favorite websites!
Load More Stories