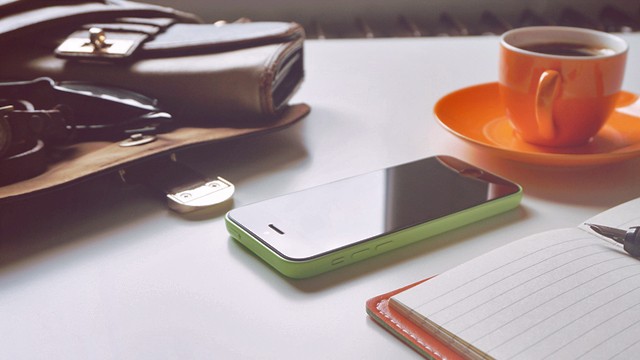 It would seem that most women are hardwired to sacrifice everything for their families. More often than not, wives and mothers choose to prioritize their family's needs over their own and settle with whatever's left, that is, if there is any. But people whose usual role is to give and to nurture must also learn to care for themselves as well. Below are some ideas on how you can set aside a little for yourself while balancing funds for the rest of the household.
ADVERTISEMENT - CONTINUE READING BELOW
1. Simplify your life.

"A man is rich in proportion to the number of things which he can afford to let alone." ~Henry David Thoreau
A growing number of people are learning to embrace the simplified, Zen lifestyle. Not only can it declutter your life, it is also a great way to make the most of and control your spending. Figure out the things you can do without. Look for an excess of household items, unused clothing, shoes, books and toys that could be sold online or at a garage sale. That way, whatever you earn back could then be used on other necessities. Plus you'll have a cleaner home.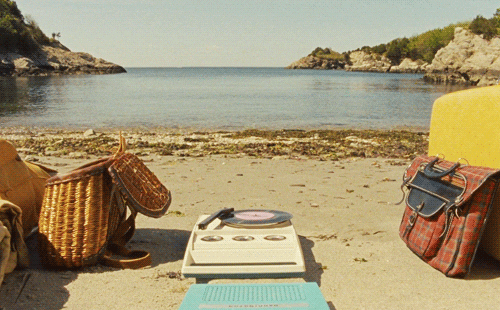 CONTINUE READING BELOW
Recommended Videos
2. Have one paid Chore Day.
Do you hire people to come over your place to clean, or do laundry, or do gardening or to babysit? An idea is to set one day in a month where you could pick out a specific task of your choice to do yourself and, here's the fun bit, compensate yourself for a job well done. Schedule your activities and find out where you can squeeze in that time when you replace the helper/babysitter. If you'll be able to do this once or twice a month, it would be very rewarding to have a bit of extra pocket money out of your very own housekeeping efforts.
3. Work your skills.
Harness your gifts and make them work to your advantage. Whether its cooking, baking, crafts, making art, teaching, writing, or playing an instrument, you can turn that hobby into a sweet money maker.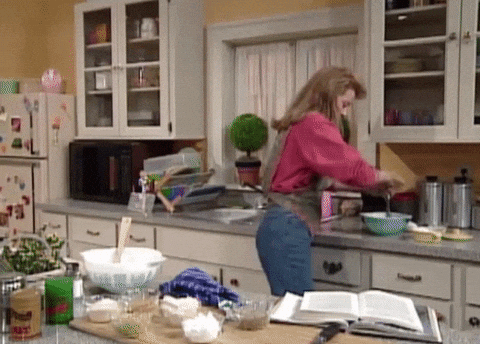 ADVERTISEMENT - CONTINUE READING BELOW
4. Invest.
If you have some savings from your own bank account or maybe from your parents, you may opt to get some short placements that will earn your money some interest, instead of just letting it sleep in a savings account. Ask around for financial instruments that will suit your capability.
5. Save up for a Christmas gift for yourself!
Once you've secured the usual budget and dues, decide on an amount to save regularly for yourself after every paycheck. It could be as little as 5% of the gross income, but if you faithfully squirrel it away, every month for an entire year, you could look forward to treating yourself to something lovely by December.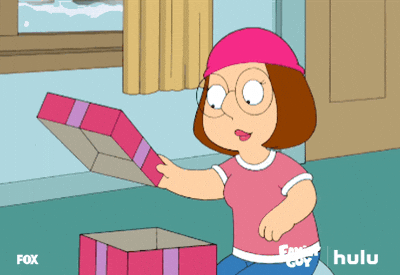 ADVERTISEMENT - CONTINUE READING BELOW

Saving money and keeping to the budget doesn't have to mean depriving yourself and feeling miserable. Be creative with the resources you have and the results may surprise you.
Load More Stories