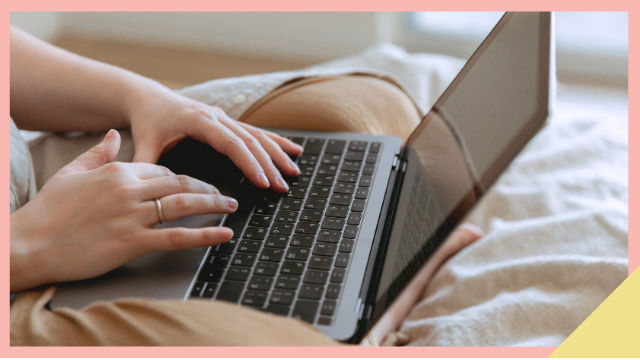 When working from home, the fine line between personal and professional time gets blurry. Since you're not rushing to commute going home, it can be difficult to stop working after 5 p.m. This is why it's crucial to set boundaries for yourself, especially to avoid a burnout.
ADVERTISEMENT - CONTINUE READING BELOW
For example, try getting your work done in one spot, advises career expert and managing director of Lee Hecht Harrison Philippines Jo Ann Rosary Asetre. "It's important to [set up] a dedicated space for work. Is it in a corner of your sala? Is it in the bedroom?" Working in the same place every day can help you somehow create a sense of separation between your personal life and your work life. At the same time, it can also minimize distractions at home, especially if you're living with your family. 
In the video below, the career expert shares more tips on how you can keep yourself from burning out when working remotely: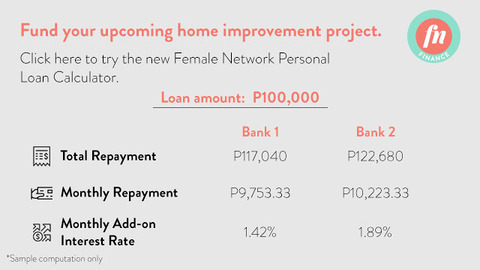 Load More Stories