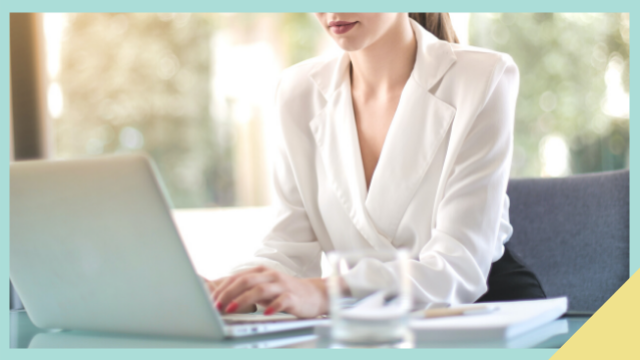 Investing for the first time can be daunting. You're full of questions and don't even know where to begin. You might be afraid to invest during these uncertain times but now may be the best time to safeguard your future. This list may help you clear up some concerns and help jumpstart your journey to investing. Here are five common mistakes that first-time investors make.
ADVERTISEMENT - CONTINUE READING BELOW
1. Not having clear investment goals.
It's like driving without a destination. When you decide to invest, you have to be clear on what your goals are. Are you investing for the short-term or the long-term? What do you want to get out of your investment—bigger savings, security, earnings from the share in profits, earnings from appreciation? What are you investing for? Are you saving for a future expense, health needs, educational plan, or retirement? Answering these questions will help narrow down your investment options and ultimately help you decide which of the options you may want to take.
For example, if you want to earn in the short-term to purchase a new gadget, you may consider investing in short-term treasury bills. You'll learn a little more interest than your usual savings account. If you want to earn more and you are willing to take some risk, invest in stocks. It can be more tedious as it entails close monitoring of the stock market specifically stock prices—buy low then sell high. If your need is not urgent and you have money to spare, you may consider investing in stocks, jewelry, artwork, or even real property. These investments generally earn from the appreciation (increase) of their value over time.
2. Not doing any research.
Treat investing like you would when deciding which gadget to buy. When you buy a new gadget, you research and compare the specs, prices, and suppliers. You read expert and customer reviews. The same goes for investing. You try to find out what are your investment options and how do they match your investment goals.
For example, you've decided to invest in stocks based on your goals, you may opt to enlist the services of a stockbroker or do it yourself through different online platforms. Both options have their pros and cons, and corresponding service fees.
Once you're settled with the method of investing, what stocks will you invest in? There are many resources that you can use. You may talk to your broker and pour over information on the PSE EDGE portal, leading newspaper business columns, and stock analysis reports or technical guides. You generally take note of the highs and lows of stock prices in the past 52 weeks, historical dividend payouts, and future plans, earning potential and risks of a listed firm. These will give you a rough idea of your potential gains and losses if you decide to invest in specific stocks. Stock prices are at a low this pandemic and may be a good time to buy given enough information.
ADVERTISEMENT - CONTINUE READING BELOW
3. 
Doing too much research.
Analysis paralysis is real. Once you've poured over many resources, and talked with experienced investors, you just have to take the leap. You learn a lot more by experience. Of course, there will always be an element of risk when you are investing especially since the future is uncertain. It's just a matter of knowing how much risk you are willing to take. If you are risk-averse, perhaps you can stick with safer investments first like treasury bills. If you are feeling more adventurous, you can venture into the stock market.
4. Waiting to invest big time.
You don't need a lot to start investing. There are investment options where you can start small. For example, investment in stocks via online platforms can start at Php 1,000. Stock prices can range between centavos per share to a thousand plus per share. With treasury bills, you can start with P10,000. With life insurance, you can talk with your agent to decide on an amount that will help you hit your investment goal but will not be a burden.
ADVERTISEMENT - CONTINUE READING BELOW
5. Investing one time only.
Investment just like savings needs money to grow. Again, going back to #4, it need not be big. Setting aside a portion of your salary for investment (in addition to savings) is a way to grow your portfolio. For insurance like life and health, it won't be a problem since you are asked to pay out a fixed amount monthly for a fixed period of time. Investment in stocks and other securities requires more discipline since setting aside an amount regularly requires conscious effort. Make it a habit. Perhaps forego drinking that daily premium cup of coffee or milk tea next week and set aside your P1,000 for investment.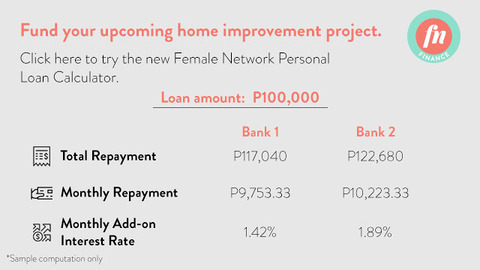 ADVERTISEMENT - CONTINUE READING BELOW
Load More Stories