A handshake is a globally-accepted greeting of respect and camaraderie, especially in a business setting. There are many who actually gauge a person they're meeting for the first time based on how proper their handshake is, and mind you, there's definitely more to it than just literally shaking hands.

The few known handshake pointers include having a firm grip and retaining eye contact, but did you know that you should always stand up when you offer or receive a handshake, and that you should keep your hold for as long as the introduction is going on?

A video from Howcast shares the basics of a proper handshake that will help you make a great impression no matter where you are.


Latest Stories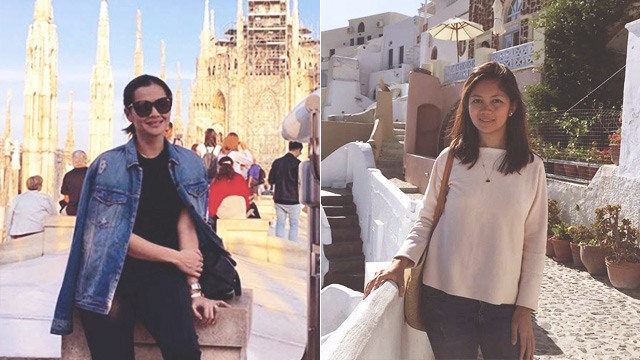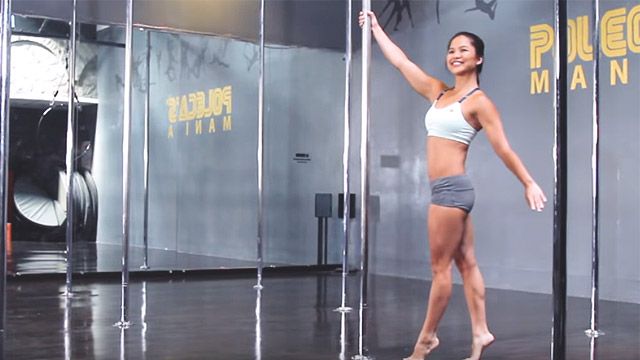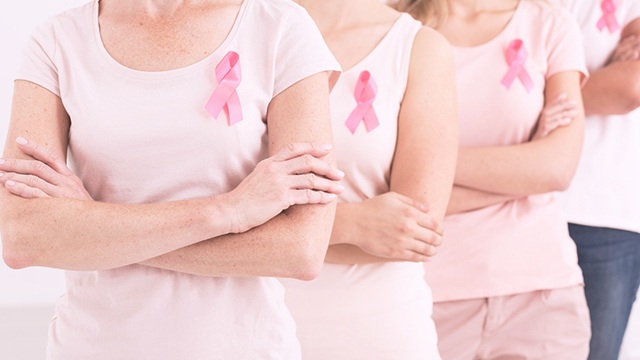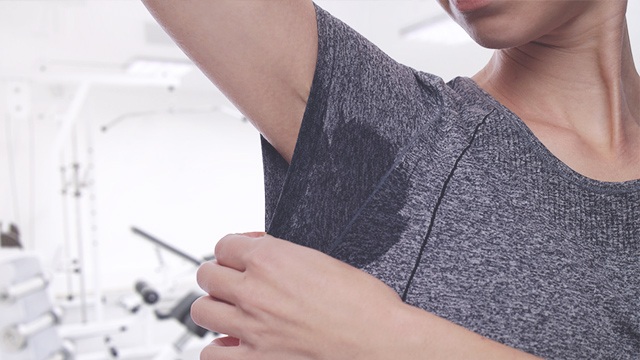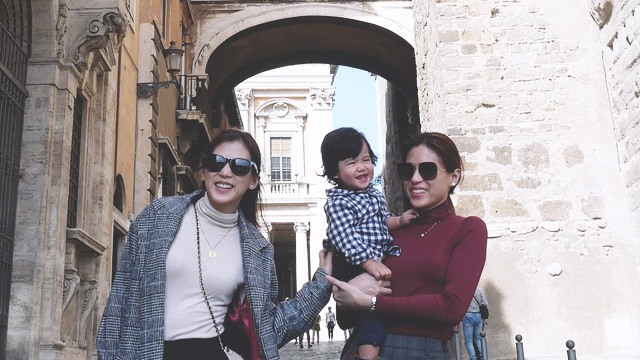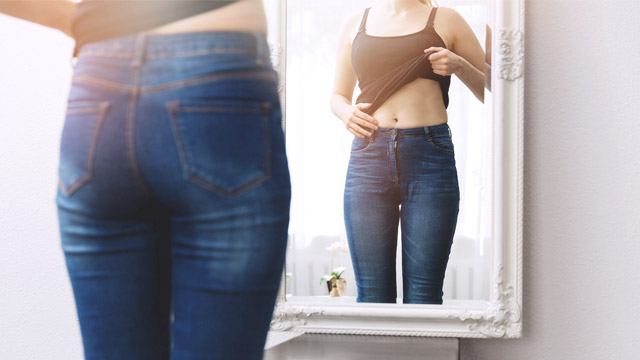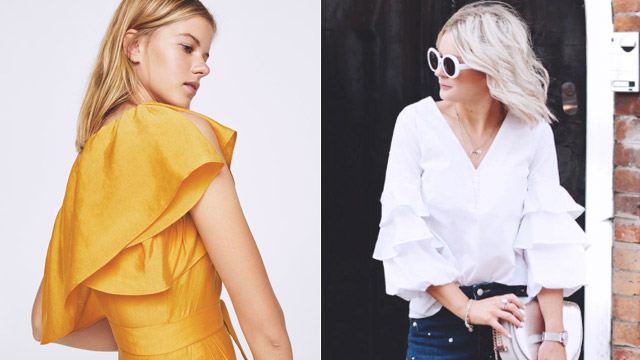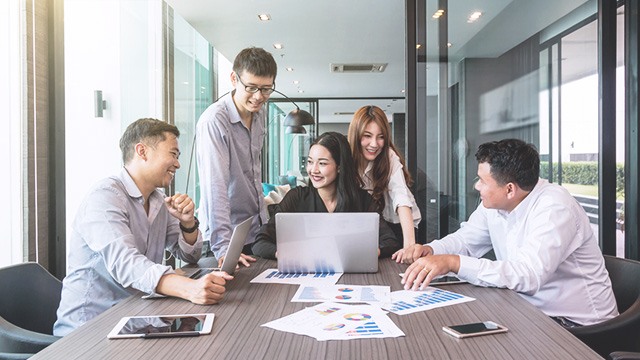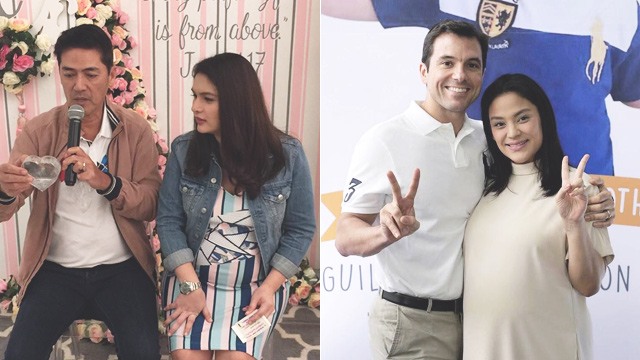 Load More Stories