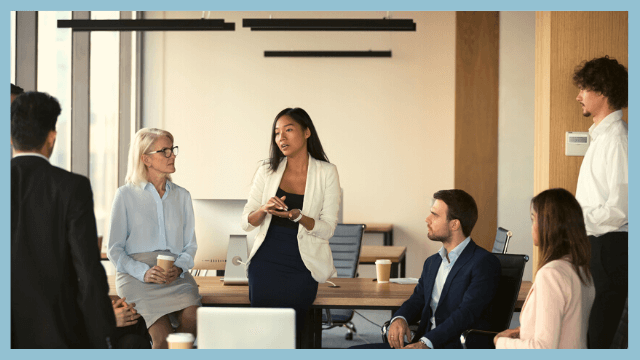 The Philippines landed in 16th place out of 153 countries in the World Economic Forum's (WEF) Global Gender Gap Index 2020. That's eight places down from its 8th spot in the 2018 index, but it's still the best ranking in Asia.
ADVERTISEMENT - CONTINUE READING BELOW
WEF's Global Gender Gap Index measures the gender-based inequalities of men and women in terms of economy, education, health, and politics. It looks at the differences in income, opportunities, and overall quality of life between men and women in select countries to determine what's needed to close the gap altogether.
Philippine standing
The Philippines' overall score in the 2020 index is 0.781 or 78.1 percent, meaning that the country has closed 78.1 percent of its gender disparity. This is 1.8 percentage points lower than its 2018 score, but it's still better than 137 countries in the report.
Despite no longer being in the top 10, the Philippines is still the best ranking country in Asia and beat economic superpowers like the United Kingdom (21), United States (53), and Japan (121). The Philippines scored 0.792 when it came to economic participation and opportunity (14), 0.999 when it came to educational attainment (37), 0.979 (41) in health and survival, and 0.353 (29) in political empowerment.
According to the report, women outnumber men in senior and leadership roles, as well as professional and technical professions-one of only a few countries to accomplish this. Women also generally live five years longer than men, and more women than men are enrolled in secondary and tertiary education. But when it comes to political empowerment, the Philippines has increased its gender gap due to the smaller female representation in high government positions.
ADVERTISEMENT - CONTINUE READING BELOW
Still a long way to go
The Philippines' results from the report are generally positive, but it's important to note that WEF's index is a totally quantitative standpoint on the gender gap. It doesn't take into account issues regarding women's empowerment, rape culture, and LGBT protections.
While the Philippines is progressing in closing the gender gap, other nations are far behind. WEF predicts that it will take 257 years-in the year 2276-to fully close the gender gap in the world (in terms of economy, education, health, and politics) due to the slow pace of other nations. Some regions will move faster than others, as WEF predicts that Western Europe will achieve total equality in 54 years, almost twice as fast as East Asia and the Pacific, which will take 163 years.
There's still a long way to go to reach total gender equality and to close the gender gap, and based on the report, it's time to hustle.
ADVERTISEMENT - CONTINUE READING BELOW
Load More Stories