Owning a car is doesn't seem like much of a luxury these days. With the rising cost of fuel, constant congestion in the street, and the hazards that come from driving in extreme weather conditions, it feels like it's more of a burden than a boon.

But if you own a car, then at the top of your list is trying to cope with the prices of gasoline. Here are seven ways you can cut your fuel costs.

Read these articles for more tipid tips:



(First published in Good Housekeeping Magazine, Money section as "Money Talk" in November 2005; adapted for use in Female Network)

Add us on Facebook and Twitter!

Latest Stories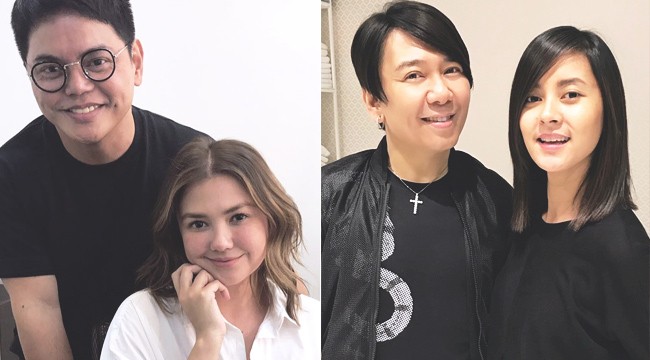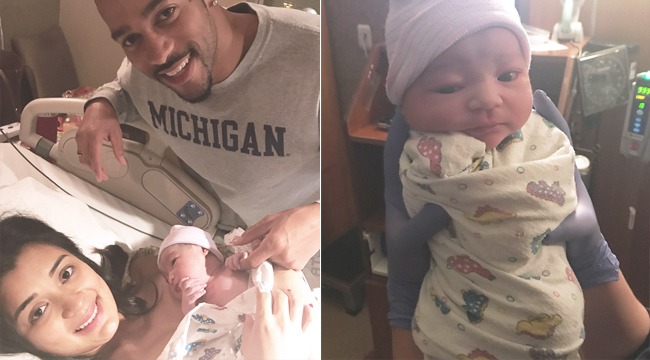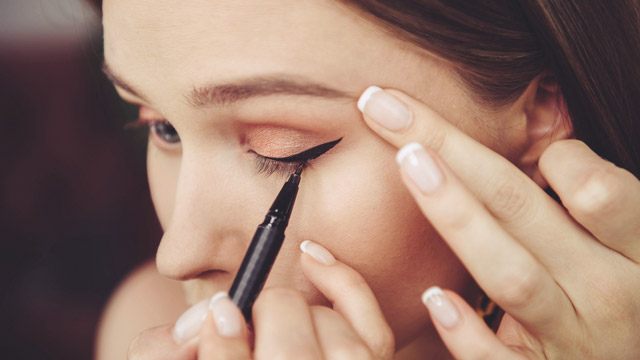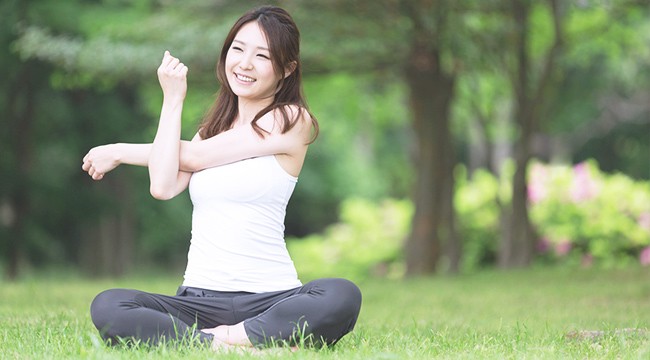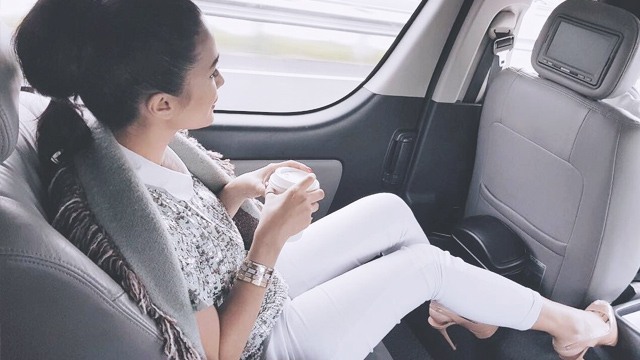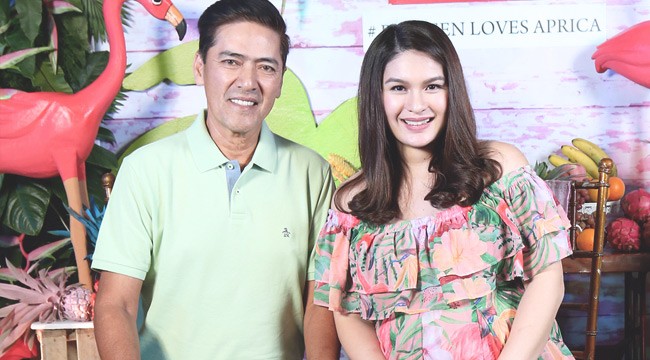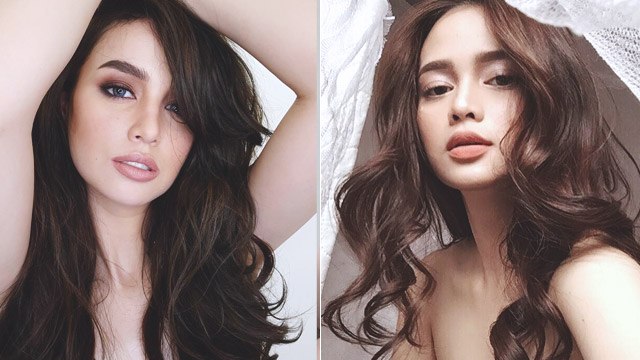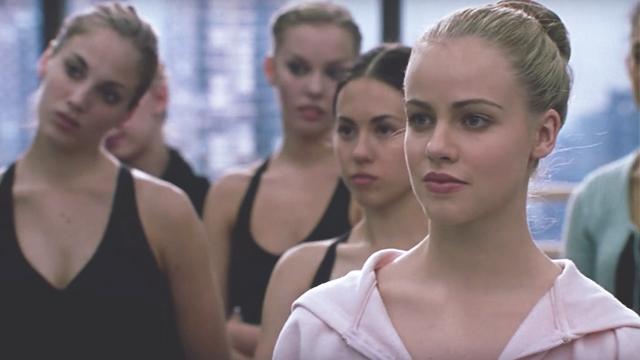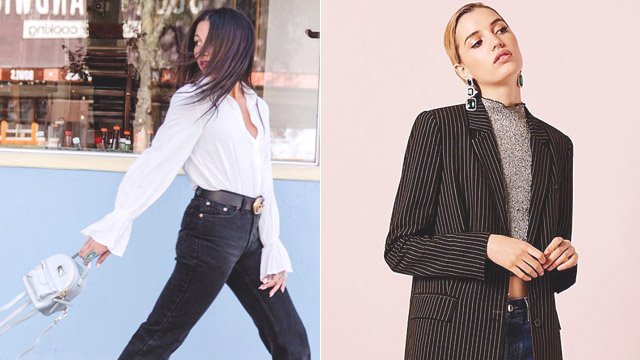 Load More Stories