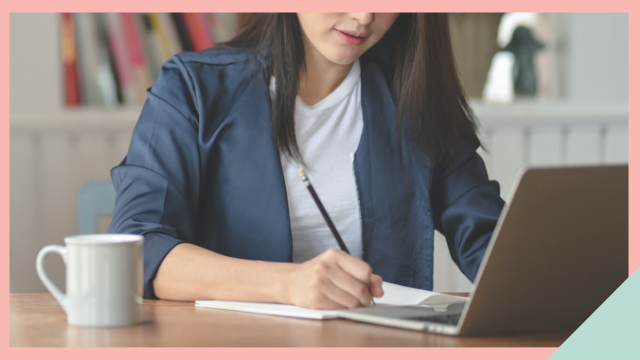 With some research, portfolio tweaking, and upskilling when you have an opportunity, it's definitely not impossible to land a job this year.
In a virtual briefing held by JobStreet Philippines, as featured on GMA News, country manager Philip Gioca revealed the top industries hiring amid the coronavirus pandemic:
ADVERTISEMENT - CONTINUE READING BELOW
Call center / IT-enabled services / Business process outsourcing (41%)
Government jobs (15%)
Education (9%)
Banking / Financial services (4%)
Computer / Information technology - software (4%)
Healthcare / Medical (3%)
Property / Real Estate (3%)
Retail / Merchandise (3%)
Manufacturing / Production (2%)
Transportation / Logistics (1%)
CONTINUE READING BELOW
Recommended Videos
According to a separate report, Gioca also enlightened the public on the employment situation for entry-level jobs, based on their data. "We have to understand that 3.1 million fresh grads are actually the first line of defense in terms of jobseeking, so they will be looking for jobs and continue to strive," Gioca said.
Medical officers - P59,353 (478 available jobs)
Technical support representatives - P23,000 (735 available jobs)
Teachers - P22,316 (3,343 available jobs)
Call center agents - P22,000 (4,989 available jobs)
Engineer (network, electrical, data, industrial) - P21,700 (482 available jobs)
Nurses - P20,754 (931 available jobs)
Customer service representatives - P20,500 (2,090 available jobs)
Sales agents/ sales executives / sales associates - P19,500 (664 available jobs)
Data analysts - P16,500 (387 available jobs)
Admin assistants - P13,019 (1,072 available jobs)
ADVERTISEMENT - CONTINUE READING BELOW
Load More Stories