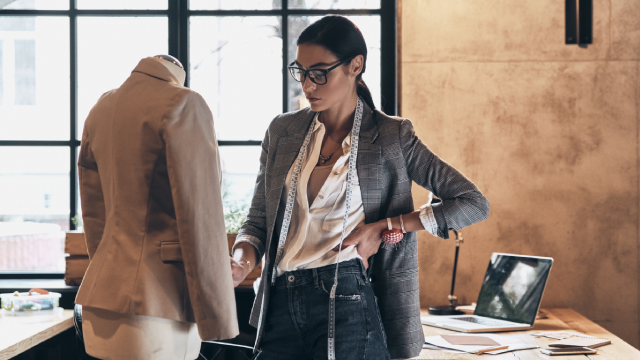 Entering the fashion industry may be intimidating, especially if you've never really undergone any sort of formal training--how much more if you're going to design clothes, right? But the truth is, the industry makes room for every one, as clothes are after all an artistic expression of one's personality and life experiences.
ADVERTISEMENT - CONTINUE READING BELOW
So, if you're really interested in taking the plunge, the best way to gain confidence is by arming yourself with the right tools of the trade: Fashion + Art + Business Creatives is an education institution helmed by award-winning designer Jojie Lloren, and is currently offering scholarships.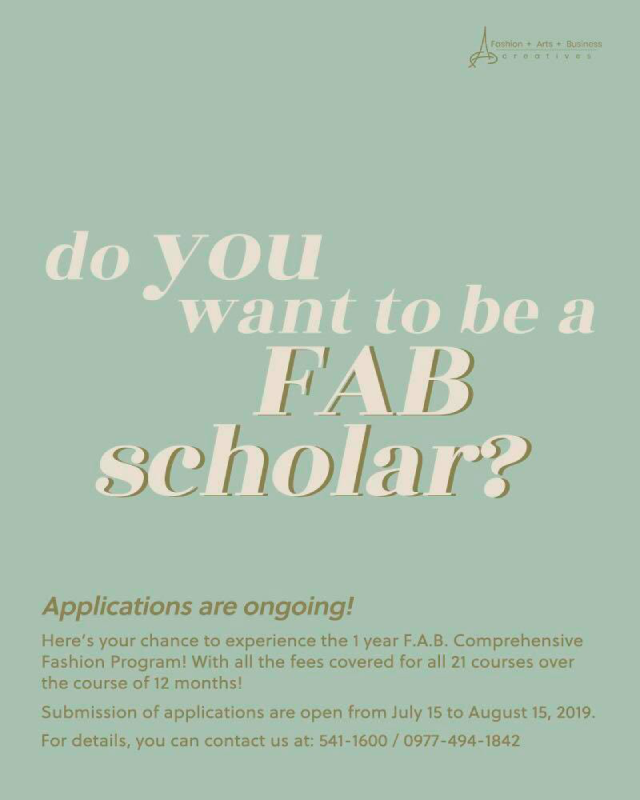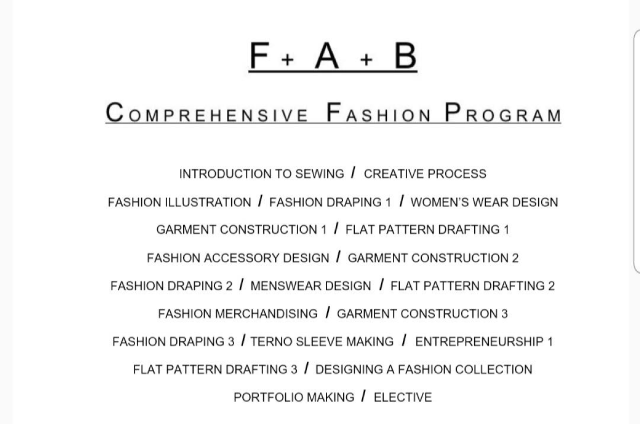 F.A.B. Creatives' doors are open to anyone who wants to learn, no matter what career you're in and age you are. This specific scholarship offers to cover fees "for the all 21 courses over the course of 12 months," so it can basically arm you with every thing you need to know about fashion. Application submissions are from July 15 to August 15, 2019.
ADVERTISEMENT - CONTINUE READING BELOW
If you think you can't commit 12 months to complete all the course offerings of the scholarship, you can still check out some of their workshops, as they have a variety of topics from fashion illustration to sewing. Another nice thing about F.A.B. Creatives is that they have entrepreneurship and merchandising courses for those who want to get into the business of fashion, so it's not just all for creatives.
Interested? You can check out the requirements of the scholarship as well as other workship details on their website.  
Load More Stories