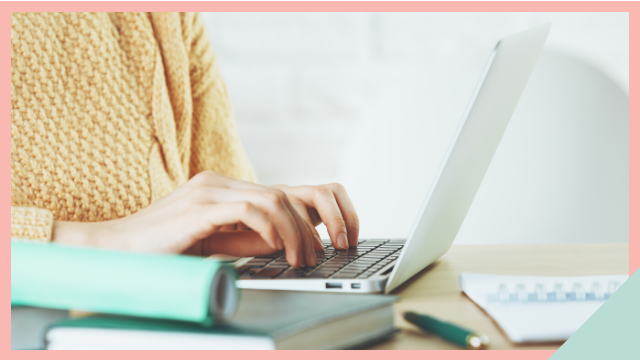 More than just addressing the recipient, writing a professional email will allow you to make a good impression at work. It can also help establish rapport when you learn to adjust the tone of your writing. This includes tweaking your email sign-off depending on the context. Keep in mind it's the last thing your recipient will read; so you'll have to make it count. While there's nothing wrong with using something as common as 'Regards', you might want to consider alternate closing lines that could help your emails sound less generic and more effective! Here are some of them: 
ADVERTISEMENT - CONTINUE READING BELOW
1. All the best
Wishing someone the best can evoke sincerity. Use 'All the best' if you're planning to hand in your resignation letter and want to end in good terms with your employer by wishing them well. 
2. Looking forward to hearing from you
Whether you're writing a cover letter or sending a proposal, this closing line can help show your genuine interest in getting the job. It also sounds hopeful rather than aggressive especially if you're waiting for a reply. 
3. Hope this helps
This email sign-off comes in handy when responding to inquiries or requests, and also sharing some suggestions. It gives the impression you're friendly and approachable at work.  
4. Much appreciated 
Want to thank a colleague for helping you with a task? You can extend your gratitude by using this as your closing line. It also applies when you receive constructive feedback from your immediate superior. By showing appreciation, you get to communicate how much you value your boss' opinion and also your work. 
Other options include 'Thank you', 'Thank you so much', or 'Thanks' for a simpler, more casual tone. 
5. Take care 
This works for personal emails or for example, you're addressing an email to a close colleague who is on leave or going through a difficult time. 'Take care' makes your email sound more human because you're sensitive about the other person's situation. Always remember that emailing not only requires getting the job done but also showing kindness and respect to the person on the receiving end. 
Load More Stories