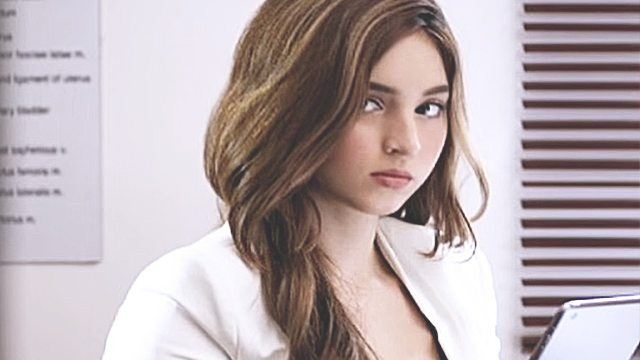 1. Your health
It usually starts small and seemingly harmless—skipping meals every now and then to reach a deadline, hours and hours of sitting on your desk with your shoulders hunched, and late nights paired with early mornings, leaving no room for the eight hours of sleep you owe your body. (Not to mention all that valuable family time you're sacrificing!) Remember, no matter how intense work gets, there's always a better way to eat, to work, and to manage your schedule. And before you start rejecting the idea of a lifestyle change, take note that some good habits are just as easy to learn as bad ones. 
ADVERTISEMENT - CONTINUE READING BELOW
CONTINUE READING BELOW
Recommended Videos
If you already know that you have a long day ahead, prep meals (or even just snacks) you can consume quickly and drink lots of water. All those bathroom breaks will at least force you to stand up to walk every once in a while, and a hydrated, well-fed mind will always be more productive than a starving one.
2. Your safety
If you travel a lot (even if it's just within the city), or you work the night shift, it's important that your company values your safety as there's always a risk in stepping out of the four walls of your office. If things don't change even after you offer feedback on your personal experiences, be sure to explore your options. As nakatatamad as it seems to look for a new job, there are so many companies out there that offer benefits like employee shuttles and transpo reimbursements.
Take note though that this isn't limited to threats outside the office. I've heard several stories of women who've had to deal with various forms of sexual harassment at work, and unfortunately, they don't always end with the company taking swift action against the harasser (or even just properly investigating the incident). Be sure to always report these incidents to HR, and if poorly handled, take legal action. 
ADVERTISEMENT - CONTINUE READING BELOW
3. Your personal finances
This happens pretty often, especially in the Philippines where late payments are the norm, where employees practice pag-aabono (using personal money) to pay suppliers because the company failed to produce a check on time. Maybe a few hundreds is okay, especially for meals and transportation. But when it comes to big expenses, make sure to draw the line. Always practice proper planning, and if you already know your company takes forever to process a request, file it weeks in advance, and allot enough for miscellaneous expenses.
4. Your integrity
Whether a boss or a colleague asked you outright to lie or cover something up to a client, or worse, when it's implied and expected of you, that's automatically a bad situation to be in. Tranparency is the mark of a company that respects its employees, regardless of level. Don't invest all your time and effort into something that clearly doesn't have your best interest at heart. Always think long-term, and don't do something you know you'll regret. 
ADVERTISEMENT - CONTINUE READING BELOW
Source: Forbes
Load More Stories