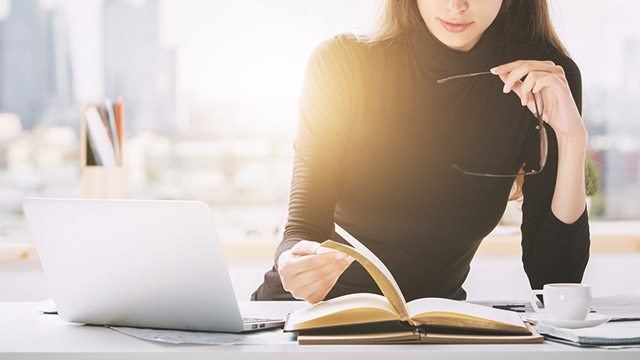 You may have the passion and the funding to start your small business, but sadly, it's hard to get established locally. In fact, with regard to ease of starting a business, the Philippines ranked 171 out of the 189 countries that the World Bank has surveyed as of July 2016—definitely a far cry from the efficiency of New Zealand, which takes the number 1 spot, and the competitiveness of Singapore, which takes the 6th slot globally.
ADVERTISEMENT - CONTINUE READING BELOW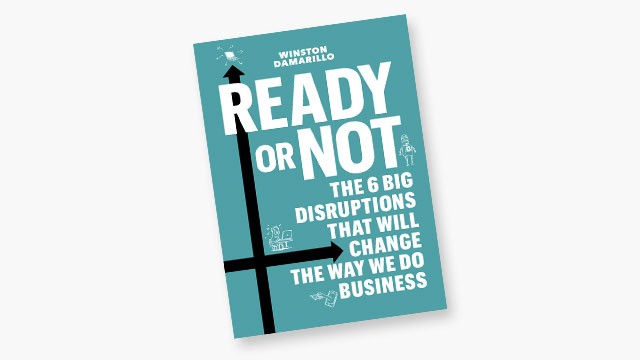 While your prospects may initially seem dim, there's no need to lose hope! In the recent launch of Ready or Not: The 6 Big Disruptions That Will Change the Way We Do Business, author Winston Amarillo, together with business thought-leaders Sam Ramos and Richard Dacalos gave a few tips on how to get started, and what you can do to improve on the country's current policies regarding start-ups:
CONTINUE READING BELOW
Recommended Videos
1. Practice "diskarte."
A trait that's truly Filipino, Winston said that diskarte can be a huge plus point in getting your business going. "Filipinos are good with diskarte, so if things get our in our way, let's empower ourselves, and work together, and create [the] endurance [we need]."
2. Learn to legally play the gray areas.
It's all about being creative with regard to maneuvering and negotiating processes without stepping on another's shoes or breaking the law. "I'm certainly not suggesting tax avoidance," joked Pampubliko founder Sam Ramos-Jones. "But…[the] government is pretty slow when keeping up with modern technology… The fact of the matter is while I agree in building long-term solutions and supporting our legislators… There are a lot of places where I think [that] to be an entrepreneur, you have to live a little bit in the gray areas."
3. Approach communities and organizations that can help you out.
Winston noted: "There are institutions and organizations… that have been organizing people to survive together and thrive together." While the government is in the process of changing and upgrading its business processes, it may be a good idea to tap into groups such as HaPinoy and Go Negosyo that can up your chances of breaking through the entrepreneurial scene.
ADVERTISEMENT - CONTINUE READING BELOW
4. Lend your voice.
"It takes thirty days to three months to get your business registered. That's the reality," shared entrepreneur and educator Richard Dacalos. "What's great is we have a lot of champions… [so] let us get loud about the great things that some people in the government are doing…" At the same time, Richard suggested to get in touch with local officials by calling them in their offices and expressing your concerns. "Flood their phone lines! Let them know that you care."
"Ready or Not: The 6 Big Disruptions That Will Change the Way We Do Business" is published by Summit Books and will soon be available in all National Store branches nationwide for P295.
Load More Stories