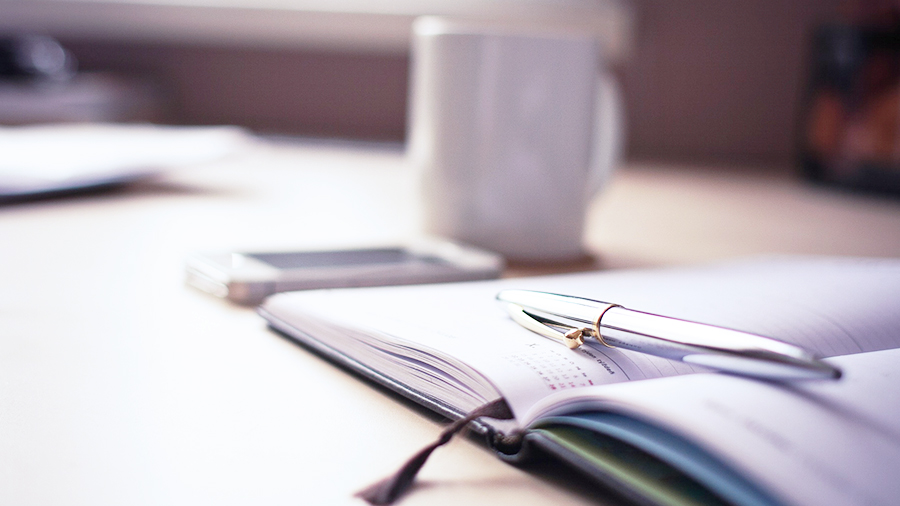 Have you found a new job that you want to shift to? Have you found a passion that you want to pursue full time? Here's how to time it perfectly:
The best month for the effectivity of your resignation is December. The best month to start your new job or business is January. You've probably received at the very least your 13th month pay around November. This will help tide you over till your next paycheck especially if your employer will already hold your salary for December as part of your final pay.
ADVERTISEMENT - CONTINUE READING BELOW
Since December is the year end, your tax will have a clean break and you will only be taxed for income from one employer. Generally, if you have two or more employers within the same year, your current employer needs to annualize your income and tax. This will get technical:
CONTINUE READING BELOW
Recommended Videos
Annualizing your income and tax is when your current employer adds your income from previous employer/s and your income from them and determines your total taxable income and income tax due. Now, if the sum of the income tax withheld (this is the income tax deducted from your salary on your pay slip that you normally try to ignore. Ouch!) from your previous employer and your current employer is less than the income tax due computed through annualization, you will have a tax deficiency. It means that you need to pay more tax (double ouch!).
Tax deficiency can either be managed by your current employer (i.e., deduct a larger income tax from your salary or against your 13th month pay) or you have to deal with it yourself. If you do it yourself, you'll need to do the following:
ADVERTISEMENT - CONTINUE READING BELOW
Fill out a Bureau of Internal Revenue (BIR) form 1700 – Annual Income Tax Return (For Individual Earning Purely Compensation Income Including Non-Business/Non-Profession Related Income) or BIR form 1701 – Annual Income Tax Return (For Self-Employed Individuals, Estates and Trusts Including Those With Both Business and Compensation Income) and compute for income tax due;

Attach your BIR Form 2316 – Certificate of Income Tax Withheld on Compensation from your current and previous employer and/or BIR Form 2307 – Certificate of Creditable Tax Withheld At Source; and

File and/or pay for any tax deficiency with the accredited bank of your Revenue District Office on or before April 15 of the following year.
Having only one employer during the year will save you all the hassle and the heartache listed above.
If you are putting up a business, it is best to start processing your business registration and permits during the third or last quarter of the year with the goal of having the effectivity of your business in January. Business permits at Local Government Unit (LGU) or City Hall are due January 20. You may end up paying twice (current year and the following year) within a short span of time.  However, this may still be discussed with your LGU.
ADVERTISEMENT - CONTINUE READING BELOW
If your business starts in December, whether you have income or not, you'll need to file your annual income tax return for the year ending December 31, 2016. Starting your business in January will save you from filing your annual income tax return until April 15 the following year.
The best time to shift careers might still be affected by factors such as your current or new employer's busy season, your financial readiness because shifting might entail a temporary loss of income or even your emotional state. Always decide the timing objectively and consider all known factors because the decision can make or break your career or business.
Pamela Lloren is a Certified Public Accountant and is currently teaching accounting and finance subjects at the University of the Philippines Diliman.
Load More Stories