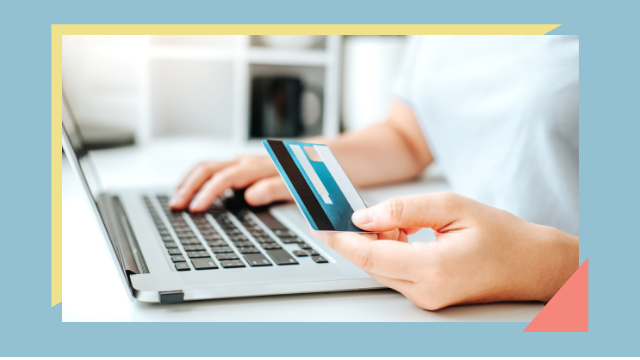 The Philippines' largest bank, BDO, on Wednesday warned clients of fake e-mails containing account deactivation links that gather personal data.
"We will never send an e-mail about account deactivation with a link to update your account. Do not click!" BDO said in an advisory, adding that the bank does not process such services via e-mail.
The link usually leads BDO clients to a fake login page where they are asked to input digital banking details.
Clients who find themselves with this type of e-mail in their inbox are advised to report it immediately to reportphish@bdo.com.ph.
ADVERTISEMENT - CONTINUE READING BELOW
Load More Stories