Teamwork is a must for any group to succeed, but before you and your officemates can reach a good level of synergy, you must first be able to get along with one another. At times when the going gets tough, we tend forget ourselves and go beast mode – and not in a good way. It happens to the best of us (don't worry!), but remember that being kind is always a better choice.

1. Say thank you.
No task is too small for your gratitude!
ADVERTISEMENT - CONTINUE READING BELOW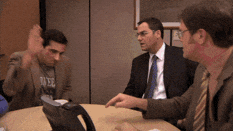 CONTINUE READING BELOW
Recommended Videos

2. Practice initiative.
If you're done with your tasks, offer to help others out with theirs.

3. Be positive.
We know that this can be a hard thing to do sometimes, but there's no harm in trying! Who knows, you may effectively spread the good vibes!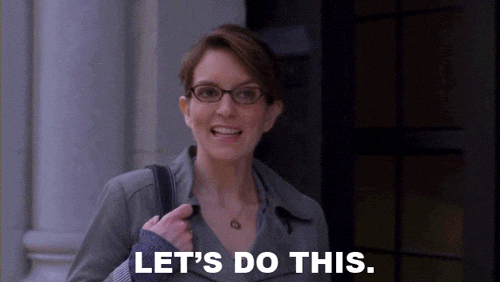 ADVERTISEMENT - CONTINUE READING BELOW

4. Don't leave people hanging.
You're an integral part of the team, which means that your absence or lack of input can be debilitating. Do your best to always do your part, and if something happens and you can't deliver, refer to the next number:

5. Be honest.
There will always be times when no matter how hard you try, you just can seem to meet that deadline. Accept that you can't be Wonder Woman all the time. Be honest about needing help!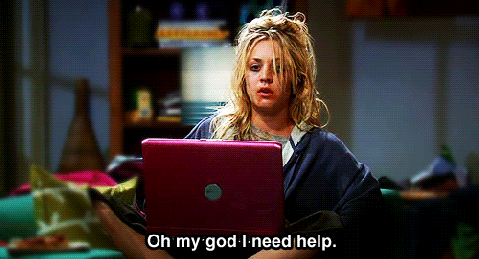 ADVERTISEMENT - CONTINUE READING BELOW

6. Be patient.
It's not always peaches and cream at work. Sometimes, you and your officemates get annoyed at one another. Look beyond your momentary faults and practice patience. Unless someone is deliberately dragging the entire team down, a little patience can help clear the air.

7. Give that little extra oomph.
May it be a pat on the back or a bag of chips, the little details go a long way.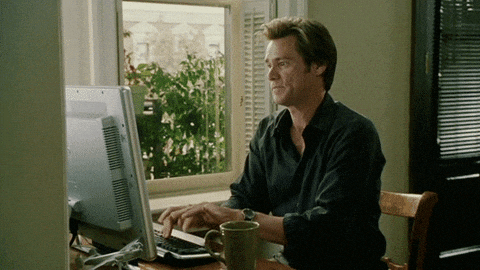 ADVERTISEMENT - CONTINUE READING BELOW

8. Share.
Sharing shouldn't stop with your lunches. You and your colleagues should also be able to share your problems and victories, and go beyond them together. After all, team effort is everything.

9. Be sincere.
Yes, work is work, but don't ever forget to be human. Be genuine with how you deal with every one and be honestly interested in who they as people who are more than their designations. Forging real relationships can reward you not just with smoother work flow, but also true friendships.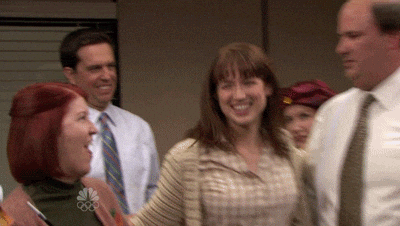 ADVERTISEMENT - CONTINUE READING BELOW
Load More Stories