As you grow older, you also become wiser, and you realize that life isn't about pleasing anyone or feeling guilty about the things that make you happy. Instead, it's about living your life well and owning up to the responsibilities that come with being an adult – and that includes issues about your finances. Here are nine things that you need to keep in check when it comes to money:

1. Not living from paycheck to paycheck.
When you were younger, it seemed fine to live on what your salary can give you but now, you need to learn how to save money even in the littlest way. Set aside five or maybe ten percent of your salary and think of it as a way to "pay yourself" first.
ADVERTISEMENT - CONTINUE READING BELOW
CONTINUE READING BELOW
Recommended Videos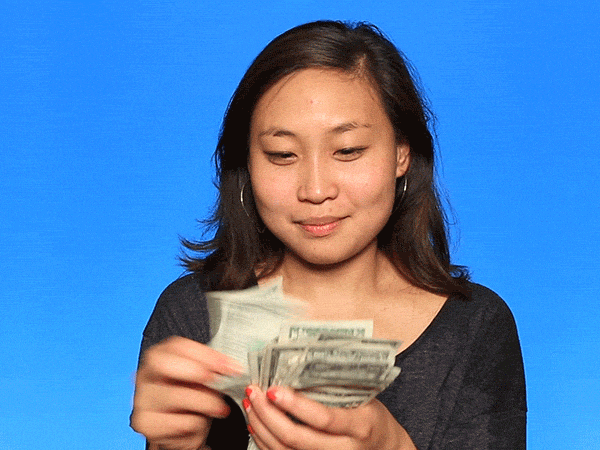 2. Saying goodbye to credit card debt.
Once and for all, get rid of the credit cards you're not using anymore. It only adds to your expenses since you have to pay the annual fee. Learn how to manage your credit card usage and make sure you already have the money allocated for it when the monthly bill arrives.

3. Being ahead of all your monthly bills.
Speaking of bills, paying your dues on or before the deadline saves you from a lot of stress. Plus, you'll get to budget your money more by the end of the month since you've paid off everything. You'll never know you may even have extra cash to treat yourself – responsibly, of course.
ADVERTISEMENT - CONTINUE READING BELOW

4. No more impulse buying.
Splurging on just about anything should be a thing of the past. It's time to practice self-control when it comes to buying items you want just because it's on sale. Remember, if you don't purchase it, you'll be saving 100 percent instead of 70.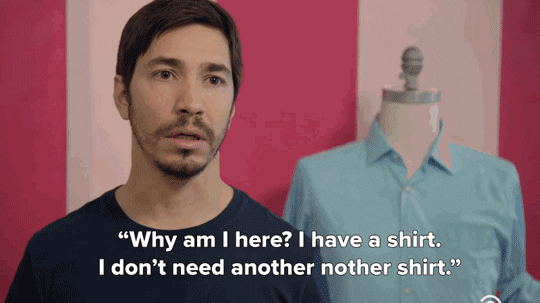 5. Having an emergency fund.
Sometimes, the money you earn will not be enough, especially if you're the sole bread winner of the family. It would be better if you allocate three-month's worth of savings so that you have cash to spare in case there's an emergency.

6. Learning the basics of investments.
If you know the right way to handle money investments, the chances of you being conned is less likely. Pyramid scams and such are so prevalent nowadays so it pays to know a thing or two when it comes to where you put money in.

7. Being financially independent from your parents.
As much as your parents want to help you, can you imagine still being reliant on your parents for money? If you're in a financial rut, let them help you, but make sure you learn from your mistakes and claw your way out by the time you're 30. At this age, you should at least be the one handing them money and not the other way around.
ADVERTISEMENT - CONTINUE READING BELOW

8. Having yourself insured.
Aside from insuring your loved ones a good future (if you're married and have children), it's also important to get an insurance plan for yourself. And although it may seem expensive, it's worth every penny especially if people rely on you financially.

According to Forbes, life insurance does not simply apply a monetary value to someone's life, rather, it helps compensate for the inevitable financial consequences that accompany the loss of life.

9. Knowing how to track your expenses.
Keeping your receipts can be a start when it comes to managing your daily or weekly costs. By the end of the month, segregate the receipts based on what you spent on; food, transportation, bills, or clothes. You'll then see where you need to cut off on your spending.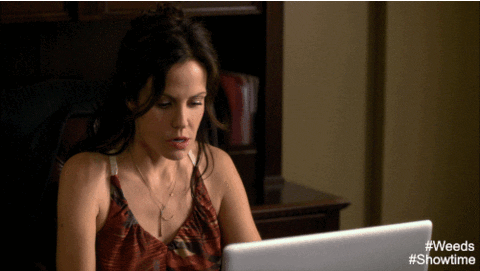 ADVERTISEMENT - CONTINUE READING BELOW
Load More Stories