If you're a woman with a regular job, a great chunk of your day is most probably spent in your cubicle. This tiny space may not technically be yours, but it's your personal nook in a public working environment. If it doesn't feel comfortable, you won't be as efficient as you'd want to be.

It's tiring enough to be spending hours in front of your computer, so why not inject a bit of creativity in your workplace? There are a lot of things you can do within the confines of your cube. As Merlee Cruz-Jayme notes in "Everyone Can Be Creative: Inspiring Habits From An Ex-Nun" published by Summit Books, "Never think that limited resources limit your creativity. The greatest ideas happen when a creative mind is challenged." So start sprucing up your space with these ideas that can add a dash of fun to your nine-to-five.

Utilize shelves.


Indulge in patterns.


Add bright colors that pop.


Work with a theme.


Make it cozy.


Experiment with flora.


Make a statement.

Latest Stories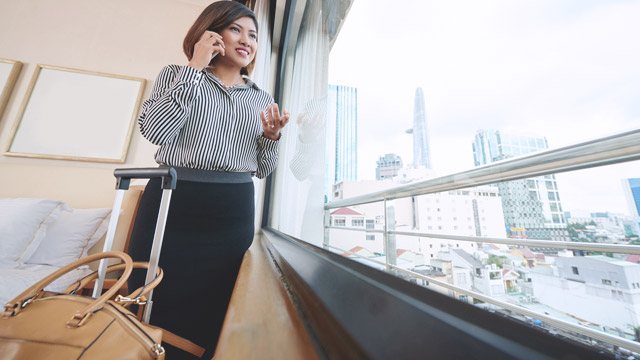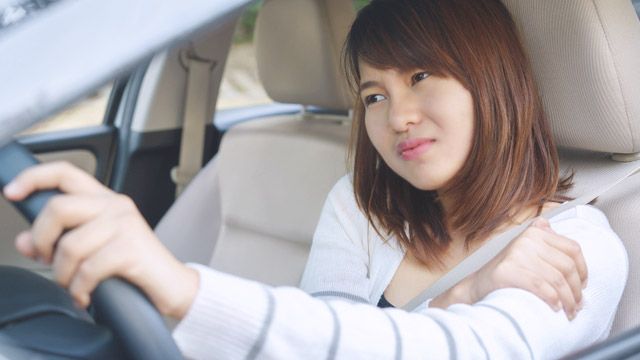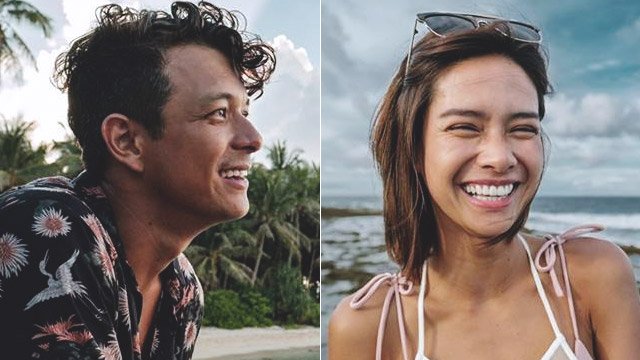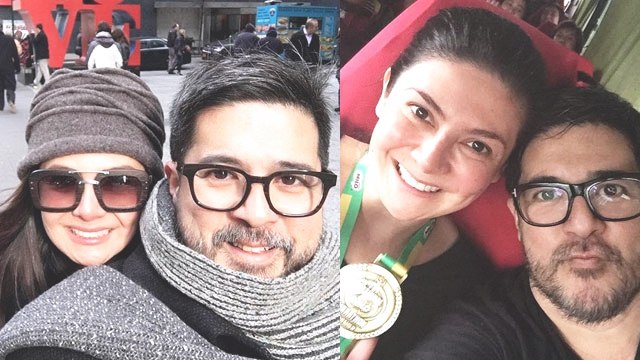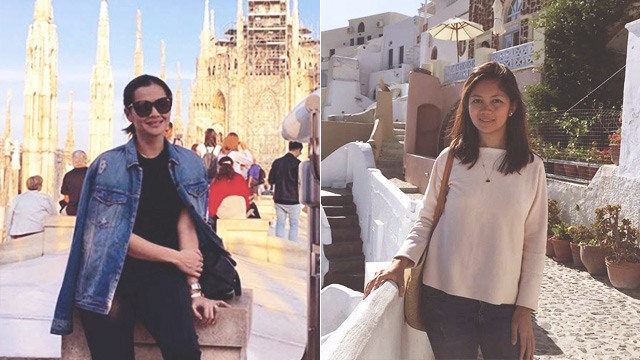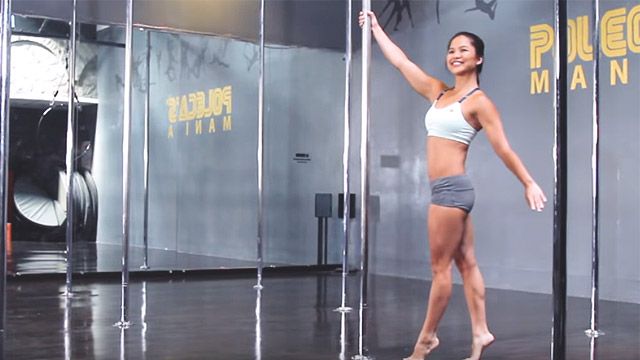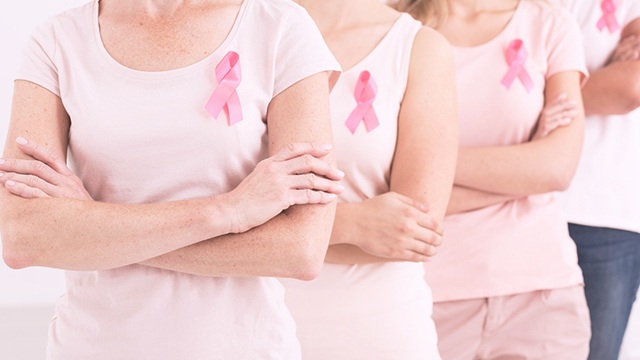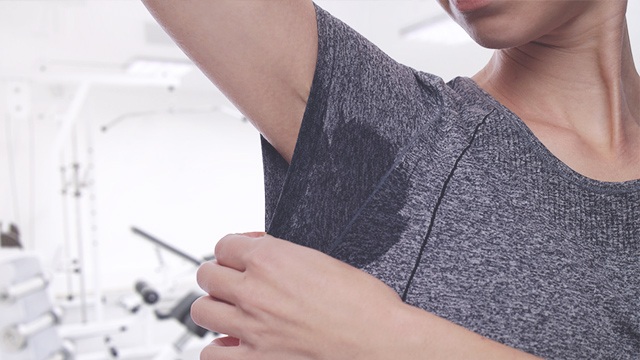 Load More Stories