It took me a long time before I figured out where exactly I wanted to go with my career. It was only recently that I realized that I wanted to make a living out of writing, so in the years after college, I became a greeting card planner, an office administrator, a graphic artist, an accounts manager, and a marketing supervisor – and that's not even the entire list of hats I've worn.

Although many may think that this sort of fickle-mindedness is something that can give a bad impression to employers (and in a way it really can), there's just so much you can learn when you go through several places before finding where you're really meant to be. It's like waiting for "The One": You need to experience several relationships which you'll learn from but eventually let go of before the right person comes along. These comings and goings are lessons in themselves, and here are some of the things I've picked up along the way.

1. You learn the value of pakikisama.
Each company has its own culture, which its employees eventually imbibe. Of course, you'll stick out like a sore thumb during your first few days, but observing people and getting on with their groove can help ease you in faster. Creating sincere relationships with your teammates as well as folks from other departments can form bonds that you can fall back on when the going gets tough. Trust begets trust, and standing with and by your team through good and bad can do nothing but propel you forward.
ADVERTISEMENT - CONTINUE READING BELOW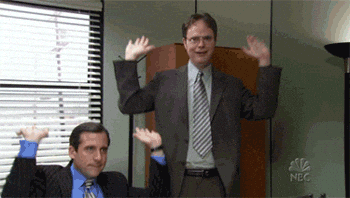 2. The smallest jobs can make the biggest impact.
There was a time when I worked with a small graphics company that didn't have a janitor, so my teammates and I took turns in cleaning the toilets. While I've met several people who told me that they would never do something that far off their job description, for me it was about doing what needed to be done. (And who would want funky-smelling toilets anyway?)

It doesn't need to be cleaning toilets, but experiences such as this make you a stronger, more flexible individual capable of doing a good job anytime and anywhere. Sometimes, you'll really need to get down and dirty (literally), but the results can turn out to be a good morale-booster, or at the very least, a funny throwback story to tell.

3. You are an important part of something big.
Although it's true that the kind of boss you have plays a big role in your career, it's also good to step back at times and see that although you answer to him or her, you work for yourself and the company. There will be instances when you won't see eye-to-eye with management, but unless you're being bullied or sabotaged, you can think about these moments as small hurdles towards a greater good. You are needed, and believe it or not, the seemingly small difference you make has a huge impact on your corporate ecosystem.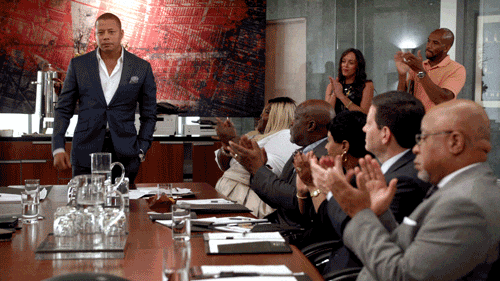 4. Not burning bridges is a good thing.
In each company you work in, you meet people who may first seem like only good colleagues, but at some point become valuable contacts. This is why it's important to keep good relations with past employers and teammates: Aside from the fact that their friendships are irreplaceable, there will also be times when you'll be able to help each other out, so it's best not to burn bridges.

5. You become the summation of everything you've gone through.
You pick up so many things along the way, that when you finally realize what you want to do with your life, you're ready for the unique set of challenges that it presents. Going through different jobs and companies teaches you that there is always something of value even in the craziest of workplaces, and all these will help you get your big break.
ADVERTISEMENT - CONTINUE READING BELOW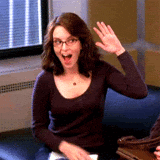 Load More Stories