When you have a lot of problems at home and at work, a long vacation can make you feel so much better. A well-deserved break can definitely help take your mind off personal and professional concerns.
Can't take time away from your jobs, your kids, and other responsibilities and don't want to worry about transportation, accommodation, and other travel-related expenses? Not to worry!
If you want to enjoy the benefits of a holiday (without changing your schedule or your budget) or if you simply want to treat yourself, you should have a staycation! As the name suggests, a staycation is a mini-vacation that you can have while staying in your own home.
To help you find rest and relaxation, here are 5 staycation ideas that you should try:
1. Create your own spa.
Instead of rushing in and out of the shower, you should try a few at-home spa treatments. Start by lighting fragrant candles to soothe your senses and uplift your spirits. After washing your hair, apply a deep-conditioning product and leave it on for 20 to 30 minutes. While waiting for the deep conditioner to work its magic, you can use a body scrub for soft, smooth, and glowing skin.
2. Host a videoke night.
You can also release your anger, frustration, and any amount of stress by belting out your favorite songs at the top of your lungs. Invite your friends over, bring out your karaoke machine and sing your hearts out. Just make sure to end before midnight so that your neighbors won't complain.
3. Organize a game night.
If you and your family want to do something different, you can play board games or video games. A few hours of healthy competition can help you forget about the challenges that you may be facing. It can also strengthen the bond that you have with your loved ones.
To keep your guests happy, don't forget to serve bite-sized sandwiches, different types of chips, and other snacks.
4. Plan a movie marathon.
If you spend too much time at work, you may have missed a few box-office hits at the cinema. Catch up on all of the movies that you didn't get to see (or re-watch your old favorites!) on your own laptop or TV screen. To make the experience even better, you can prepare popcorn and order pizza. Have a theme—how about watching all seven Harry Potter movies in one go dressed as one of your favorite characters?
ADVERTISEMENT - CONTINUE READING BELOW
5. Unleash your creative side.
Another way to make you feel as though you are on a holiday is to stay away from your phone, tablet or computer for a while. Instead of spending all your spare time browsing through your Facebook or Instagram feeds, you can de-stress with a night of arts and crafts. Painting, knitting, and other creative pursuits can be surprisingly therapeutic. A hobby or two can definitely keep your mind (and hands!) occupied and make you feel as rested and relaxed as any happy tourist.
To learn more on how to Create Your Dream Home, go here.
Latest Stories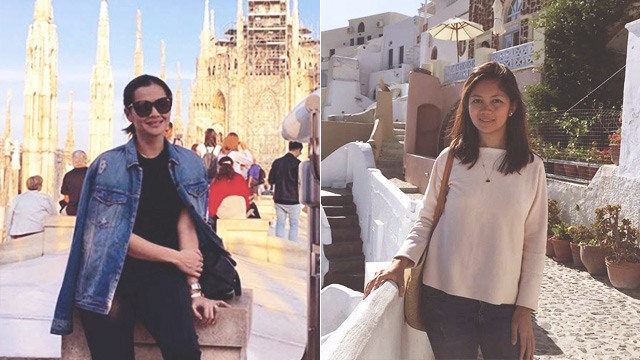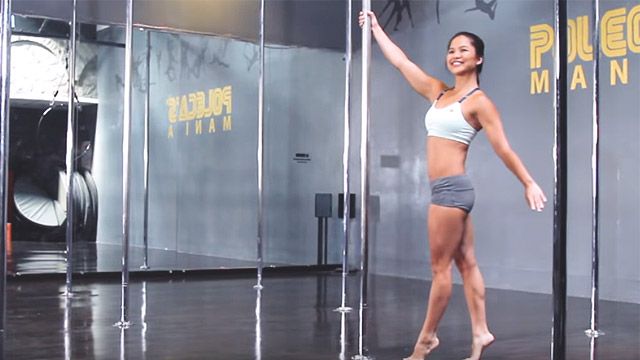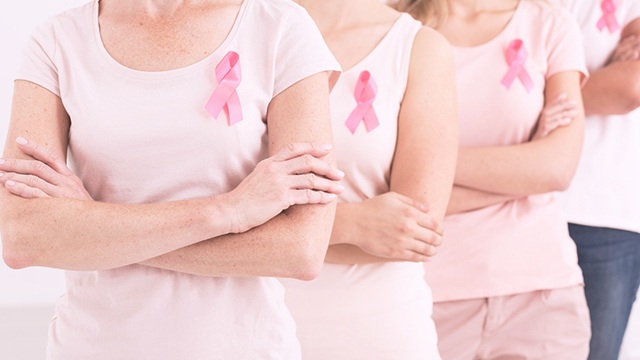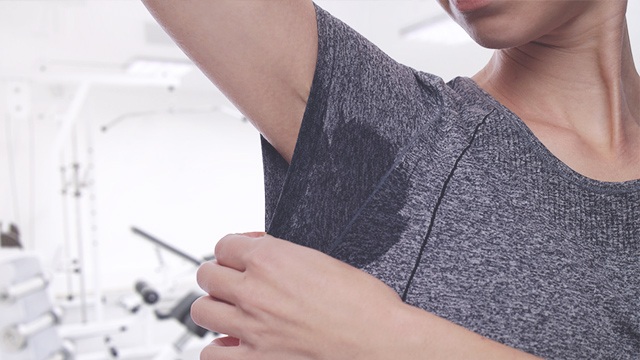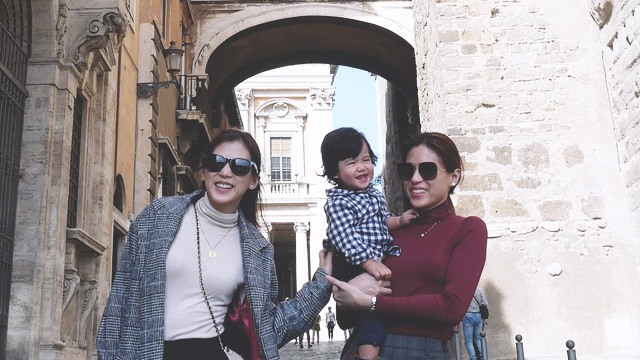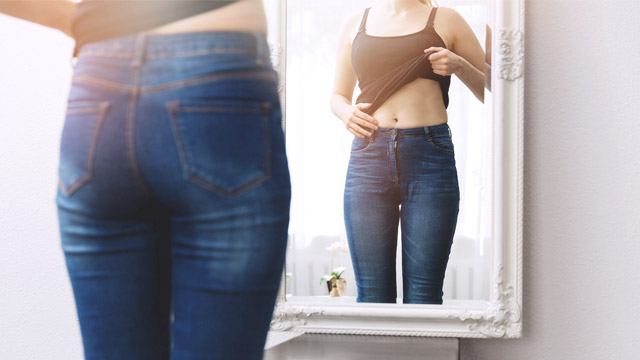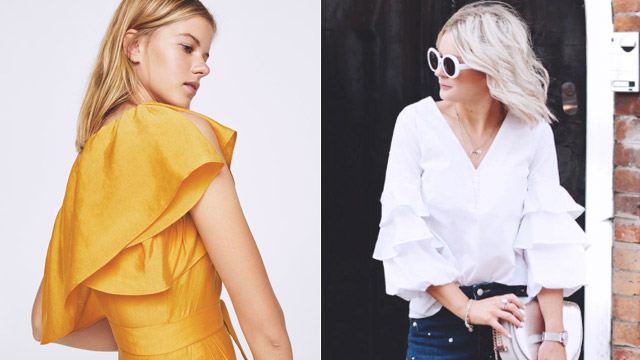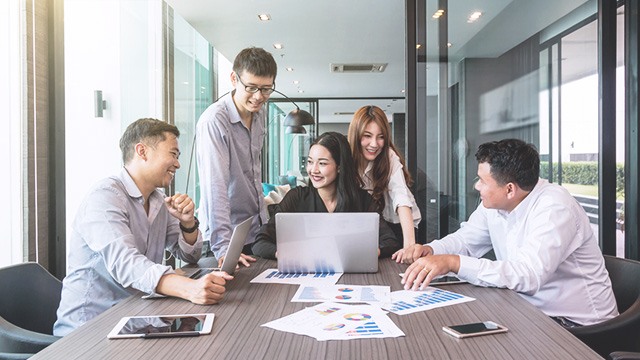 Load More Stories