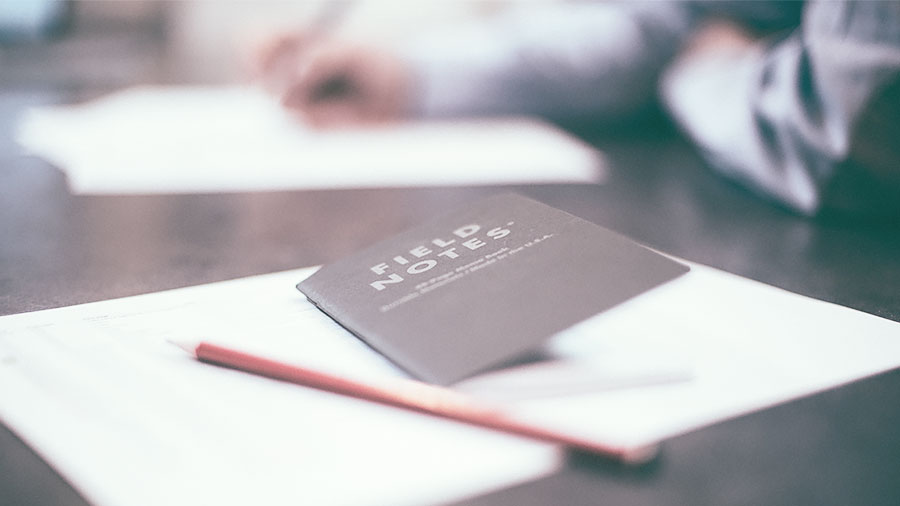 Collection here. Payment there. You get an invoice. You issue an official receipt. You record all these transactions in your books. Everything is a jumble as you run your business and try to keep everything organized. You may think you're Superwoman but even Superwoman needs help. Hire an accountant or a bookkeeper to help keep all your business records in order. Here are 5 reasons why it will make your life easier:
ADVERTISEMENT - CONTINUE READING BELOW
CONTINUE READING BELOW
Recommended Videos
1. You can make better decisions.
Having an accountant will ensure that your records are up-to-date. This will help you know what you have and what you can spend at any point in time.
2. You can have someone give a professional opinion on your actual performance.
An accountant's basis is your numbers, and these are very important when you want to see how you're doing. You are also able to review if your business strategies are effective in boosting your business.
3. You can immediately address red flags.
Now, if you are not earning, you have to do something about it ASAP. Analyzing the numbers regularly through reports provided by the accountant will allow you to determine where improvements and savings can be made or if there are any anomalies or red flags that need to be addressed immediately.
4. You can ensure compliance.
As a registered business, you have several monthly, quarterly and annual reporting, filing and payment deadlines to make. You wouldn't want to miss any as failure to meet these deadlines result in unnecessary fines and penalties. An accountant will help you be on top of these deadlines.
ADVERTISEMENT - CONTINUE READING BELOW
Some government offices like the Bureau of Internal Revenue (BIR) make surprise visits and they will check your books of accounts and other forms. From this visit and depending on the gravity and number of your violations, they can even temporarily close your business down (e.g. BIR's Oplan Kandado). Having an accountant ensures that you're always ready for a visit and never afraid to present your records.
5. You can focus on what you're good at.
For your business to flourish, you have to focus your energy on your strengths. If number crunching is not one of them, best to leave it to an expert. However, you still need to be in control by asking the accountant to submit reports regularly (Please do review them and not just let them pile up on your desk!), doing surprise inspection of your books and asking for receipts if the accountant is also doing payments or filings for you.
ADVERTISEMENT - CONTINUE READING BELOW
As much as possible, do not let your accountant handle any money (if necessary, pay in check). The accountant is there to update records but not manage your funds. 
How much will hiring an accountant cost? 
It actually depends on whether you're hiring a sole practitioner or a firm and the volume and complexity of your transactions.  A sole practitioner can charge between P5,000 to P40,000 per month. A firm can charge between P50,000 to P100,000 per month. A firm may have an advantage of being able to provide advisory services in addition to bookkeeping services as they have a host of experts (Tax, Legal, etc.) on their team.
You might think it's an added expense but believe me, it will save you so many sleepless nights of keeping your books up to date, worrying about compliance and strategizing your next moves to grow your business.
*Pamela Lloren is a Certified Public Accountant and is currently teaching accounting and finance subjects at the University of the Philippines.
ADVERTISEMENT - CONTINUE READING BELOW
Comments
Load More Stories