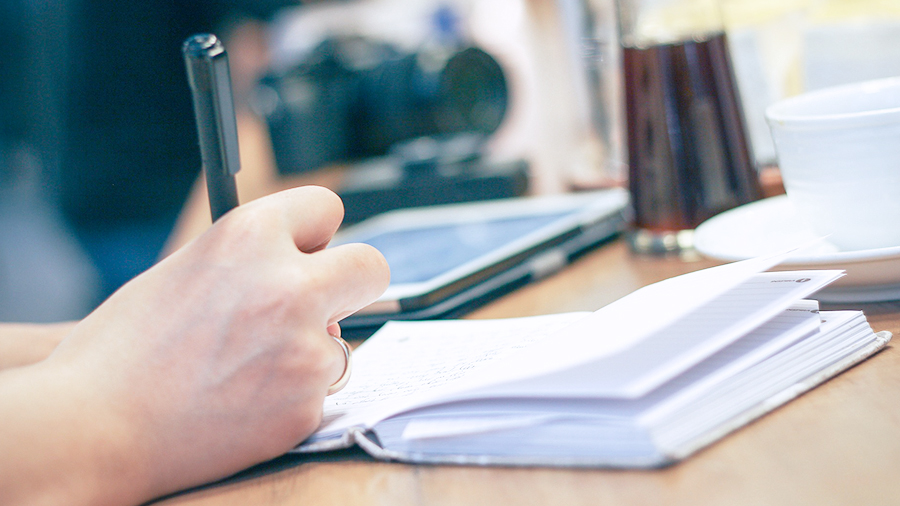 Has 2016 left you feeling financially lousy? Here are a few ideas that might get you inspired to do better this year. Bring it on, 2017!
1. Set your savings goal for the year.
A fitness expert had something to say about weight loss: you won't get to see rapid results unless you set a specific target weight and a time limit for yourself. The same principle holds true with financial goals. You may wish to bulk up your savings, but doing it sporadically won't really cut it. Set a specific amount you'd like to see by the end of the year. Divide it by twelve and commit to tuck that away every month. The key is to stay consistent! You can look forward to enjoying a sweet "achievement unlocked" moment in December.
ADVERTISEMENT - CONTINUE READING BELOW
2. Settle credit card issues.
It's always a great feeling to start a new year debt-free. So if you are maintaining a credit card, do make it a habit to clear your balance before it gets the chance to grow interest. However, if you are currently trying to clear a loan, decide now to make it a priority to be free of it.
3. Plan your meals.
Wait, what? Yep, you heard me. Planning meals for an entire week and opting to take packed lunches and snacks with you to work will actually save you money. Aside from obviously avoiding pricier commercial meals, another bonus is getting to eat healthier since you'll have full reign on your food choices and portions. Think about it. You will also be spared from unnecessary fast food take-outs or costly pizza deliveries!
4. Invest your year-end bonus.
Setting aside part or all of your yearend bonus and investing it instead of spending it can be a great way to save up and even earn extra cash for the long term. There are a lot of options out on where to put your hard earned cash to work and grow it. Bonds, time deposits, the stock market, even a small business investment can help out in beefing up your modest savings and give you some extra spending power afterwards. Sure, it would take a bit of sacrifice on your part for the meantime, but done right, it would reap you a lot of benefits moneywise.
Load More Stories