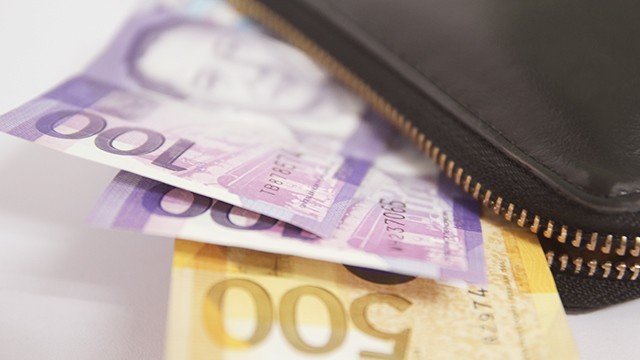 While stashing your moolah in the bank is fine and dandy, here are other possibilities you may consider to help make the most of your time and resources.

1. Investments (Stocks, Bonds, Mutual Funds)
You may buy stocks at a very minimal amount depending on how much you may be able to place or set aside without jeopardizing your budget. Like a seed you've secured in the ground, the fund you have placed will eventually grow after some years. If you are a newbie in this financial venture, it would be helpful to seek guidance and assistance from a dealer from the Philippine Stock Exchange.

A bank could offer a bond if available. This kind of placement will yield a fixed interest on your money but you will have to ready to agree with bank's set period of time your investment would be held. Sometimes, the minimum holding period is three years or more.

A mutual fund is somewhat like buying stocks and getting a bond, but with a shorter holding time. Placing in a mutual fund will also yield interest in the long run.

2. Online Services
If you have a bit of time to spare and a reliable internet connection, you may be able to make the most these resources and earn a little extra by taking on jobs online. Let your fingers do the walking. There are a lot of existing sites, like Upwork and Elance, that cater to freelance work that you may do within the comfort of your home. Play to your strengths and look for employment opportunities which suit you best. Possible job offers cover various fields such as web, mobile and software development, IT and networking, design & creative, writing, translation, accounting and consulting, just to name a few.

3. Online and Direct Selling
Nowadays, online selling platforms like OLX, Carousell and Lazada could be utilized to your advantage should you choose to sell products online. You could also opt to use social media applications such as Facebook and Instagram as effective tools to reach your target market. You could launch an online business for pretty much anything -- cupcakes, baby gear, books, clothes, potted succulents, home decor, even your pre-loved items.

Direct selling for companies like Avon, Human Nature, Boardwalk, Natasha, and Tupperware may be another viable option that you could try for additional income.

4. Franchising
Have a working capital ready for the first few months until your business gains momentum with a regular following. You may choose from a wide variety of businesses that is a good match for you and your funds. Here are some ideas: food kiosks (dim sum, french fries, coffee stands, donuts, and hamburgers), car washing, laundry services, tutorials, beauty salons, and internet shops.
ADVERTISEMENT - CONTINUE READING BELOW
ADVERTISEMENT - CONTINUE READING BELOW
Recommended Videos
Load More Stories