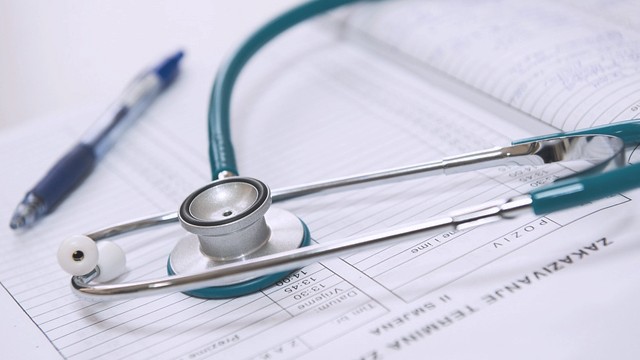 In your earlier years, when someone talked to you about health insurance, you probably thought that it was something you could put off for much later on in your life. However, you begin to feel changes in your body as you age and you realize how real the threats are to your health and then it's not just about you anymore – it's about your loved ones who will carry the brunt of both the emotional and financial stress.

At this point in your life, you may want to take investing in your health a little more seriously, and here are reasons why:

1. It gives you better access to healthcare providers.
A study by Harvard Medical School has revealed that the lack of health insurance is related to higher mortality rates. This is because those who opt not get such an investment tend to pass off a visit to the doctor so as not to spend money. Health insurance gives you the confidence that you're financially covered if for whatever reason you need to have something checked (provided that the procedures done on you are included in the terms that you signed up for).

2. It promotes financial security.
Illnesses, especially those that are critical and life-threatening, can strike anyone at anytime and hit your finances hard. Health care providers such as AXA help soften the blow by offering medical coverage until age 100, when most plans cut off at 65 or 70.
ADVERTISEMENT - CONTINUE READING BELOW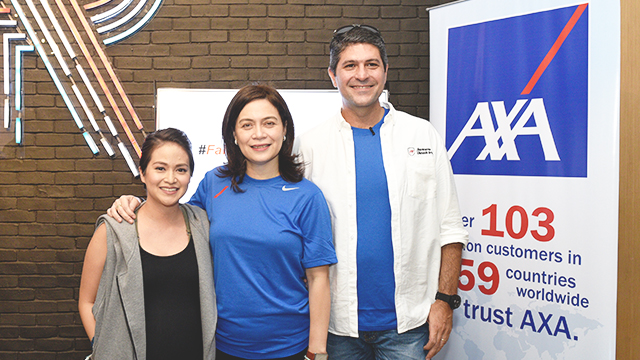 "Insurance before was a term that was so alien to me that I would just shrug it off," shared Magic 89.9's DJ Ricki Flo during the recent AXA #FailProofYourHealth press event. "Why do you need insurance, right? You're not going to get sick. It's not going to happen to you." Her opinion about it changed when her grandmother was diagnosed with colon cancer and the entire clan had to support her. "Financials trickled down to us, the grandchildren… and I could see that she was so heartbroken that even her grandchildren were pitching in for her medical fees. I was telling myself, if she had insurance, if she had that safety net, then maybe she wouldn't have to feel as bad as she did."

3. You can focus on getting better.
If ever you do get sick and you're insured, the issue of finances takes a backseat and you can focus all your energies on healing. Working with AXA, award-winning multimedia motoring journalist and blogger James Deakin shared what he went through when his mom and his aunt were both diagnosed with breast cancer on the same day.

"To go through that emotionally is already a major [blow] not just for the person but for the entire family, and then you have the reality of the costs…" He added that balancing both emotional and financial issues can take a greater toll on the patient, and that it's better to prepare when you're still able to. "You never know when it's going to be you. [Cancer] is something that could bankrupt you emotionally and financially at the same time. There is a way to just be prepared…because when the time comes, you really don't know what hit you."

4. You get the chance to push through with your dreams.
Going through a disease does not mean that your entire life should revolve around it. Having health insurance means that a good chuck of your hospital bills can possibly be returned to you. Manulife, another health care provider, offers to replace income lost during hospitalization, which means that you and your family remain financially cushioned in spite of your expenses.
Load More Stories