Each woman has her own set of dreams and goals, most of which revolve around committing to one's passion. Career paths are rarely straight – and even if you aren't one of those who immediately know what they want to do and have the means to do so, you'll probably be spending some time searching for your own star to follow.

Don't worry: You're not alone, and many women have launched blazing paths before you to remind you that things will eventually pick up, as long as you have the courage to hang on.
 

1. "Always have a game plan."
Philam Asset Mgmt Inc. (PAMI)'s 20th anniversary briefing : pres. Karen Roa, EVP Gina Morales pic.twitter.com/TloEoUso8g

— DorisDumlao-Abadilla (@Philbizwatcher) October 8, 2013
Karen Liza M. Roa became the president and CEO of Philam Asset Management at the age of 36. When she was a wide-eyed fresh-graduate at 21 years old, she had nothing but her drive to succeed and a one-way plane ticket to the United States where she was to start her own life.

Armed with street smarts and confidence, Karen came up with a five-year plan and pushed through with it: She got herself a master's degree, worked for a global bank, and eventually went in the field of assent management. Upon moving back to the Philippines, she worked for several financial companies before reaching the top of the corporate ladder. It wasn't an easy feat – she had to go through a great deal of calculated risks and a lot of instances of fearless decision-making. Most of all, it took a kind of nervous wonder that made her venture into the unknown, from which she came out not entirely unscathed, but wiser.

"There will always be self-doubt," Karen shared in Inspired, the first book published by the Filipina CEO Circle. "It's okay to get shaken up every once in a while… Take it one step at a time and don't become immobilized or catatonic." For those who a thrown into the unexpected, she has this advice: "Always have a game plan. You can take risks and be adventurous and reinvent yourself as long as you have a long-term objective."
ADVERTISEMENT - CONTINUE READING BELOW
 

2. Passions may change, but should never be compromised.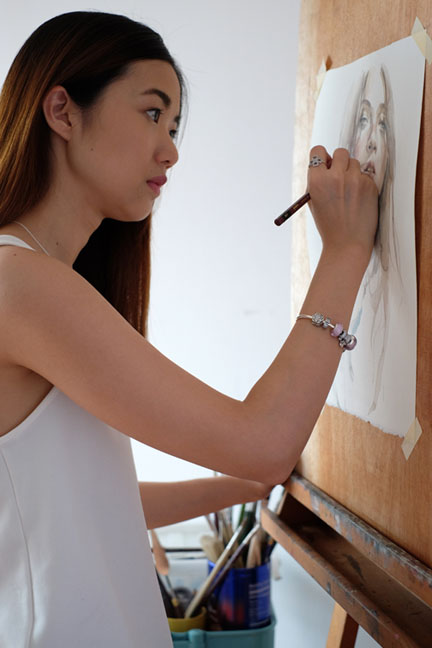 Valerie Chua's parents wanted her to become a businesswoman, but her heart was somewhere else. While she did not enjoy the benefits of being backed up by a solid art education, she felt more alive when she was designing and painting, so much so that she had placed everything she had the past ten years into becoming a full-fledged artist. 

She started out as an illustrator, which gave her a lot of opportunities to hone her craft. "But somewhere along the way, the work of illustrating other people's vision ceased to give me a sense of fulfillment," she narrated in the book I am We are Unique by Pandora. Casting her doubts aside, Valerie then picked up the paintbrush to become one of the most sought-after watercolor artists in the industry. She is currently the instructor of Studio VAC, an art studio in Manila wherein she regularly holds workshops.

3. Remain unbowed.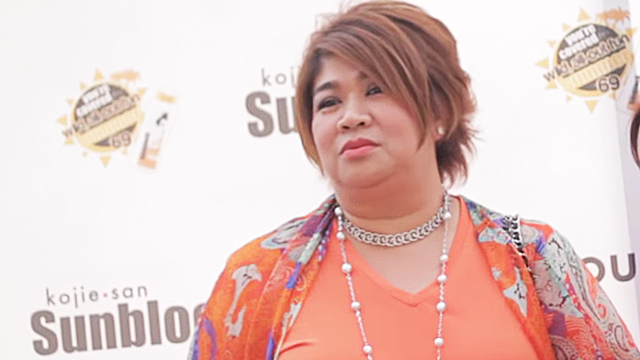 In 2004, Jazz Burila left the corporate world to sell slippers to small retailers in her hometown of Laguna. "Just by looking at your faces, I would know the exact size of your shoes and slippers," she once shared. During her long and daily road trips from Laguna to Manila, she would dream about developing a skin care product that would give glowing results to satisfied consumers. That product was to become Kojiesan, which would propel the company Beauty Elements Ventures, Inc., into becoming one of the fastest growing skin care companies in the country.

Ten years after giving up her old life, Jazz now looks at the fruits of her labor with a sense of pride and gratitude. "My dream is now a reality," she said during Kojiesan's 10th anniversary celebration. "I cannot stress how thankful we are… I am up for the next decade of challenges… [I will stay on my toes] not only for continuity, but [also] for creating a legacy of being unbeaten." 
Latest Stories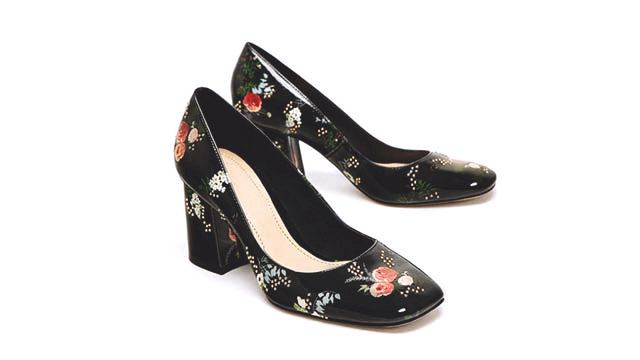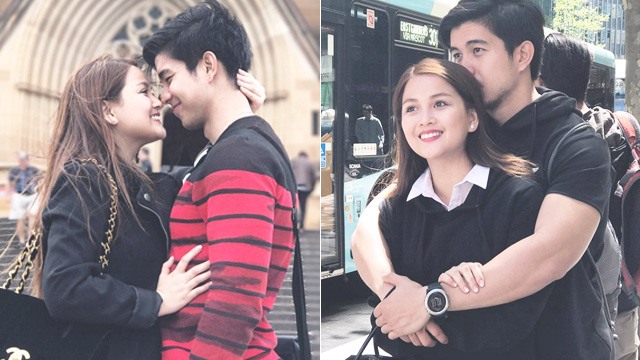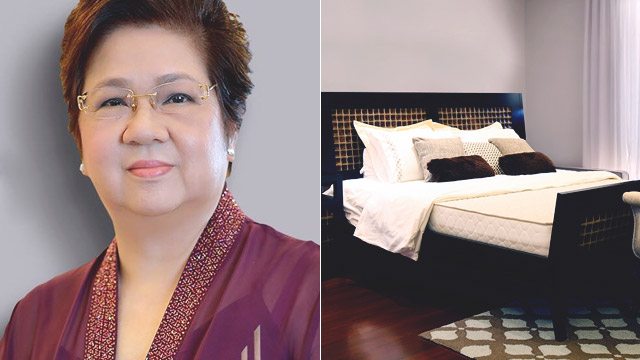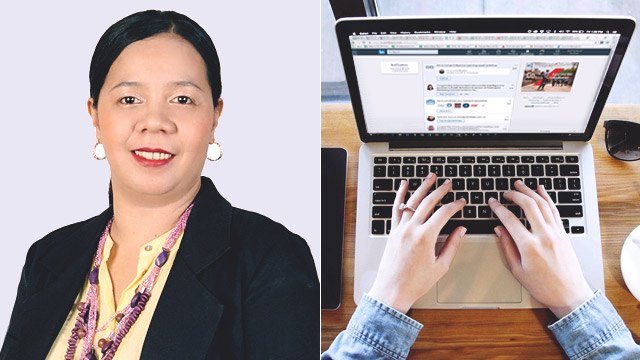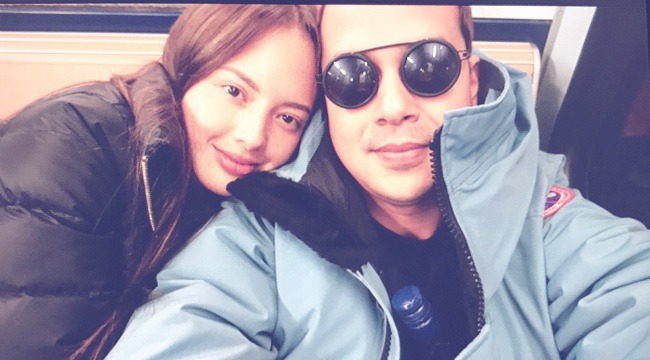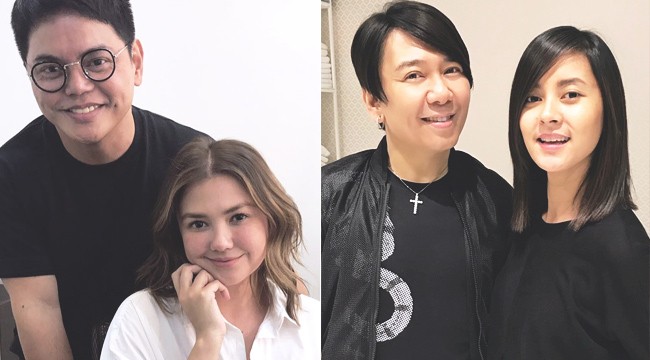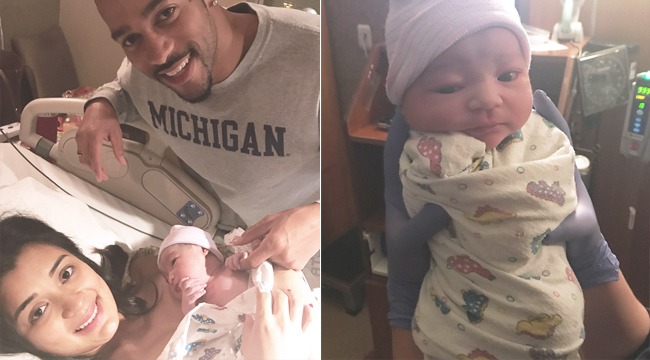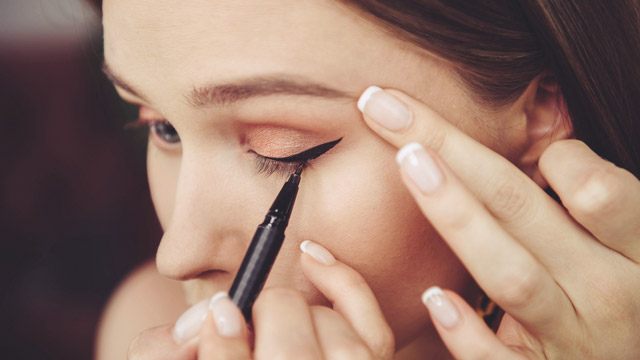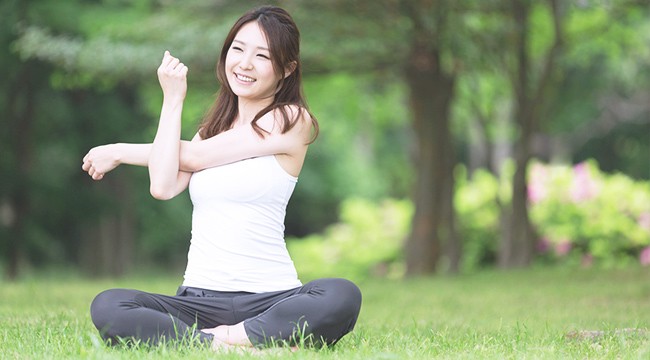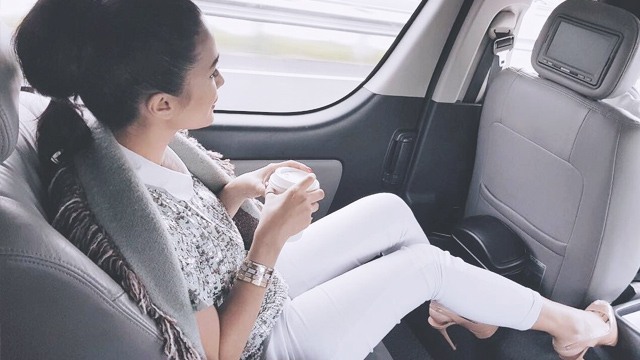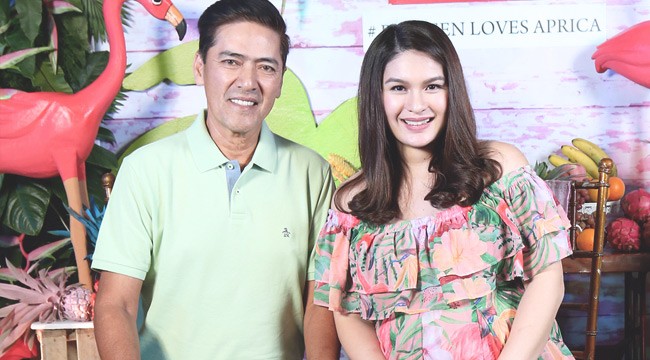 Load More Stories