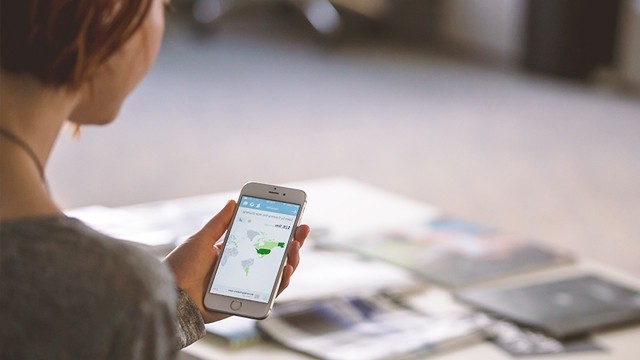 Job hunting can be a long, arduous process, especially if you're holding out for a job that fulfills your needs intellectually, motivationally, and as well as financially. In the meantime, while you're waiting for your next career opportunity, bills still need to be paid and you have to put food on the table. Even if you've set yourself up with an unemployment fund (the recommended is an amount sufficient for three to six months, but not everyone can manage that amount), there's no denying that extra cash would be welcome when you're on your job search. Check out the list below for things you can do to pad your wallet when you're between jobs.

1. Engage in creative raketeering.
Thanks to platforms like Upwork, Elance, and more, you can use your skills as a writer, graphic designer, and so on to earn extra cash. Plus, a well-tended network may also help you turn up work you can do between interviews. There's a wealth of work available, and creative jobs like those mentioned above are just a few options. You can also do transcription or become a virtual or research assistant, for example.

2. Peddle your photos.
If you're handy with a camera, consider signing up to contribute to stock photo and other media content sites like iStock Photo, Alamy, and Shutterstock, among others. Yes, you can use pretty photos from your travels or even scenes from around the city, but you can turn over photos of just about anything, from cute animals to household items like food, tools, pens, your gadgets, and more. Just remember to get a written release from any people you photograph.
ADVERTISEMENT - CONTINUE READING BELOW
CONTINUE READING BELOW
Recommended Videos


3. Do a little spring cleaning.
Clean out your closets and shelves—this will not only declutter your home but also help you come up with a tidy pile of things that are no longer in use and can be sold. Low-value items can be disposed of through a garage sale (you can team up with friends and family for this), but you can sell things like books, electronics, and furniture through sites like OLX and eBay.

4. Sell things on commission.
If you find you don't mind the work involved in reselling your possessions (taking photos, posting, then mailing them or handing them off via meetups), offer your services to friends and family who might also want to earn a little money by disposing of belongings. Make sure you charge a fee for your efforts and have your friends factor this into their selling prices.
ADVERTISEMENT - CONTINUE READING BELOW

5. Tutor someone on something you know a lot about.
Do you have vast reserves of patience and a knack for explaining things to others? You can offer your services as a tutor to your friends' and relatives' kids. You may even try to get part-time work at a tutoring service company or an online tutoring service; there are a number of sites looking for people who can teach English to foreign-language speakers.

6. Make it or bake it.
If you are crafty and can do things like crochet, knit, paint, do calligraphy, and so on, why not try your hand at making things you can sell? Another option is to hold a workshop. Some venues offer no fixed rates or down payments, but instead ask for a percentage of the workshop fee. And if you are an expert at cooking or baking, selling sweets, snacks, and more can turn into a profitable business, especially during the holiday season.
ADVERTISEMENT - CONTINUE READING BELOW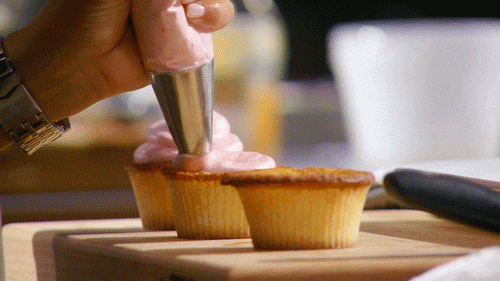 7. Channel your inner domestic goddess.
Everyone hates doing chores and running errands, so why not turn their inconvenience you're your opportunity for profit? Offering to do these for a fee may open up quite an income stream for you. You can do cleaning or take in laundry or offer to prepare your neighbors' or relatives' meals. You can cook big batches of meals, then portion them out for distribution. You may opt to send out these batches once a week for families to freeze and cook as needed. Other things you can do include running errands like banking and bill-paying.

8. Babysit.
Families where both parents are working may often need help caring for kids when yayas get sick or go on leave (fiesta season during the summer and the end-of-year holidays are a prime time for yayas to take their leaves). So you might want to open up your home as a sort of informal day care or offer to come over and babysit. Apart from babysitting, you can explore similar options like house sitting for friends on vacation, pet sitting, and caring for elderly relatives.

9. Drive for dough.
Got a car? You may want to consider signing up for Uber or Grab and drive your way to a regular source of income. Alternately, offer to act as your friends' or relatives' driver or car pool service. Find three to four people who work in the same area, charge them a fixed rate to take them to work every morning, and voila! Instant daily income. And if these people happen to be the same ones you run errands and prepare daily baon for, that makes things extra convenient.
ADVERTISEMENT - CONTINUE READING BELOW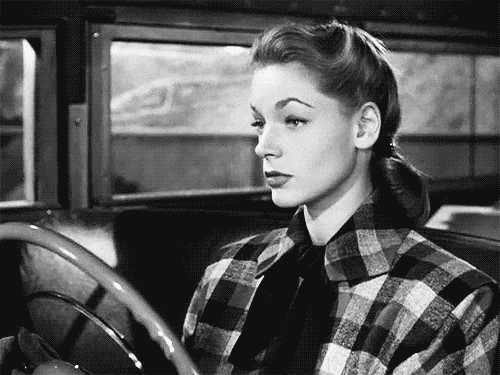 10. Rent out a room.
If you live in a house and have a spare room no one is using, you may want to offer it up to a boarder. Got a condo of your own? Maybe sign it up on AirBNB and decamp to the homes of relatives or friends on evenings your place is booked up.

Not having a full-time job doesn't mean you need to go broke. If you're willing to work and are creative about finding it. Got any suggestions we might have missed? Leave a comment to share.
ADVERTISEMENT - CONTINUE READING BELOW
Load More Stories