In Asia, the Philippines has the highest proportion of female managers, reports ABS-CBNNews.com. In the world, we rank fourth. It's not quite gender equality, but we're definitely getting there. After all, it's only a matter of time before people start realizing that women make awesome bosses. Do you have a female superior or are you one yourself? You may be able to relate to the list of reasons people should put a girl in charge below.

We're more adventurous.
According to a study, men are more likely to make decisions based on rules, regulations and traditional methods. Women, on the other hand, aren't afraid to try new things. 

We make fairer decisions.
We tend to prioritize the good of all instead of our own personal gain. Our inquisitiveness, among other positive traits, usually compel us to serve the "best interest of the corporation while taking the viewpoints of multiple stakeholders into account, this quality makes them more effective corporate directors."

We're more comfortable with using intuition. 
Women have the uncanny ability to "combine intuitive and logical thinking more seamlessly," reports Forbes. That's because our left and right brains are more connected, making trusting our gut and being sensible at the same time an easier task. 

Women can get right down to business.
Surprised? Apparently, men are more talkative than women. "Men love to hear themselves talk. I'm so generalizing. I know I am," says Carol Smith, senior vice president and chief brand officer for the Elle Group. "But in a couple of places I've worked, I would often say, 'Call me 15 minutes after the meeting starts and then I'll come,' because I will have missed all the football. I will have missed all the "what I did on the golf course." I will miss the four jokes, and I can get into the meeting when it's starting."

We're go-getters.
Characteristics like taking initiative and driving for results used to be associated with men, but, surprise, surprise, survey data shows that women actually outscore men on both. In fact, women scored higher on every aspect save for one: the ability to develop a strategic perspective.

We usually know what to say.
Women are amazing communicators. We know when something is bothering somebody and when we should speak up or stay quiet, and we actually listen when people confide in us.

Women are better multi-taskers.
Multitasking in itself isn't exactly efficient, but when we're working on borrowed time, we can be counted on to use our skills to our advantage. If we need to proofread a memo, call a client, and make our boss' coffee at the same time, we can.   

We see other people's strengths more clearly.
Women know their employees more and, consequently, are able to assign people more effectively to certain positions. "Women are community builders and consensus builders, which is important," says Jay Forte, author of Fire Up! Your Employees and Smoke Your Competition. "So we have what I call the feminization of management."

We're less likely to bring our troubles to work.
It's natural for us to confide in other people, so if we have a personal issue we're dealing with—say, a breakup—we're not likely to lose it at the office.  

We just are.
According to The Huffington Post, employees think we make awesome bosses. Enough said!

PHOTO: Girlboss/Portfolio ; GIFS: Giphy


ADVERTISEMENT - CONTINUE READING BELOW
Latest Stories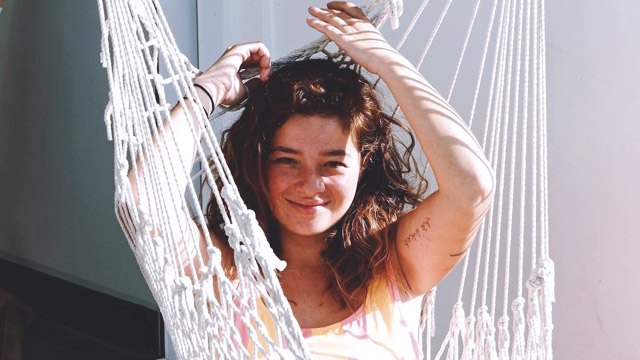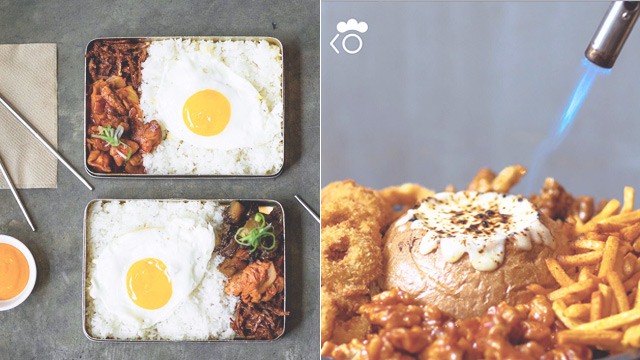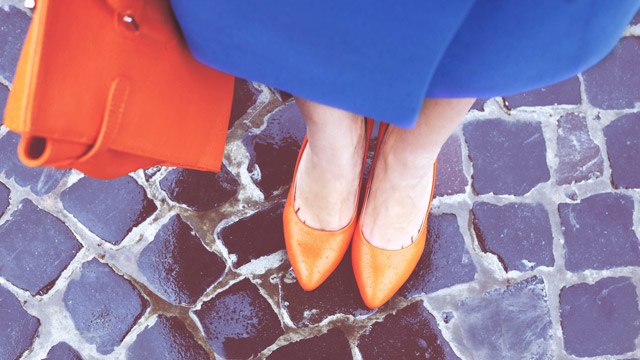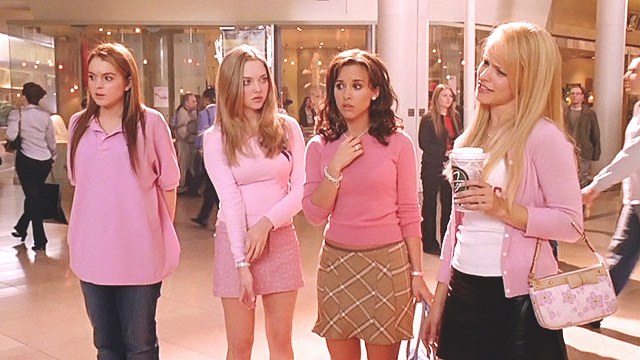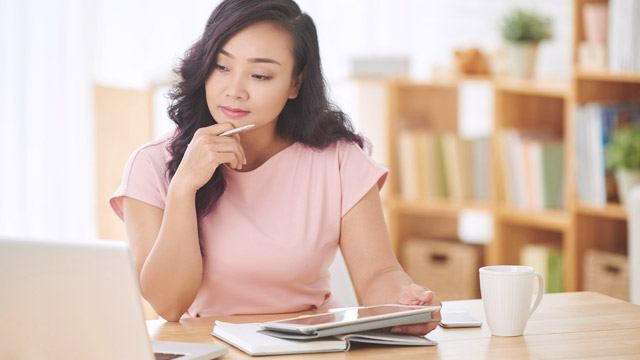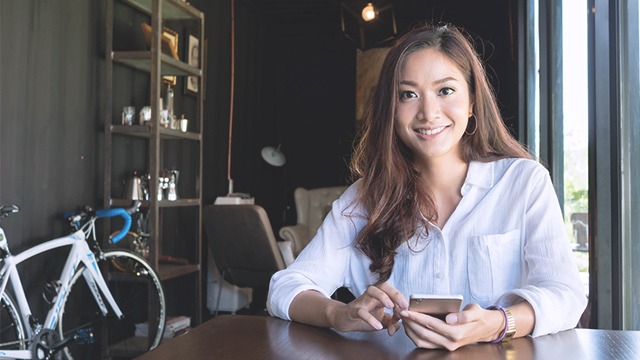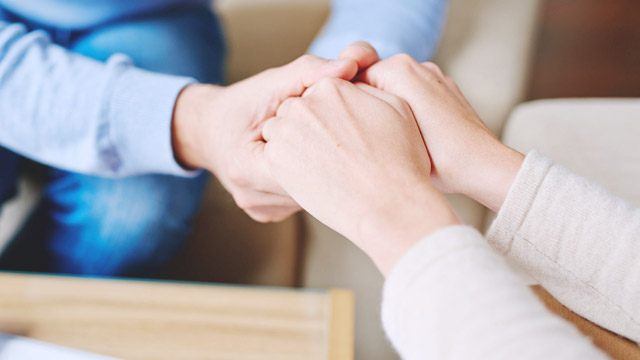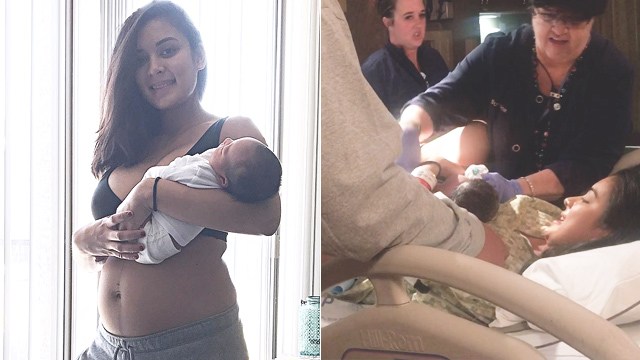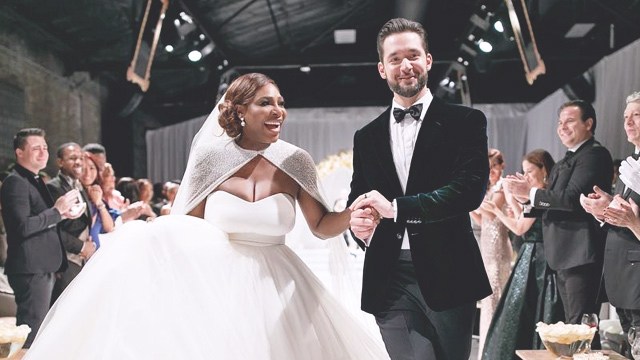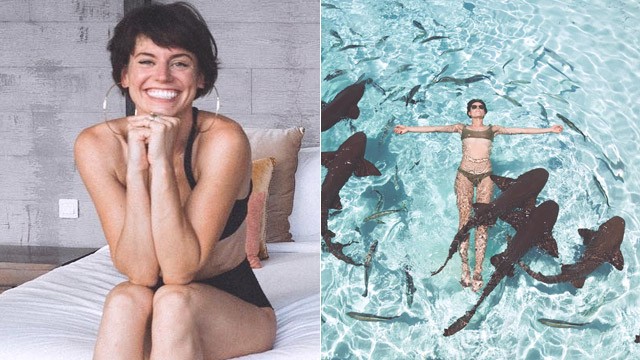 Load More Stories