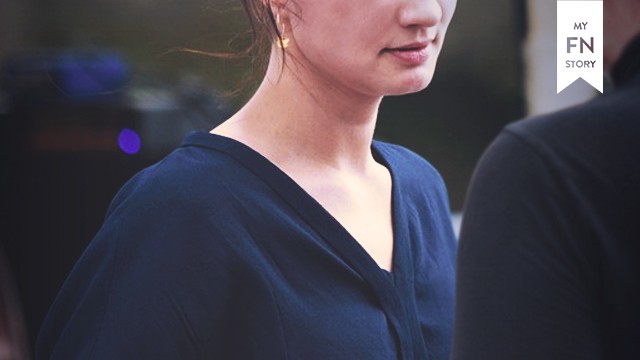 ; GIFS Giphy
They say change is the only constant thing in this world. But it's still hard for me to accept that you're now gone.

When you were still here, nothing ever really bothered me –I could easily handle getting stuck in traffic and waiting in line for hours. You made all my bad experiences better, and there was never a dull moment with us.
ADVERTISEMENT - CONTINUE READING BELOW
CONTINUE READING BELOW
Recommended Videos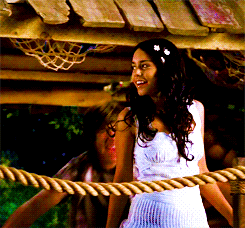 Everything was meaningful. I always had a reason to keep going and moving forward. Sure, I made some mistakes, but while people scoffed at me or looked at me with disdain, I did not care. We both knew that we were making them because we were trying to be better, and that they weren't real obstacles to our happiness.

But in this life, good things don't really last. Good people do not normally stay where we want them to.
ADVERTISEMENT - CONTINUE READING BELOW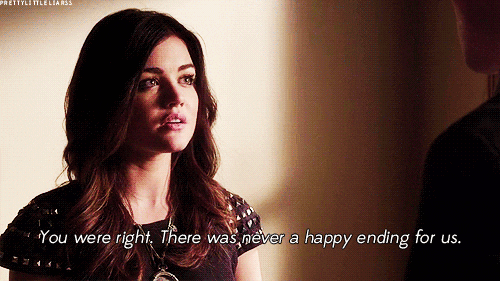 After you had gone, everything immensely changed. My secrets remained secrets for I had no one to share them with. My feet kept wandering through rough and dusty roads of self-pity and criticism. The space you used to occupy on my phone, on my messenger, beside me; they are now empty. And that constantly reminds me that good things become a source of negativity once they are gone.

To say that I miss you is an understatement. My world was kaleidoscopic when you were in it, but now it's back to being black and white. All that's left is pain—perplexing and terrifying, beyond definition and comparison.

Many might say that whatever I'm going through shall pass and that I will soon forget. I know that. And that's what makes it more terrifying, because I am also completely aware that it takes time. How much longer will it be?
ADVERTISEMENT - CONTINUE READING BELOW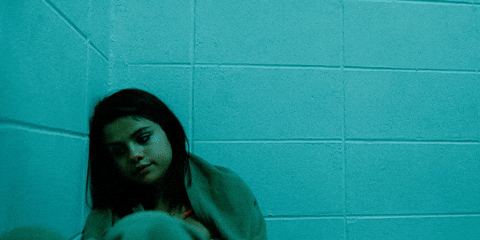 Forgetting doesn't happen overnight. My journey will be accompanied by long prayers night after night. I will have to get used to remembering your face and hearing your voice from different strangers around me, only to realize that they're not yours.

But I know this is what will give you peace—to know that I am willing to accept this change.

So I will accept it, and I will also let it change me, for the better.

*The author's name has been changed due to the sensitive nature of the story.

Minor edits have been made by the Femalenetwork.com editors.

Got a story to tell? Send us an email over at webmaster@femalenetwork.com with the subject My Story on Female Network and we might just feature it!
ADVERTISEMENT - CONTINUE READING BELOW
Comments
Load More Stories