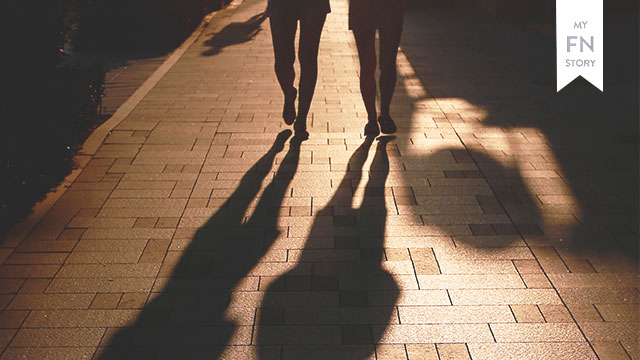 I know what I felt was real love because I can't hate you for breaking my heart. Before I met you, I never thought anyone could fall in love with someone so deeply in such a short amount of time. I loved you in every way that I could, and in every way that I knew. You are my Romans 5:8. 'I loved you, even at your darkest.'  But maybe, just maybe, at some point, love is not enough.
ADVERTISEMENT - CONTINUE READING BELOW
CONTINUE READING BELOW
Recommended Videos
You were the kind of guy who stood out in the middle of a crowd.
You were the typical boy next door, the one who could make any girl smile without putting in much effort. On the other hand, I was just an ordinary girl trying to survive this crazy life. Despite our differences, you never failed to make me feel like I was the only girl in the world.
You were my best friend, my partner in crime, my biggest fan and my go-to for anything.
ADVERTISEMENT - CONTINUE READING BELOW

Everything seemed to be going well in our first two years together. We were like magnets, almost inseparable. But a part of me knew you were too good to be true. I was scared that there was a catch. And I was right.
I found out I was in love with someone else's fiancé.
The moment I saw both of you together killed me. I was devastated: my shoulders were heavy and my chest felt empty. I will never find the words to explain how deep the cut felt. I thought I was well-armed with your love and promises. But I lost the battle. I was madly and unconditionally in love with someone else's soon-to-be husband.

However, regardless of the pain I still feel, I'm not mad at you. I'm just sad and disappointed. Sad because you were the least person I thought would hurt me, and disappointed because you turned out to be the man you said you would never become.
ADVERTISEMENT - CONTINUE READING BELOW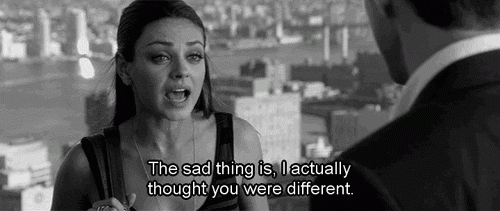 Now I am lost in a sea of sadness. Our fairytale ended in an unexpected way. It hurts wanting what's best for you, especially because I wasn't the best one for you.
I thought we had this, baby. I thought we got this.
My love for you is as strong as the first time I said 'I love you.'  It was painful to see you go. But what was even more painful was the fact that I had to let you go. The longer I held on to the hope of becoming the one for you, the harder it was to move on.

ADVERTISEMENT - CONTINUE READING BELOW



I wish I could have done better, love. But I could only do so much. I'm hurting so bad right now and I hope the pain will stop. I love you so much, James*. The kind of love that is never selfish. I wish you nothing but the best, both of you to be exact. I'm sorry that I had to be number two.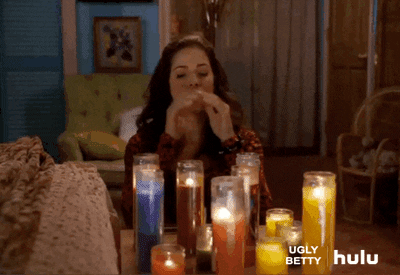 ADVERTISEMENT - CONTINUE READING BELOW


You will always have a special place in my heart. The hole that you left inside me will eventually be healed; but for now let me bury the memories that make it harder to move forward. You will always and forever be my favorite guy. Best wishes, my love. I hope you find genuine happiness and peace with her. I hope everything will fall into place. I will always be your flubber, your Maria*. I hope this letter will serve as the closure for the unspoken words of our broken hearts. I fought for you, remember that.

*The names have been changed due to the sensitive nature of the story.
Minor edits have been made by the Femalenetwork.com editors.

Got a story to tell? Send us an email over at webmaster@femalenetwork.com with the subject My Story on Female Network and we might just feature it!
Comments
Load More Stories