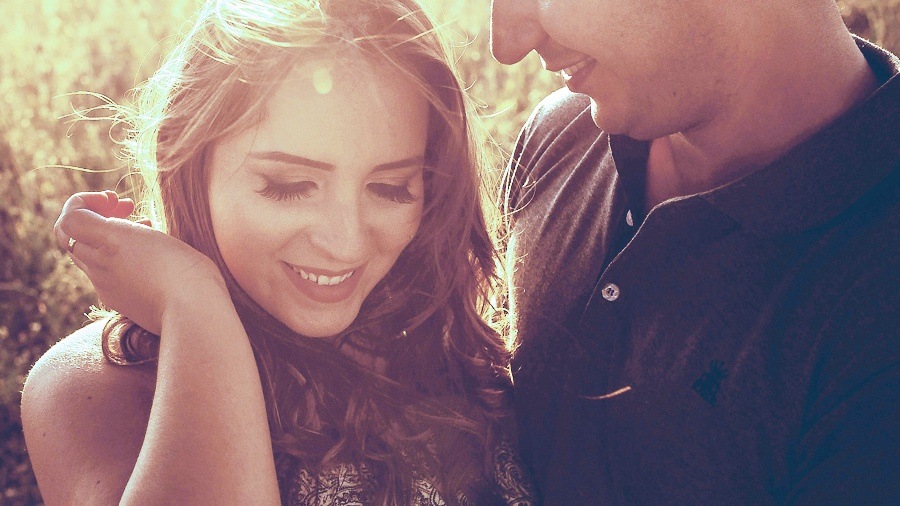 Whether you're single and ready to mingle or in a happy relationship, flirting has its benefits as it's one way to healthily express yourself. A study from Berkeley's Haas School of Business at the University of California found that those who know how to work off their charms helped them "achieve negotiating objectives," meaning, women who flirt get what they want.
ADVERTISEMENT - CONTINUE READING BELOW
CONTINUE READING BELOW
Recommended Videos
"Women are uniquely confronted with a trade-off in terms of being perceived as strong versus warm. Using feminine charm in negotiation is a technique that combines both," says Laura Kray, Haas School of Business professor and author of the study.
In our conservative (oftentimes judgy) culture, flirting is perceived as a negative thing – but you have to keep in mind that you just need to be confident to pull it off. "The key is to flirt with your own natural personality in mind. Be authentic. Have fun. That will translate into confidence, which is a strong predictor of negotiation performance," she adds.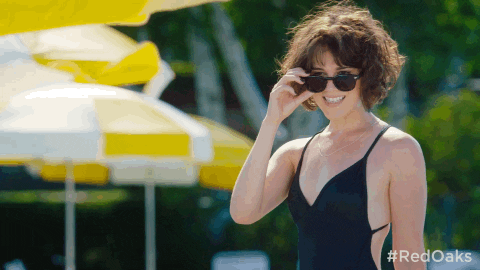 ADVERTISEMENT - CONTINUE READING BELOW
Aside from that, flirting also has other benefits:
It makes you and other people happy.
A compliment can make someone's day while a sly smile in your direction can help boost your confidence. Flirting makes you (whether you're the flirt or the flirtee) feel attractive and sexy again, which could lead to more possibilities and interesting interactions. The more you smile, the more positive energy you create—just make sure you do it with class and subtlety rather than desperation.
It's fun!

Flirting doesn't have to be a big deal. "Our flirtatious messages are sometimes driven by fun motivations. Sometimes we may flirt simply because it is fun or the interaction is playful," says Sean M. Horan, Ph.D. So don't be afraid that you're sending the wrong message. (Just make sure you don't say anything you don't mean, of course! Keep it light and simple.)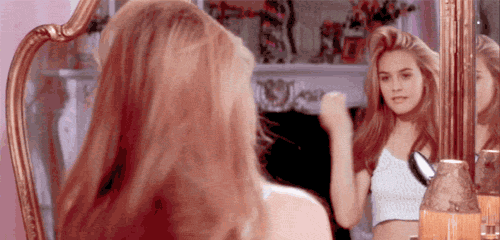 ADVERTISEMENT - CONTINUE READING BELOW
You learn to act fast.
You know what you want when you see it, and you learn to do something about it as time goes by.
You also learn to think fast.
Flirting requires practice as not everyone can be witty and super charming spontaneously. Flirting helps improves your skills in reading people and communicating your thoughts right away, so go lang nang go. Practice makes perfect. LOL.
Comments
Load More Stories