After a Japanese man's ex-girlfriend discovered his cheating ways, he received photos of his prized Apple products soaking in the jacuzzi. Daily Mail reports that it will probably take more than a miracle to ressurect the man's iMac, iPhone, iPad, and other accessories. After sharing the photo on his Twitter account @foolishnessfly2, it went viral and has now been retweeted more than 19,700 times as of writing.

Hell hath no fury like a woman scorned!

What do you think, FNites? Would you do the same if you find out that your boyfriend is cheating on you? Let us know in the comments below!
Latest Stories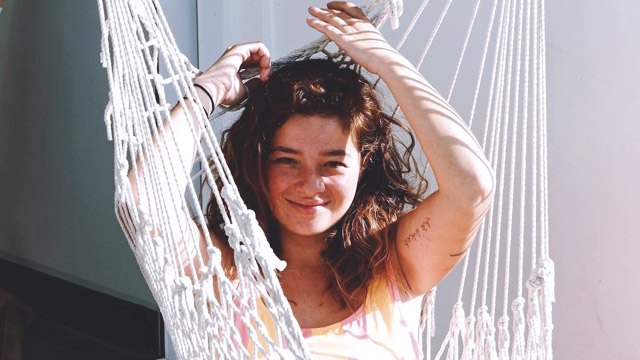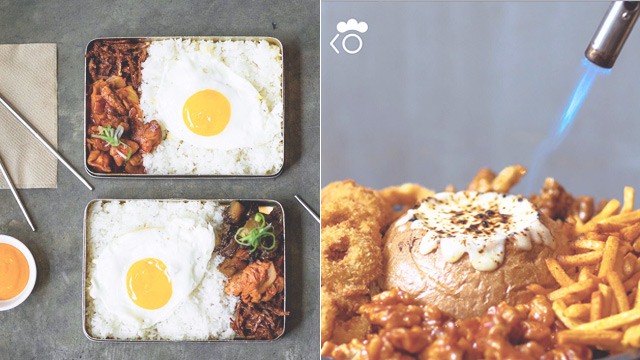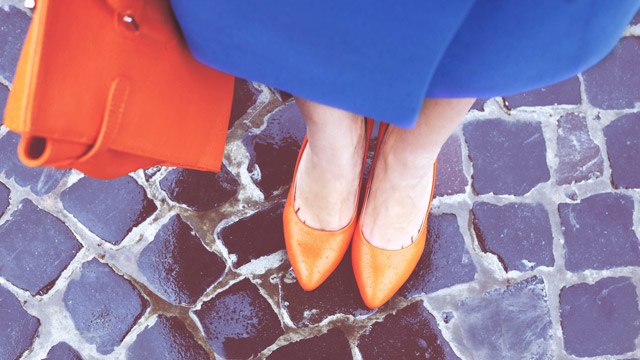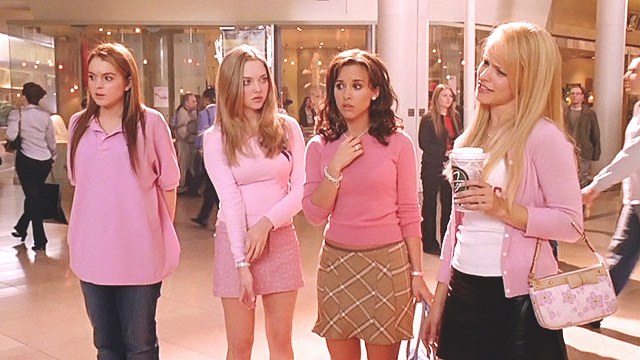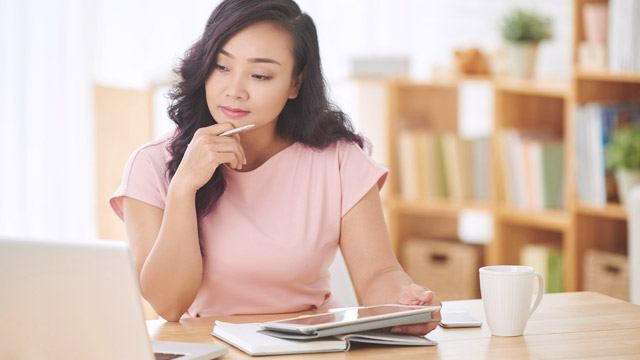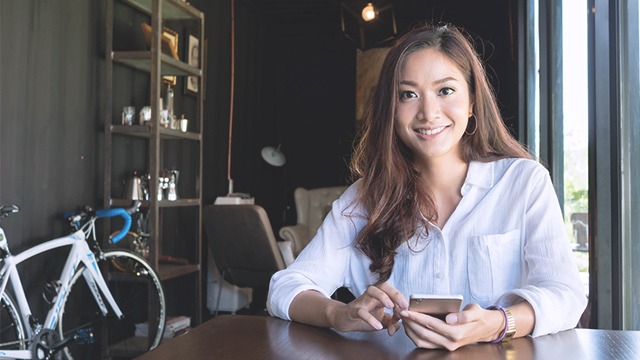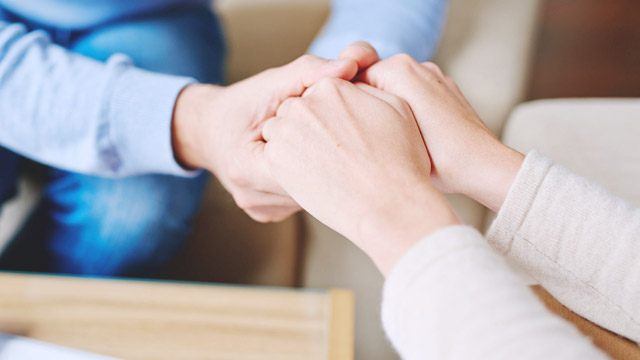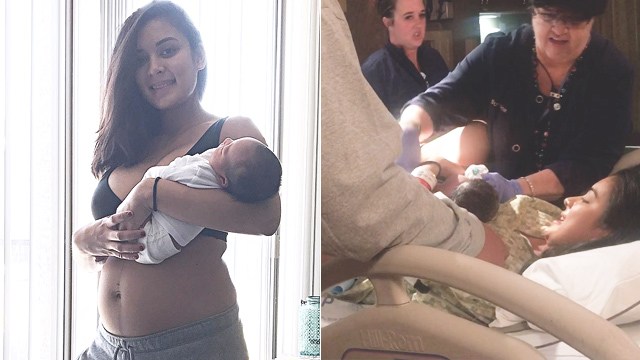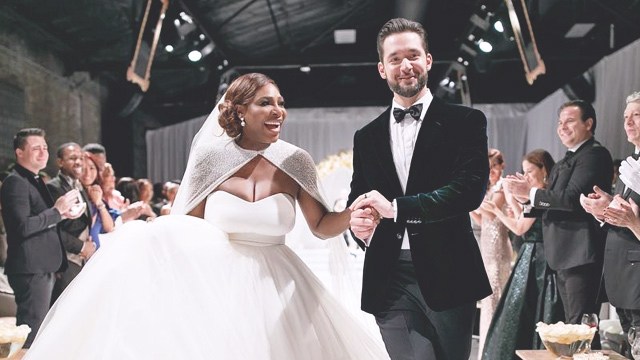 Load More Stories