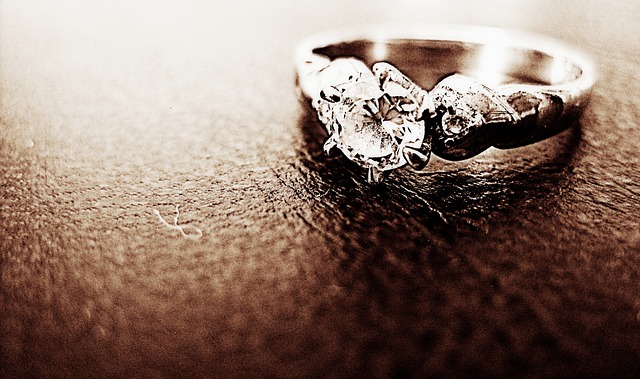 Got a story to tell? Send us an email over at webmaster@femalenetwork.com with the subject My Story on Female Network and we might just feature it!
Brian and I were together for nine years. We were happy, but like every relationship, we had our ups and downs. Our constant issue was him not setting aside quality time for us. He was always too focused on his work, but we made sure to sort out our differences. I always imagined marrying him–I honestly couldn't see myself being with anyone else other than him. Like most people, I thought that tying the knot was the next step, but after one fight, he confessed to me that he had no plans of marrying me because he had commitment issues. 

I was dumbfounded, I thought that he was as ready as I was. I didn't understand what happened, so we took a break for a while.

A year after our big fight, we got back together and went out of town. Surprisingly, in one romantic boat ride, he popped the big question. You'd think that I would have been happy, but instead of a joyous yes, I went down on my knees, hugged him, and mouthed the words "Sorry."

I realized, quite ironically, that I wasn't ready. Before the breakup, I thought I was. I had felt that he was "The One," but during the time that we weren't together, I discovered myself. I realized that I could be someone bigger than who I was. I didn't want the same things as I once did. I also felt that he popped the question because he thought that's what I wanted. But it wasn't what we wanted as a couple. I had hoped that he would ask me to marry him because he wanted to spend the rest of his life with me and not because of some obligation he had to fulfill if he wanted us to stay together.

I'm still undergoing repair. Masyadong malaki yung hinihingi niya sa akin. I asked him if he was willing to wait because while we could still be boyfriend-girlfriend, I had already changed so much. A lot has changed during that time out, and that included the state of my heart.
ADVERTISEMENT - CONTINUE READING BELOW
Photo: Pixabay
Load More Stories