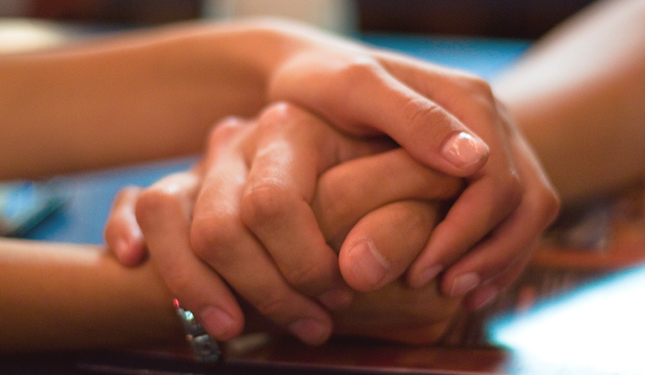 While most couples flaunted their relationships in public and online, I had to deliberately stay in a corner to avoid being caught.

No, I'm not cheating—if that's what you're thinking of. I am actually with the person I love, but sadly, my parents don't approve of our relationship. I'm near my 30s, yet, my parents insist that I wait a little bit longer before I even start dating.

I met my girl online and we eventually started dating a few weeks after our first meet up. She's funny, weird, and sometimes childish–but I love everything about her. We've been together for a year and half now, and we're still going strong. We may have little fights here and there, but we always try to patch things up.
CONTINUE READING BELOW
Recommended Videos
ADVERTISEMENT - CONTINUE READING BELOW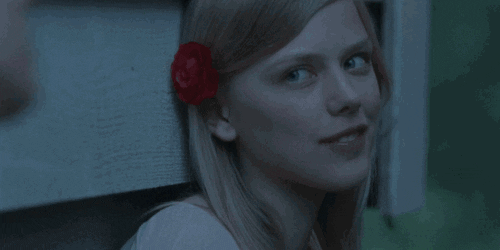 She's not perfect, and I'm not perfect—but we choose to look beyond and embrace each other's imperfections. It's the first time I actually felt this way for someone else–the feeling of security and comfort. She's not only my partner, but she's my best friend, mentor, critic, and biggest fan. She's always there to encourage me to do and be my best.

Even though I can't show the world how happy and grateful I am that she is in my life, this is my way of publicly acknowledging the positive impact she has made in my life.

I chose to hide our relationship because I'd rather live under the shadows for a while than be away from her for who knows how long. I'm willing to risk everything I have just to be with her, because when I'm with her, my happiness is overflowing.
ADVERTISEMENT - CONTINUE READING BELOW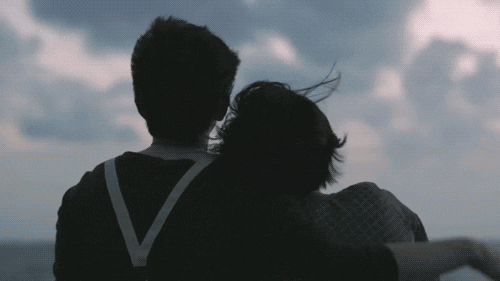 Despite the negative things people say, as long as I have her by my side, I know everything will be okay.

We'll work things out and get through this together–as always, as promised.

*Minor edits have been made by the Femalenetwork.com editors

Got a story to tell? Send us an email over at webmaster@femalenetwork.com with the subject My Story on Female Network and we might just feature it!
ADVERTISEMENT - CONTINUE READING BELOW
Comments
Load More Stories