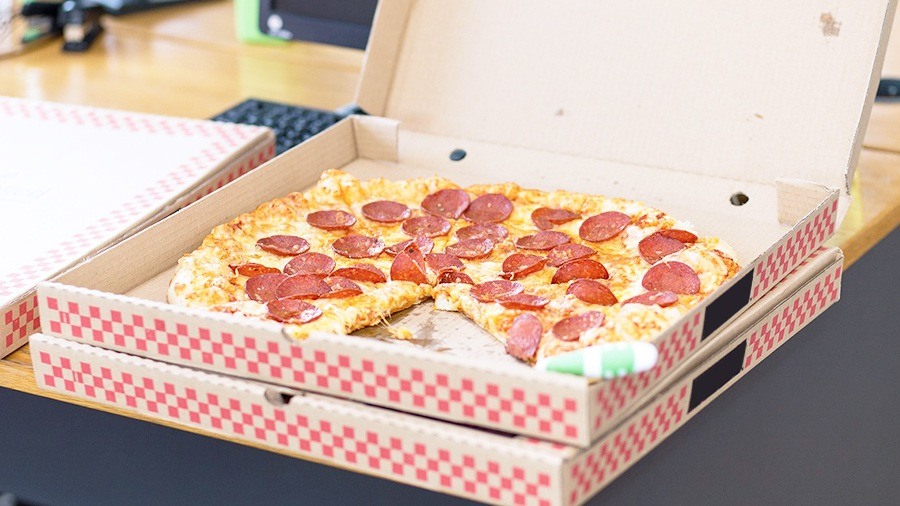 Undoubtedly, being in a relationship is fun (or it should be, at least!); you get to do a lot of cuddling and cute stuff together—but let's face it, it's sometimes better that there's no competition when that box of pizza finally arrives. Here are other reasons why food is the ultimate bae:
You can indulge in a different cuisine everyday.
The only commitment you need to make is to finish your food.
Food comforts you without hesitation.
They're the best when it comes to nursing your broken heart!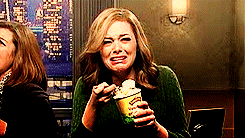 The cheesier, the better.
There's no such thing as too much cheese when it comes to food!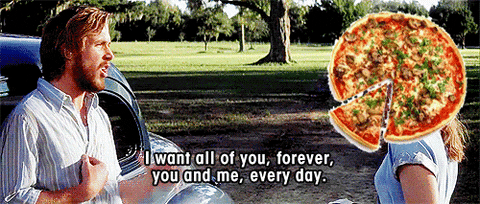 They don't judge your guilty pleasures.
Food won't care if you have carbs, on carbs, on carbs. *winks*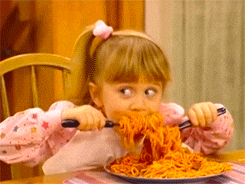 Food will never let you down.
They always give their 101 percent.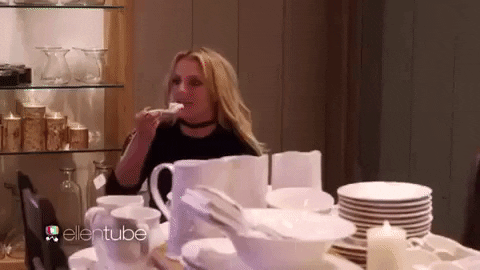 You can always have more of what's good.
Food will never say no to you.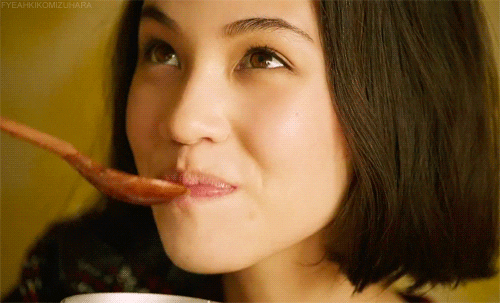 You just need to work out when you need to move on from food.
...Or not.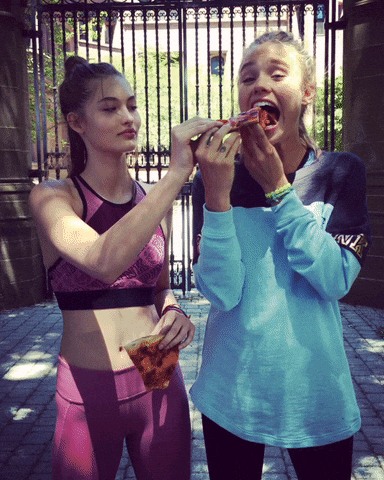 Because they actually died for you.
Fried chicken, anyone?

They don't play games.
But remember, you shouldn't play with your food, either.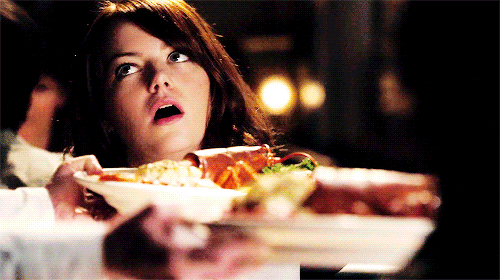 You can share your food with your friends.
Can you imagine having to share your boyfriend?!
More From FemaleNetwork.com
Latest Stories
Load More Stories